Sarah Trahair-Williams is taking part in the Bristol Development Plans conference
News: February 2022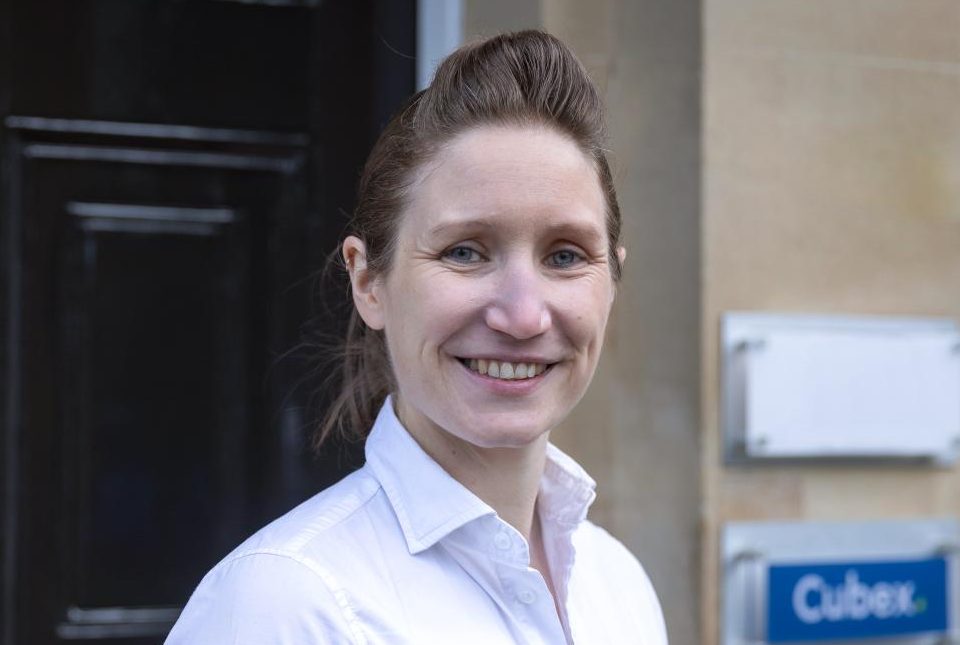 On Thursday 24th February, Associate Director, Sarah-Trahair Williams, is joining Built Environment Networking for their Bristol Development Plans conference.
The event is being held at Bristol Harbour Hotel from 15:30, and Sarah will be taking to the stage to discuss Cubex's future development plans and ambitions.
Cubex have successfully delivered a number of schemes across Bristol and the West of England, where they acquired and developed a wide range of commercial and residential projects with a combined value in excess of £500m. Cubex currently has a £100m+ development pipeline throughout Bristol including a £25m logistics development, and over £80m in projects associated with the city's Finzels Reach scheme.
For more information on the event, or to buy tickets, click here.