Our aspiration
Cubex has become a leading regional developer with a pedigree in city centre office, residential, mixed use and logistics projects.
We have a vision to create better places for people to live, work and visit – places that respect and excite in equal measure and that are suitably equipped for our rapidly changing world.
We harness our local knowledge and expertise in acquiring sites unconditionally and negotiating complex planning consents, and have expertise in working with landowners, local authorities and stakeholder groups to maximise the development potential and value of a site.
Finzels Reach, our flagship regeneration project in Bristol city centre, is now becoming one of the most exciting mixed-use developments in the South West. When fully complete, there will be a thriving new community in the historic heart of Bristol with 2,400 people living and working seamlessly and sympathetically together.
Our current focus for 2022 is the logistics sector which has seen an increase in demand over the course of the pandemic, with occupiers looking to improve their supply chains with an increased move towards net zero carbon. We will be focused on providing 'intelligent', tech-enabled, sustainable buildings across the South West and Wales.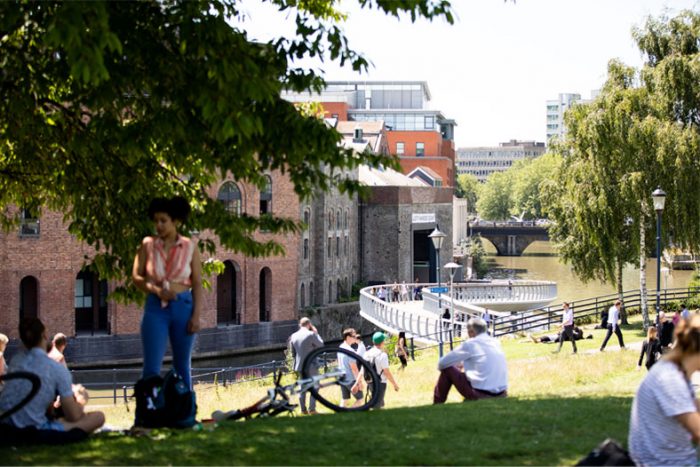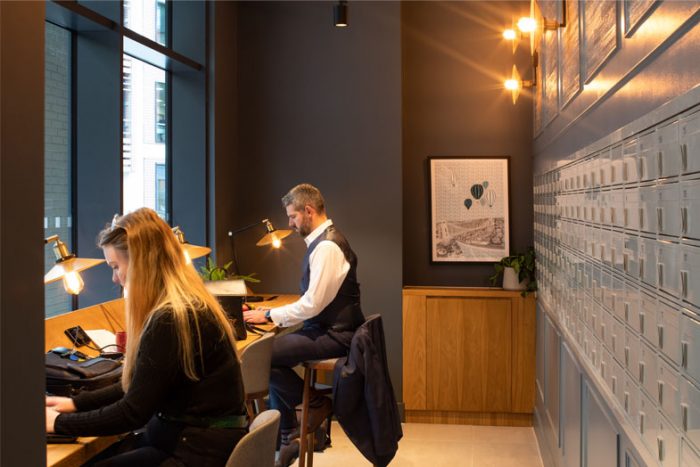 Connected spaces
We believe high-quality, inspiring public realm is crucial in creating a real sense of place and community and always make this a priority.
Our award-winning Castle Bridge – a new Bristol landmark spanning the floating harbour – has created a significant pedestrian route from Cabot Circus to Temple Meads through Finzels Reach.
Cubex successfully design places where people can be a part of a wider mixed community that is vibrant and full of life.
We do this by designing spaces that are attractive to a range of occupiers, striking the right balance between local independents – like cafes and restaurants – to larger, well-regarded corporations, such as hotel operators and creative agencies. This helps to create activity in the daytime while attracting people to the area in the evenings too.
Initiatives such as the weekly Finzels Reach Market, which features street food from some of Bristol's best independent caterers, has become a firm Friday favourite for many people working and living in the vicinity.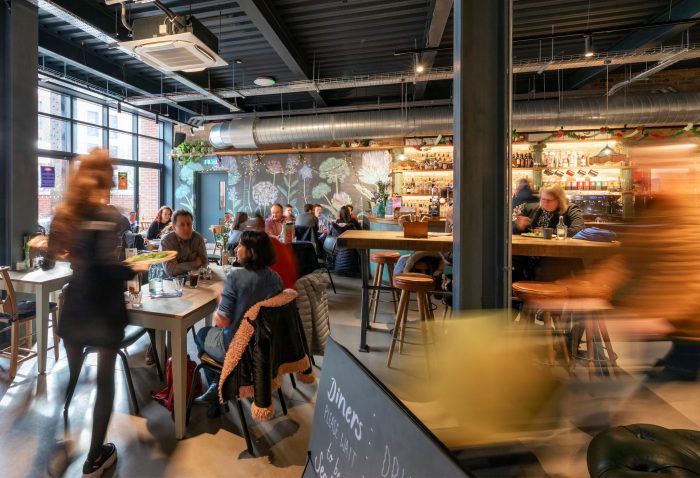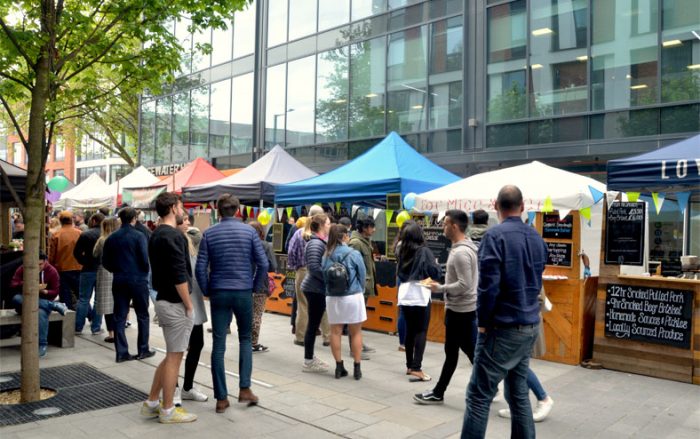 Smarter spaces
As society changes and technology plays an ever-greater roles in our lives, our buildings need to adapt.
We believe and design our buildings to be smarter, more connected and adaptable to the continuing advancements in technology.
Our Halo office building is smart enabled to allow future occupiers to enhance their spaces in line with their needs and the technology available.
Our Aurora office building has and Halo Office will have drone landing pads to accommodate the postal deliveries of the future.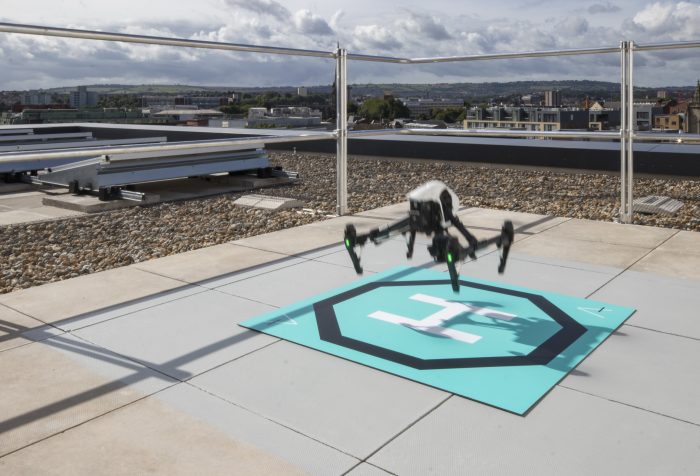 Beyond Development
Cubex has the ability to take on challenging city centre developments, repurposing redundant buildings and under-developed sites.
Our knowledge of regeneration and placemaking facilitates the right mix of different uses and public spaces being provided to meet local demand and provide balanced communities.
We have delivered homes of high quality and at scale, with a strong focus on tenant well-being, community engagement and security of tenure including using the Build to Rent model.
Live Project Cameras
Halo is our latest office development, which is designed to provide the highest quality accommodation, both stylish and practical in equal measure. A smart enabled building, with technology at the heart of the design, Halo has a number of accreditations to its name including BREEAM Outstanding, Wired Platinum, WELL Gold and Platinum Cycling Score Certification and is set to be one of the most desirable office buildings in Bristol.
Millwrights Place is a 231 apartment scheme specifically designed for the rental market through a model known as Build to Rent and will help meet the significant need for housing in Bristol City Centre. The building includes rooftop terraces and shared entertainment space along with extensive cycle storage and maintenance facilities.
Coopers Court will be a 10 storey building arranged around a single core, comprising of 66 affordable homes. The scheme is fantastically situated and the shared ownership provides an opportunity for first time buyers to get on the property ladder.
Click the image to see a full sized image. The feeds are updated every 4 hours so check back to see the latests image.