Alex Baker joins the team at Cubex
News: September 2023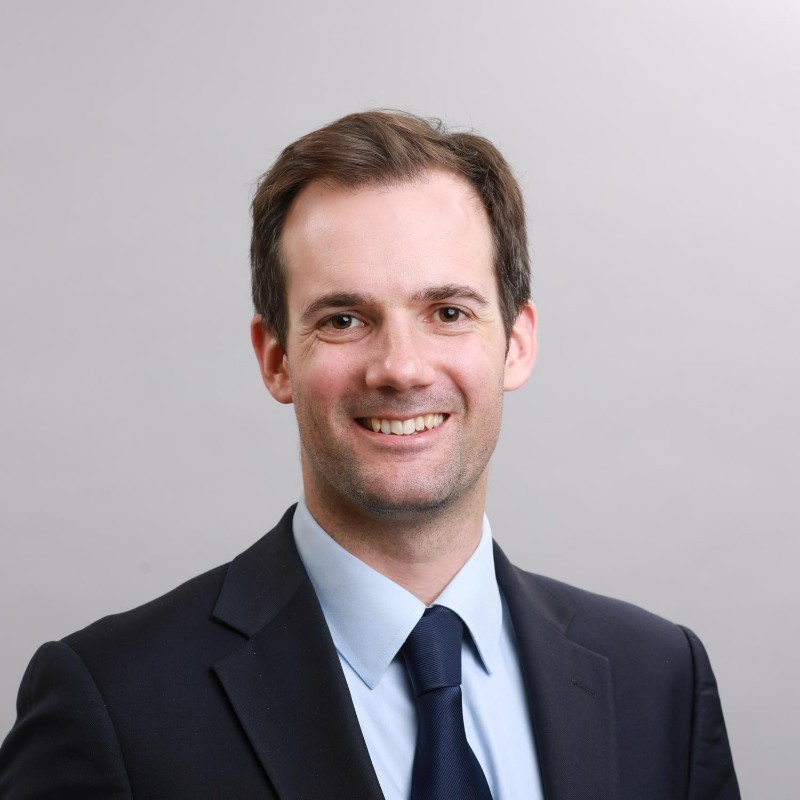 We are delighted to welcome Alex Baker to the Cubex team. Alex will be responsible for the analysis and underwriting of prospective acquisitions and supporting the wider team to manage and deliver the existing development pipeline.
Alex joins from AHRA where he was the co-fund manager on a 2,500 unit residential listed fund, and prior to that worked in the value add investment management team at Fiera Real Estate. This included the funding of notable Cubex developments such as Halo and Millwrights Place.
Alex has over 10 years cross sector real estate experience and is a chartered surveyor, having qualified at Cushman & Wakefield.
Joe Downey commented "Alex brings a huge amount of experience from varying aspects of the investment management sphere, and he will be integral to our deal execution and management capabilities going forwards."