In-house
Fiera Real Estate, in its previous name of Palmer Capital, has been a shareholder in Cubex since 2004. This brings the financial backing of Fiera Real Estate to Cubex and access to funding for development and investment via a number of in-house managed funds. Equity per transaction ranges from £1m – 50m+, with funding for unconditional acquisition and partnerships with vendors, occupiers and other land owners.
Cubex also enjoys access to Fiera Real Estate's centralised framework of financial and legal expertise, assistance with structuring deals, sourcing finance and advising with negotiations and management matters.
Fiera Real Estate is an investment management firm, which focuses on both creating and actively managing core assets for investors. The UK business was founded in 1992 and directly manages around £760 million Assets Under Management (AUM).
Fiera Real Estate manages around $5 billion of real estate globally, through its investment funds and accounts. It is wholly owned by Fiera Capital Corporation, a leading multi-product investment-management firm with more than $124 billion AUM.
Further information regarding Fiera Real Estate and the funds available to us can be found at fierarealestate.co.uk.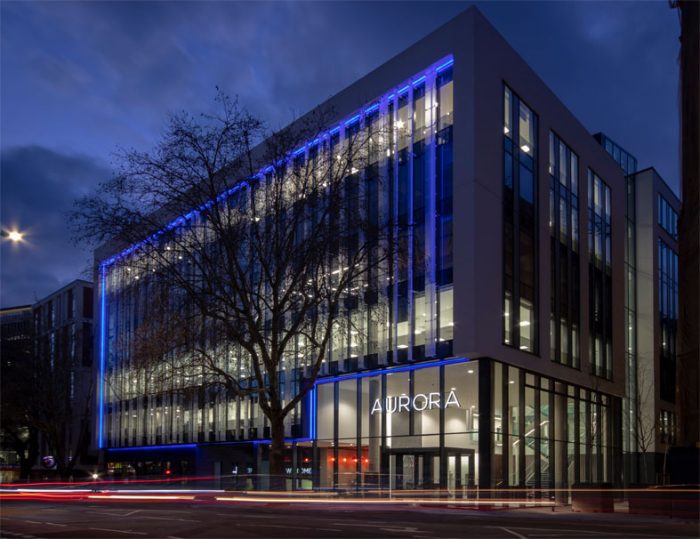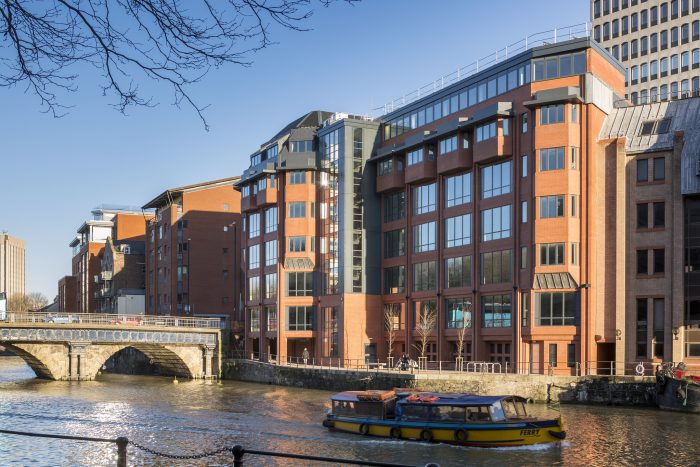 Funding Partners
Cubex also have a number of external funding sources and relationships with institutions or other long standing partners. Those currently on site include:
Tesco Pension Fund: An ongoing joint venture for a new build office in the center of Bristol
Grainger PLC: Having successfully delivered Grainger's First Build to Rent Scheme in Bristol, – Hawkins and George – we have an ongoing joint venture for a further Build to Rent Scheme in Bristol
Abri: An ongoing joint venture for a new apartment scheme including affordable housing and shared ownership tenures in Bristol
Previously we have also partnered with Grainger PLC, Axa, M&G, La Salle and KFIM among others.
There are a number of other relationships too where we are looking for stock and opportunities to develop.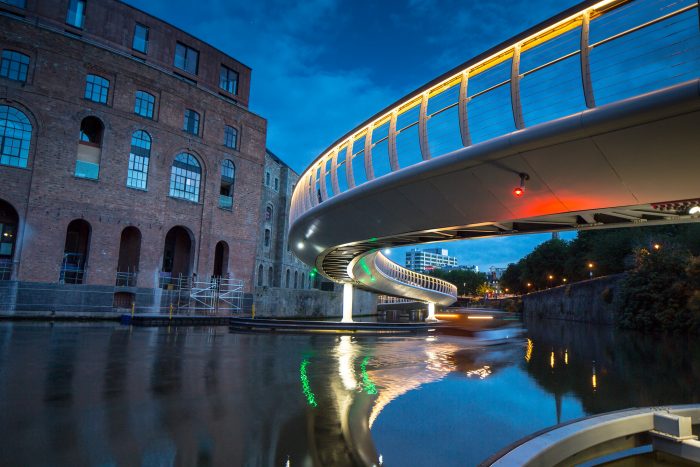 Opportunities
We are consistently evolving our funding relationships and would be delighted to hear from you should you be interested in working with us.