Our Projects …
We develop and advise on award winning schemes across the mixed use, residential (build to rent, affordable housing and open market), commercial and industrial sectors. We are proud of what we have achieved so far and are excited about what we can achieve in the future. We enjoy the challenge of seeking out new opportunities and delivering successful projects with lasting legacies for our partners and the wider community.
Link 155 | Magor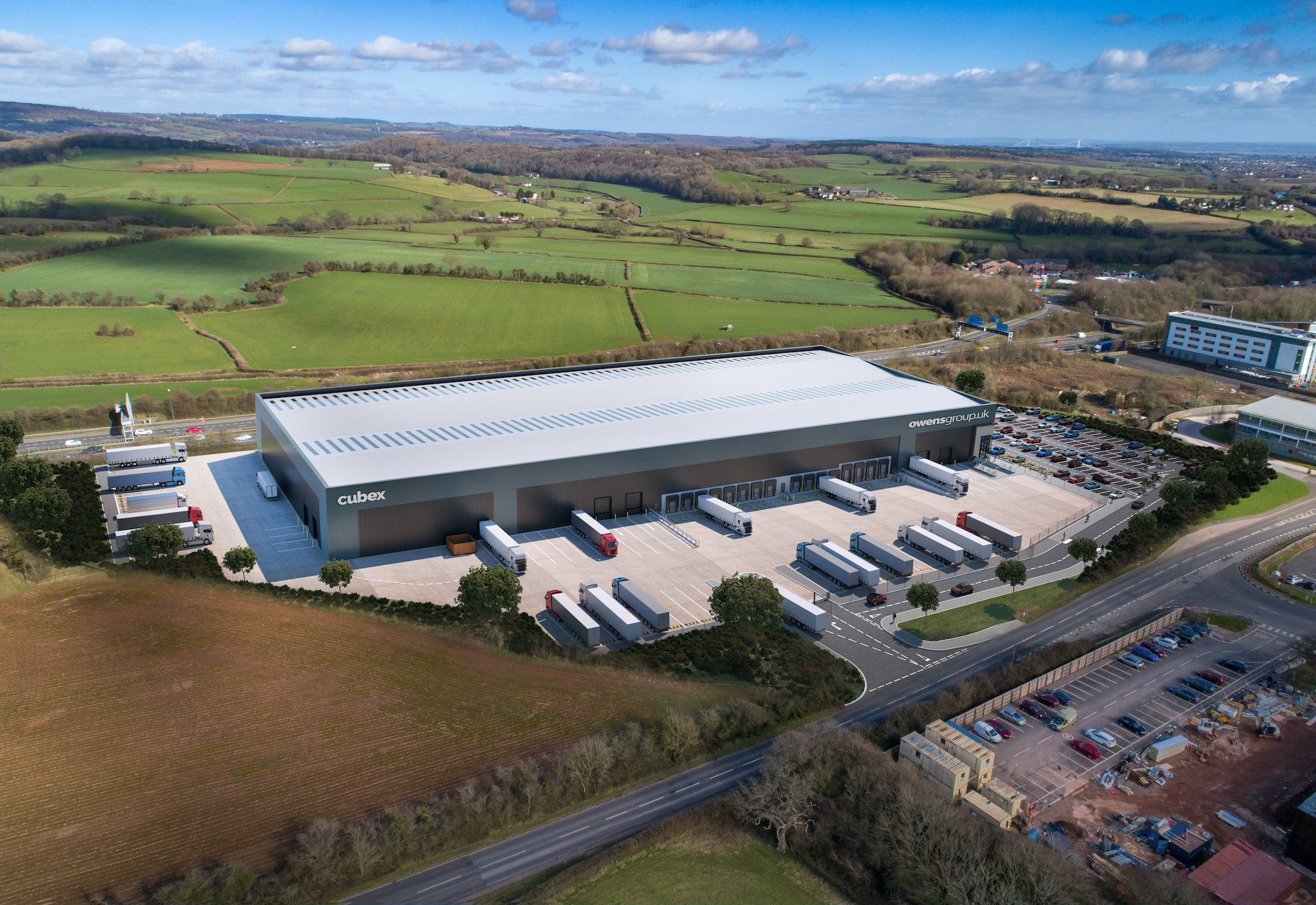 Cubex are pleased to announce the acquisition of a 9.5-acre site in Magor, Monmouthshire, directly adjacent to the M4. The business plan is to obtain planning permission for and to speculatively develop a Grade A 160,000 sq.ft logistics unit which will have a GDV of £30m.
ESG criteria has been incorporated into all areas of the design for the new scheme, which is targeting BREEAM Excellent and EPC A rating. The scheme will include 20% electric car charging points and 15% roof lights to the warehouse space. Energy-efficient lighting, heating, and cooling will be installed to encourage reduced energy consumption above Part L Regulations.
The site is in a prominent position adjacent to Junction 23A of the M4 and is allocated for employment uses. It is highly visible from the motorway which makes it very appealing to occupiers from an advertising perspective.
The site is an established location with AB InBEV, Tesco, Wilkinson and Amazon already present. The site is also well located next to a mixed-use development which comprises office, hotel, retail, and leisure uses which will provide excellent amenities for the future occupiers.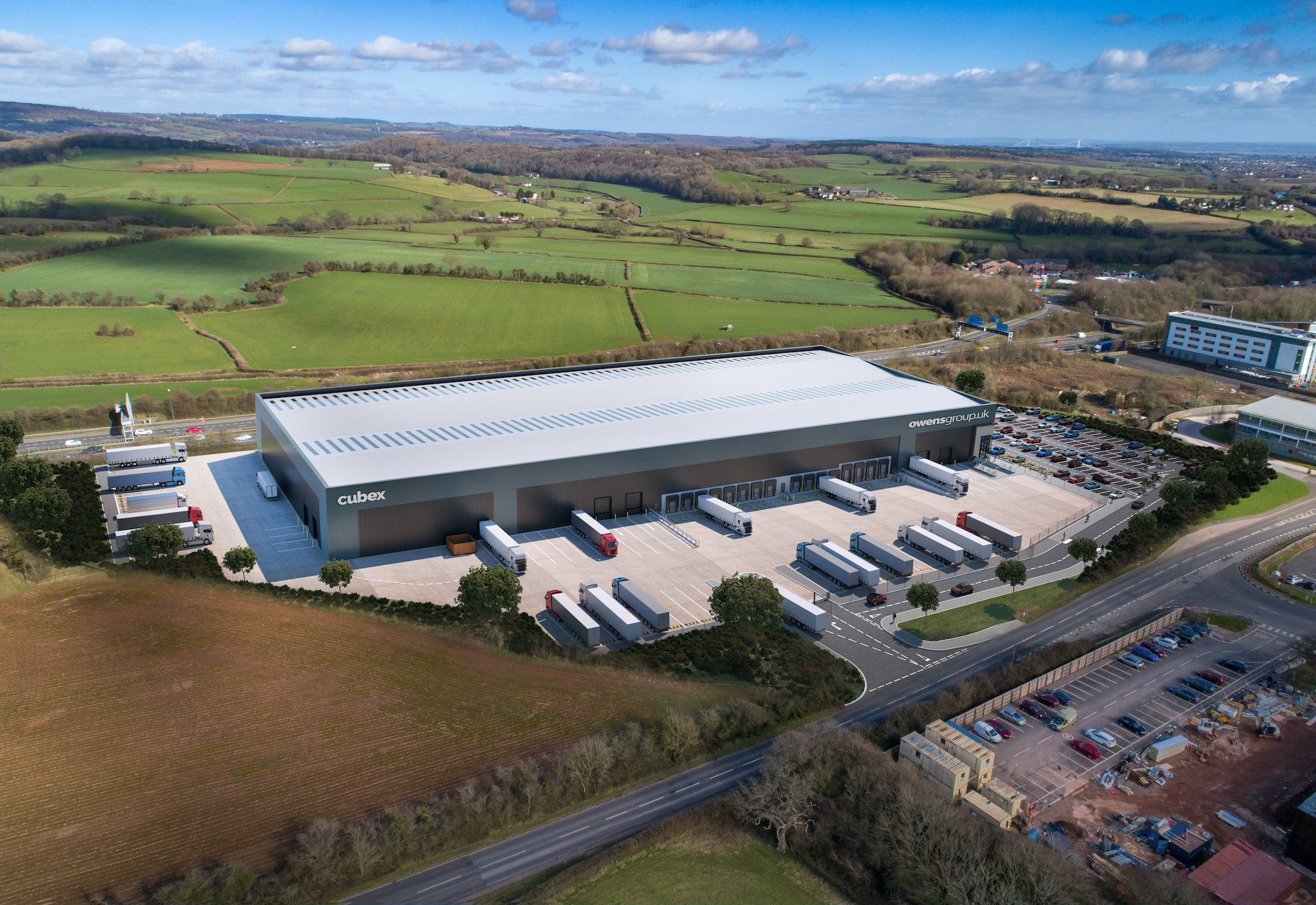 Cubex 156 | Highbridge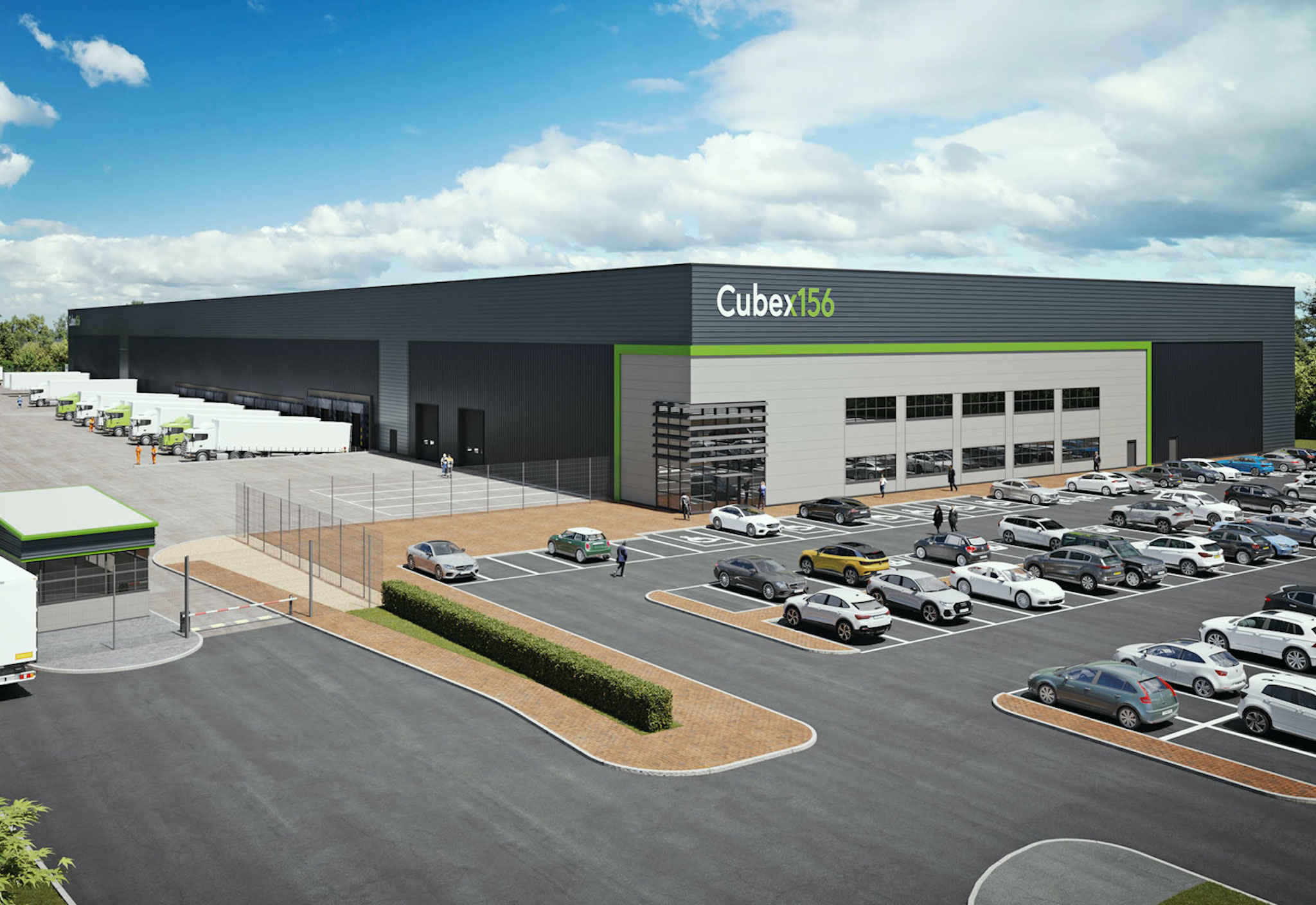 Cubex 156Cubex and Fiera Real Estate have acquired a 12-acre greenfield site in Highbridge to develop a scheme with a GDV of £25m. The business plan is to obtain planning permission to speculatively build out a Grade A 160,000 sq.ft logistics unit.
The site is situated south of Bristol in a highly accessible, strategic location, less than 1 mile from Junction 22 of the M5 and adjacent to the A38, in an established logistics location. Nearby occupiers include Yeo Valley and there is a high level of surrounding amenity, as such, it provides a great location from which to service the South West region and beyond on the M5/M4 corridors.
As with all Cubex schemes, ESG criteria has been incorporated into all stages of the design. The scheme is targeting BREEAM Excellent and EPC A rating and will also include electric car charging points and roof lights to the warehouse space. Energy-efficient lighting, heating and cooling will be installed to encourage reduced energy consumption above Part L Regulations.
The site was purchased through the Fiera Real Estate Opportunity Fund V UK ("FREOF V UK"), the latest fund in FRE UK's programmatic venture series with CBRE Global Investment Partners ("CBRE GIP"). This is the 10th acquisition for the Fund and brings the total amount committed to over £120m.
Download brochure: cubex156-brochure
Visit website: https://www.cubex156.co.uk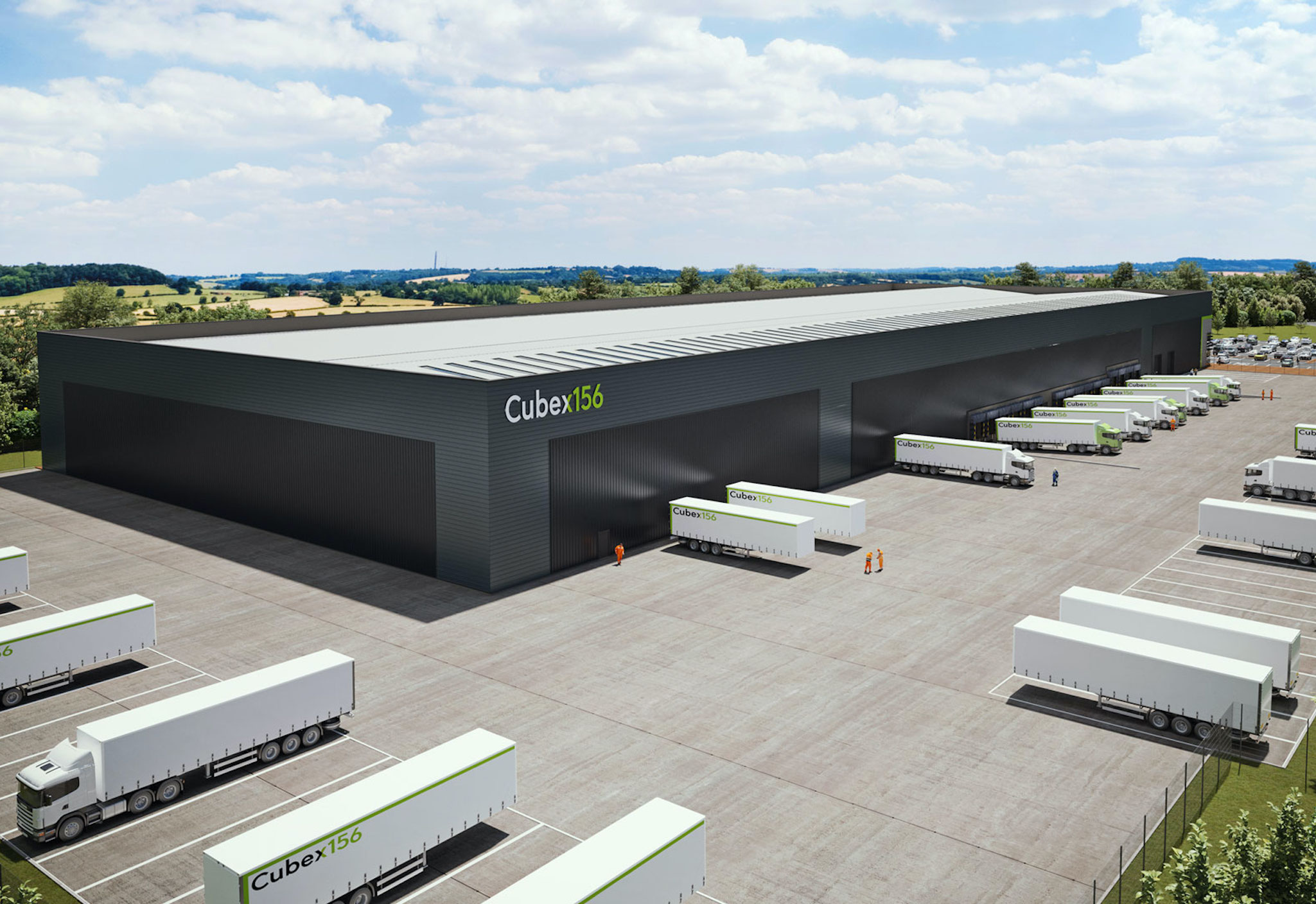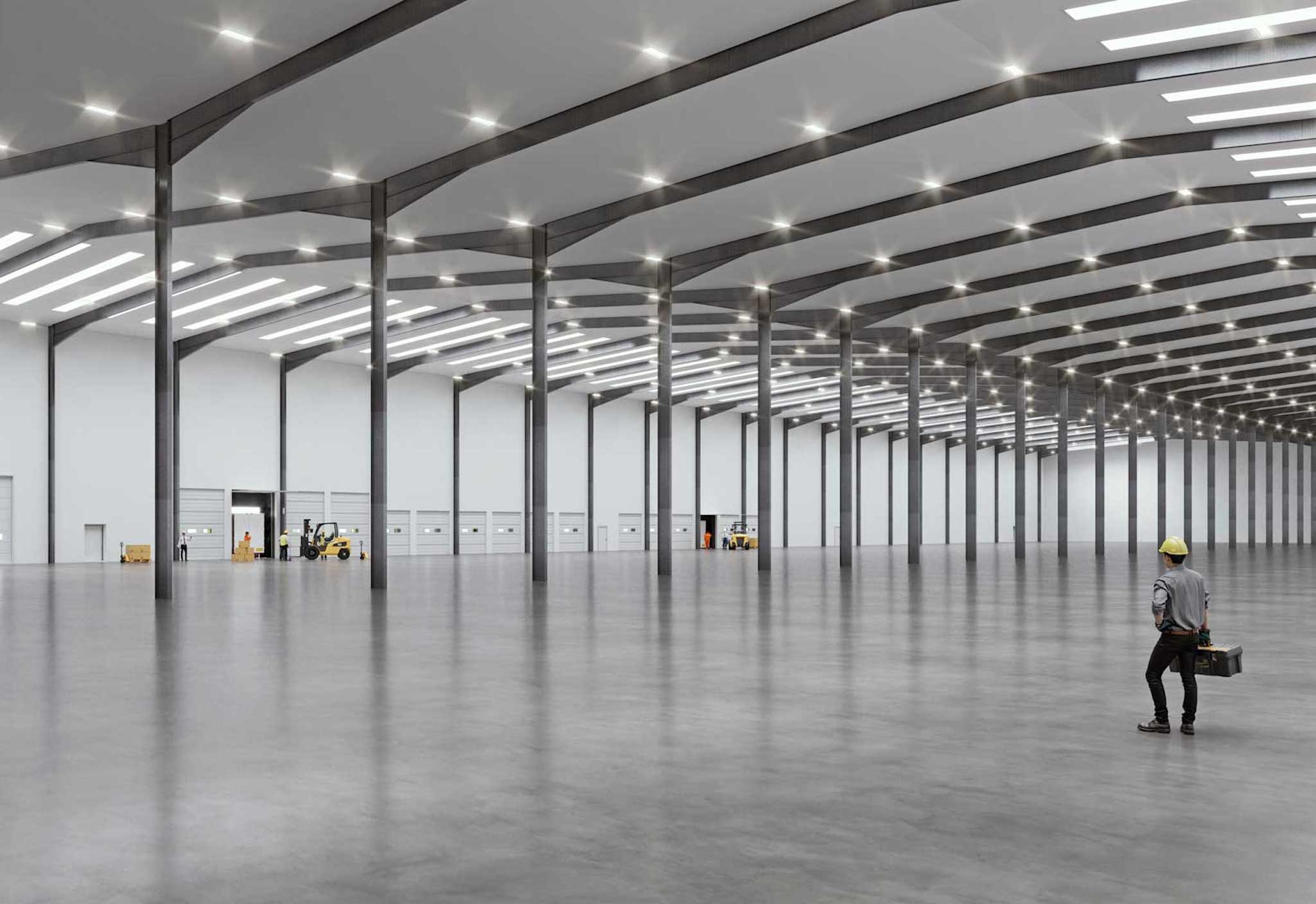 Newlands | Cardiff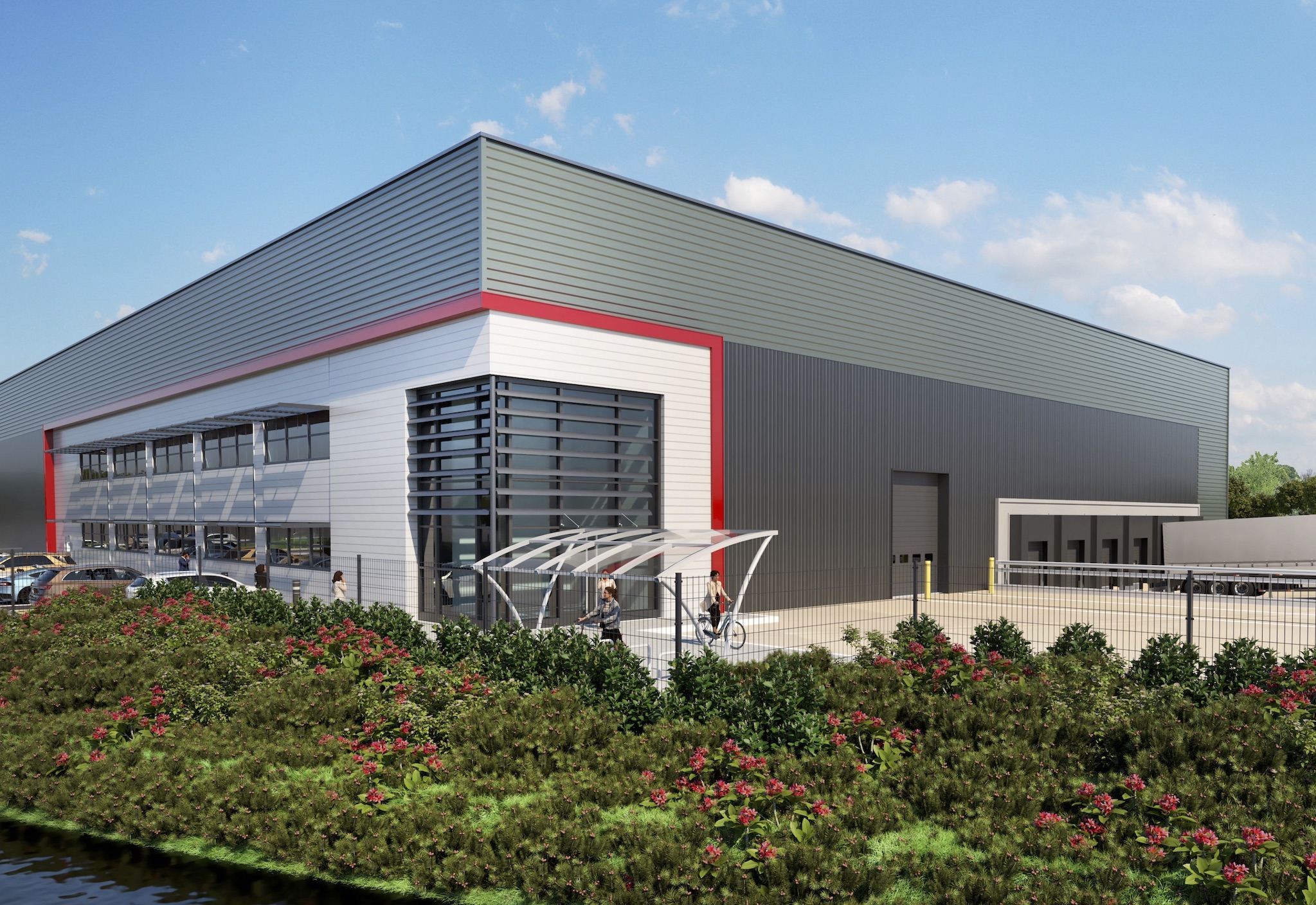 Newlands, Cardiff is 4.23 acre site on the eastern edge of Cardiff acquired by Cubex and Fiera Real Estate ("FRE UK"). The business plan is to achieve a successful planning permission for, and speculatively develop a Grade A 67,500 sq.ft industrial/logistics unit which will have a GDV of circa £10m.
ESG criteria has been incorporated into all areas of the design for the new scheme, which is targeting BREEAM Excellent and EPC A rating. The scheme will include 20% electric car charging points and 15% roof lights to the warehouse space. Energy-efficient lighting, heating, and cooling will be installed to encourage reduced energy consumption above Part L Regulations.
The site sits within the industrial and logistics area of Wentloog, a well establish location with nearby occupiers including Aldi (RDC), UPS, DHL, Fed Ex and Royal Mail.
The proposed development benefits from excellent transport links and is within 200m of the Cardiff Freightliner Terminal which provides direct access to the London Paddington-Swansea mainline as well as excellent road links to the A48M and M4.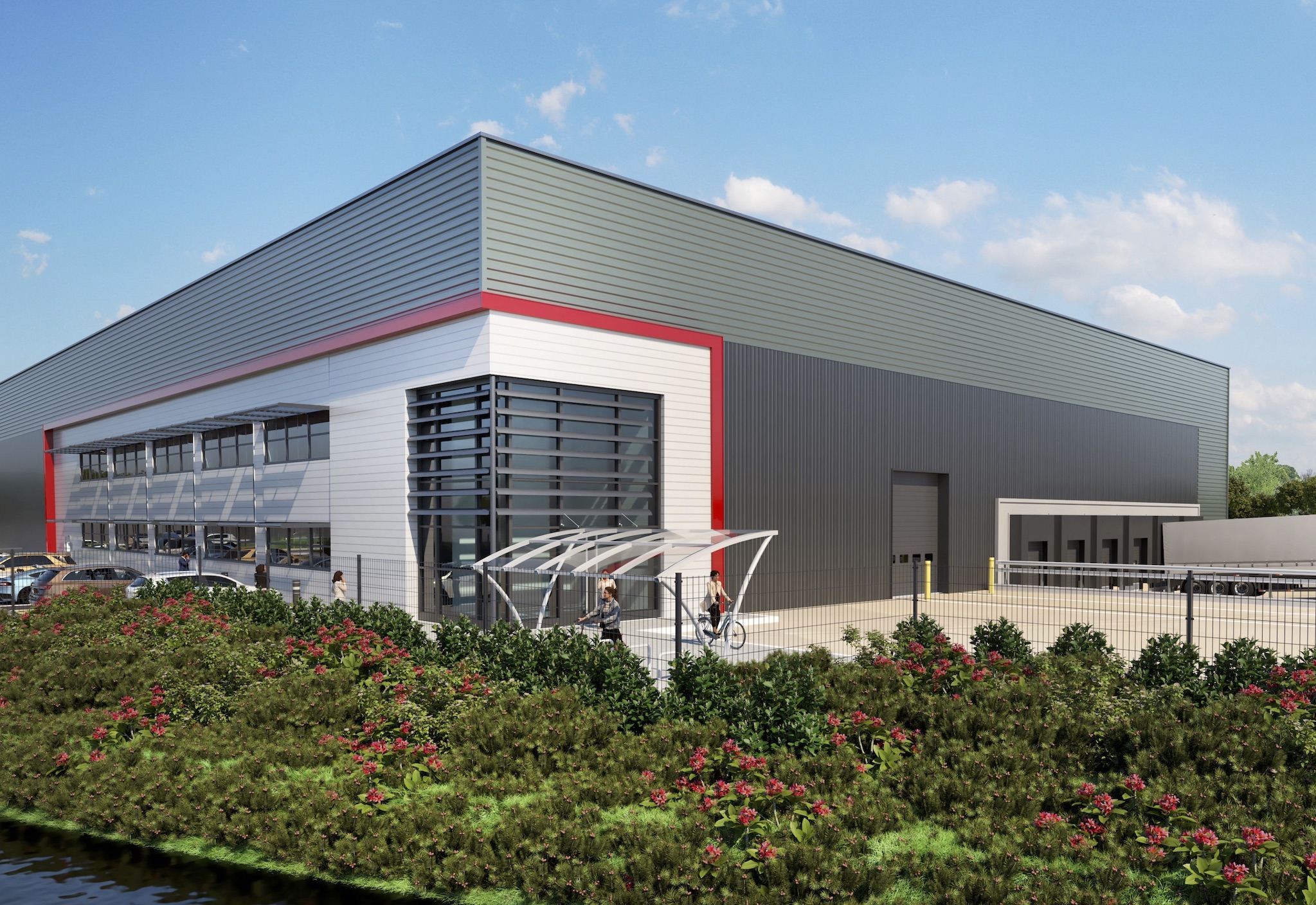 Swindon Trade Park | Swindon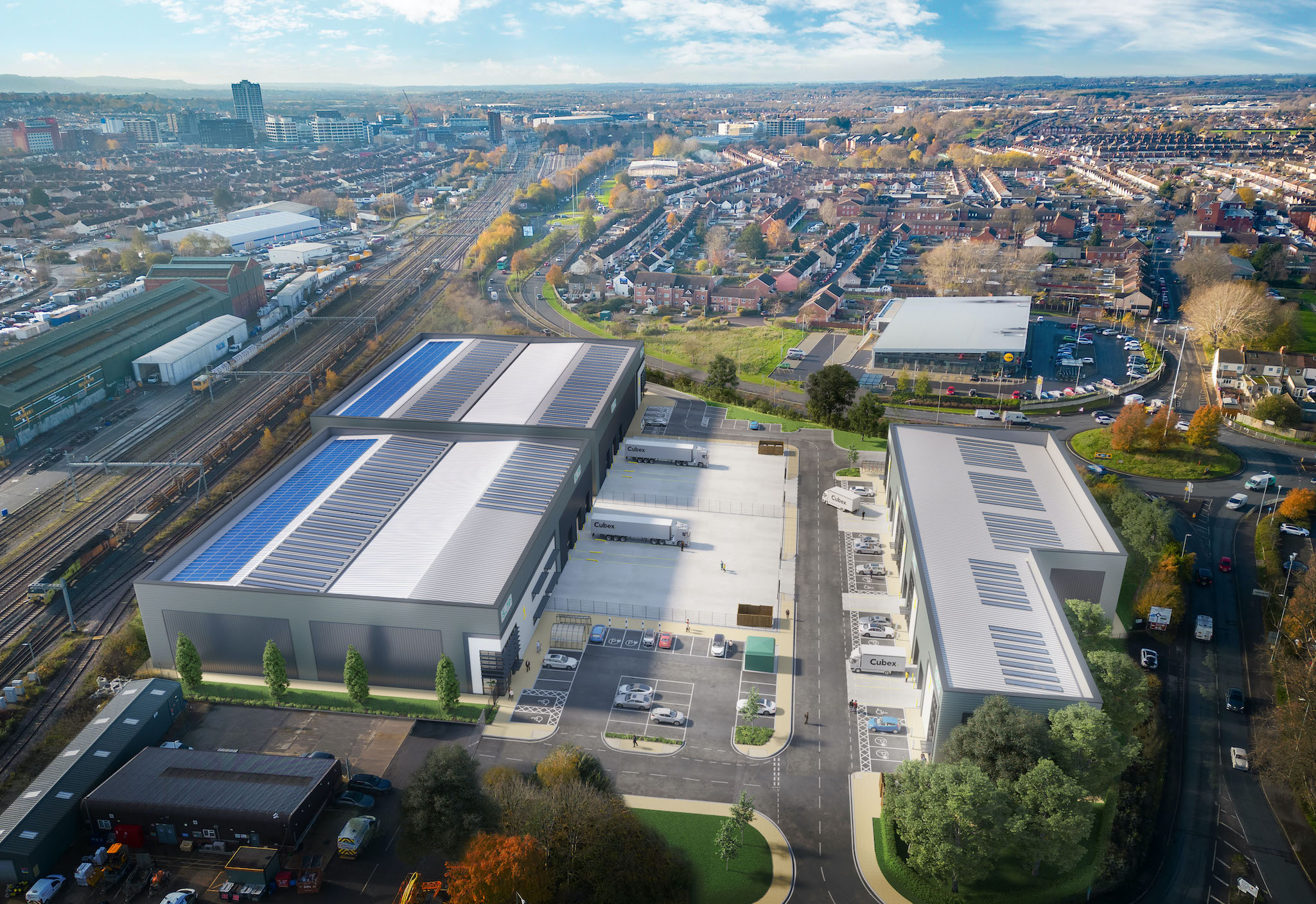 The business plan is to secure planning and speculatively develop a 83,000 sq.ft scheme across seven units ranging from 4,200 – 35,000 sq.ft. The scheme will target a BREEAM Excellent and EPC A rating and will include EV charging points and roof lights to encourage the transition to a low carbon economy. During construction, the scheme will use low emitting or low carbon materials where possible and promote the use of locally sourced goods and materials. Energy-efficient lighting, heating and cooling systems will also be installed throughout the development to encourage reduced energy consumption.
The site is located on the edge of Swindon town centre and next to a dual carriageway linking directly to the M4, which provides direct routes to Bristol and London. Swindon has a population of 3.8m within a 60-minute drivetime and has seen substantial growth in recent years which has helped to establish it as a primary industrial location in the South West. The scheme's excellent motorway links coupled with its skilled labour supply has resulted in many investment grade occupiers taking space in the area.
Demand for logistics and distribution space has continued to accelerate and warehouses are not being delivered fast enough to address the supply and demand imbalance. As occupiers seek to expand their logistics footprint across the South West, this new site presents a fantastic opportunity to bring forward a best-in-class scheme to a hugely undersupplied area.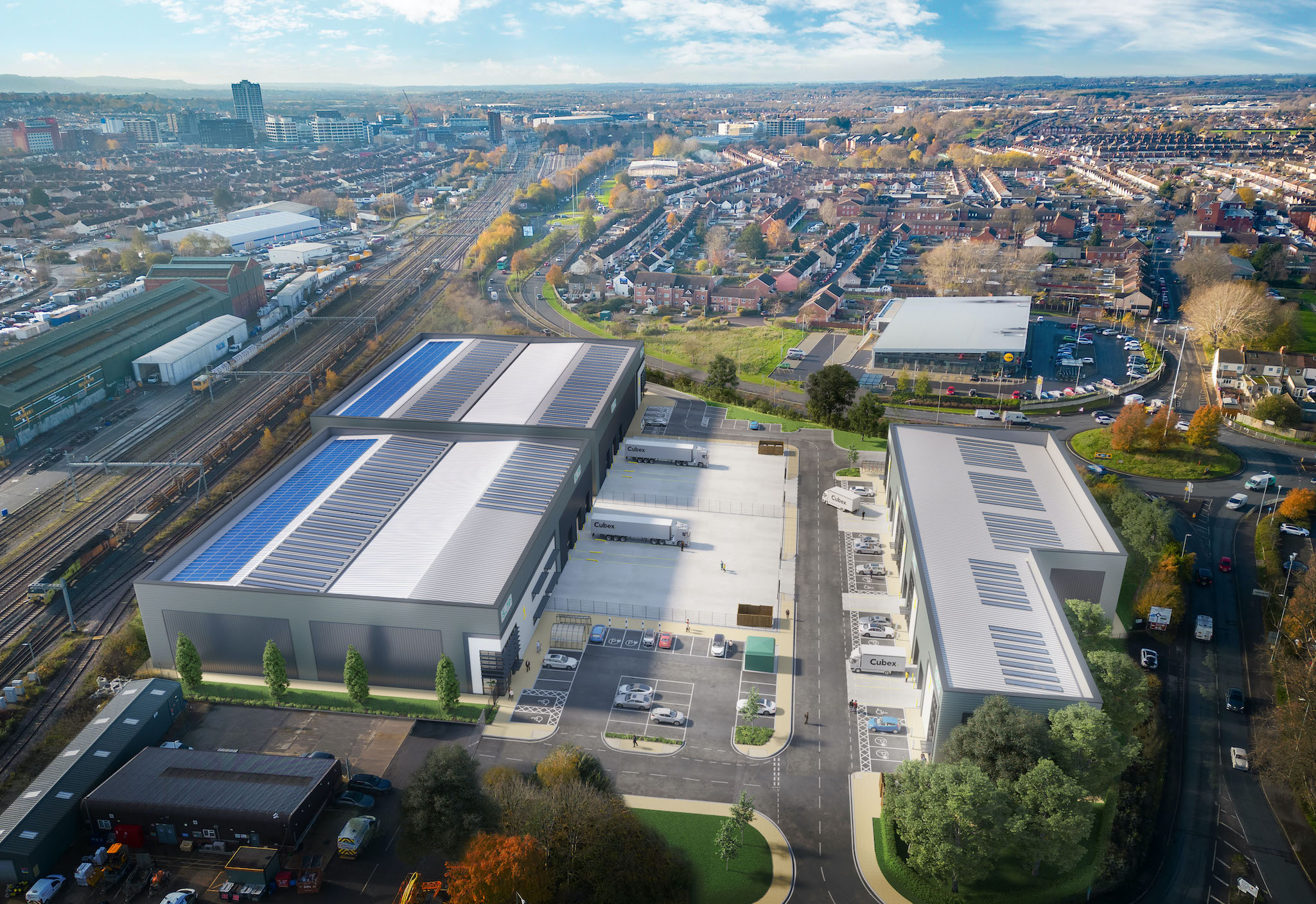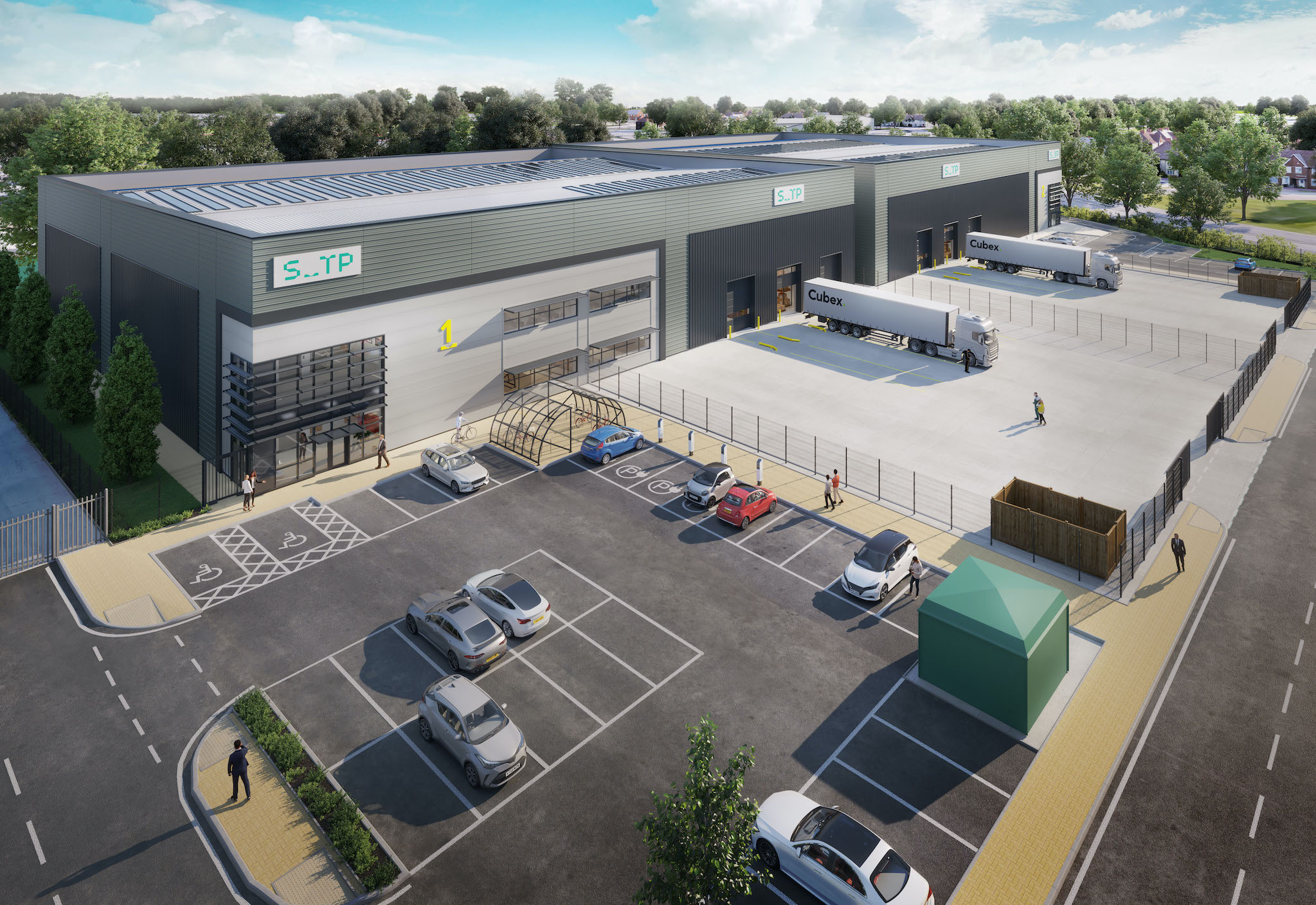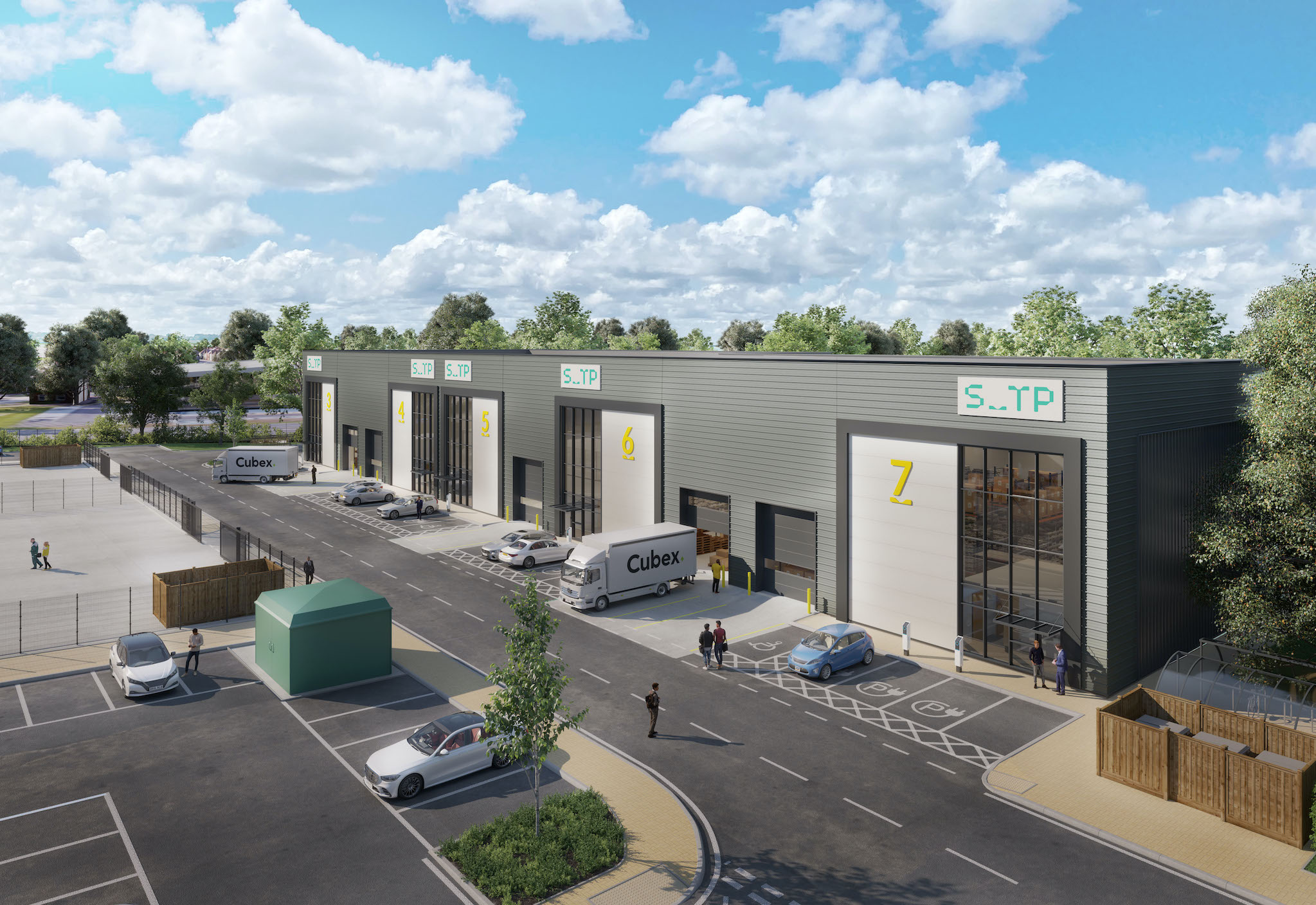 Halo | Bristol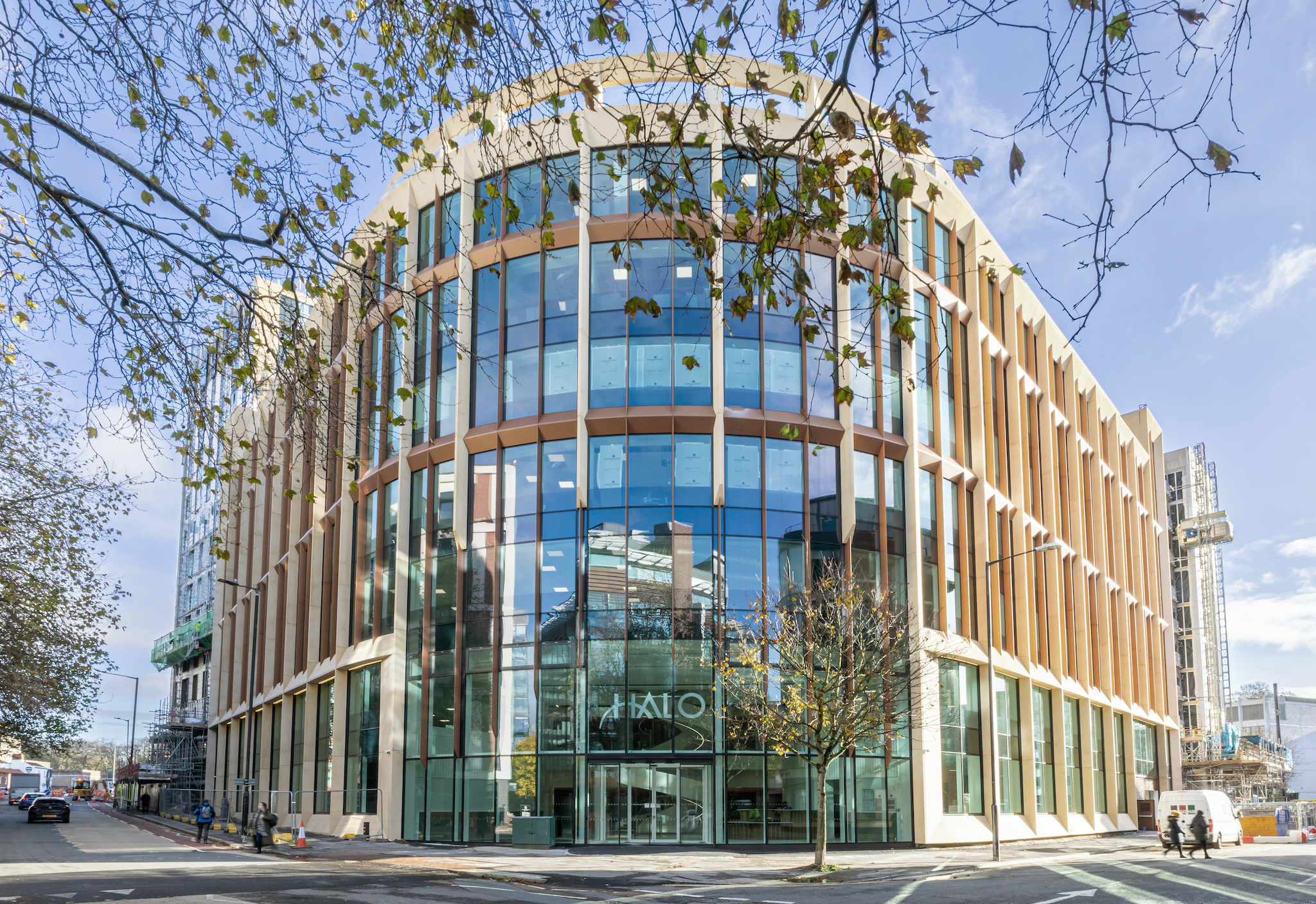 Halo is a 116,113 sq ft Grade A headquarters office building designed to BREEAM Outstanding & Wired Score Platinum accreditation.
With its double height reception and striking feature staircase within the atrium, Halo builds on the huge success of the four previous Cubex office schemes in the immediate area. It is one of the UK's greenest office buildings setting new benchmarks for sustainability, wellbeing and digital connectivity .
A smart enabled building, with technology at the heart of the design, Halo has a number of accreditations to its name including BREEAM Outstanding, Wired Platinum,  WELL Gold and Platinum Cycling Score Certification and is one of the most desirable office buildings in Bristol.
Designed as a speculative development and funded by Fiera Real Estate, in February 2020 – 3 months before starting on site – Cubex secured a significant pre-let deal with international law firm Osborne Clarke agreeing to take 74,000 sq ft – nearly two thirds of the space. The firm is set to relocate 600 staff from its Temple Quay office taking the top five floors including a private roof terrace at a rent of £36.50 per sq ft.
Following the significant pre-let, there was much interest from the market to forward fund the scheme and in June 2020, amidst the Global Pandemic as a result of Covid-19, Cubex secured a forward funding deal with Tesco Pension Investment for nearly £70 million.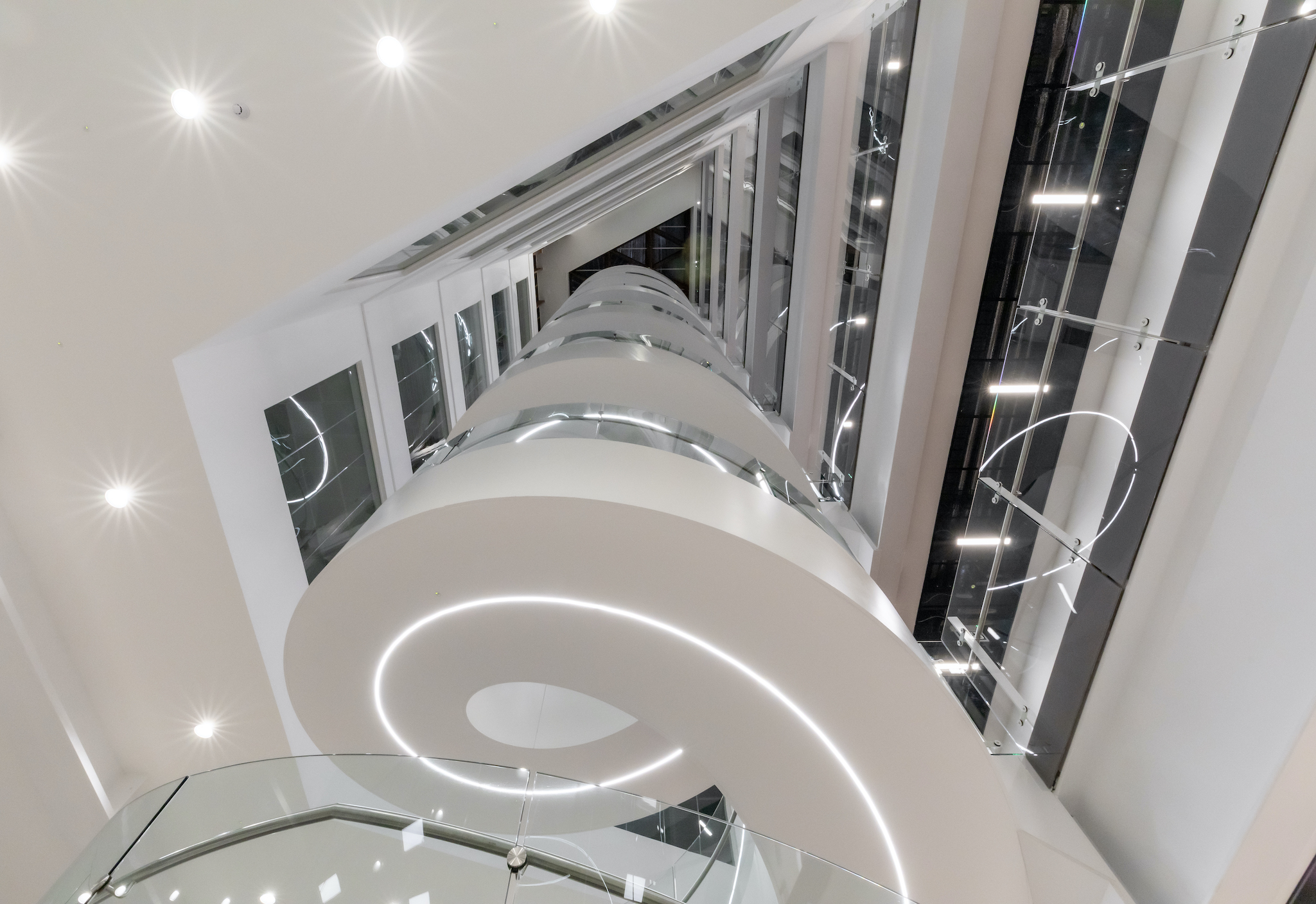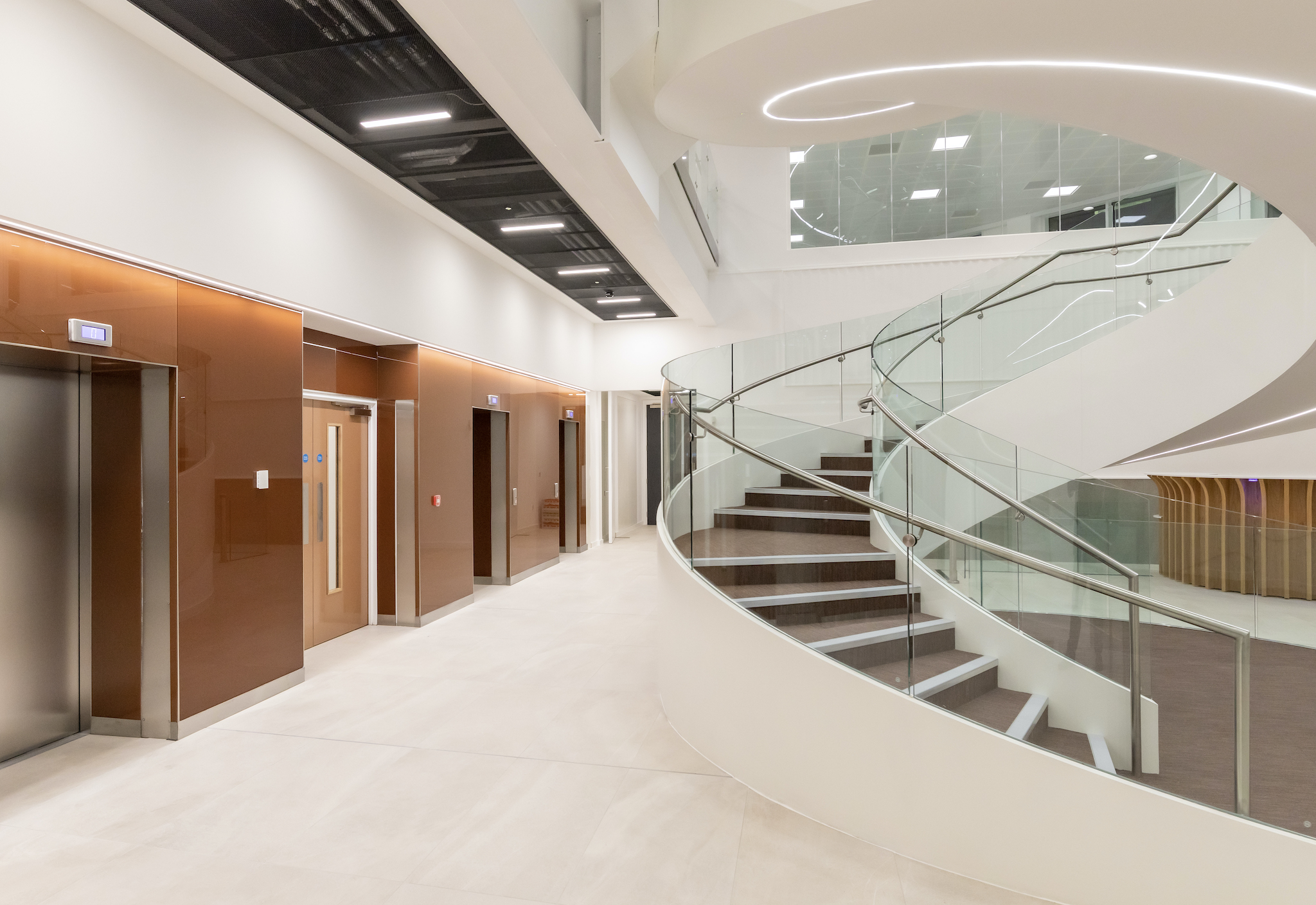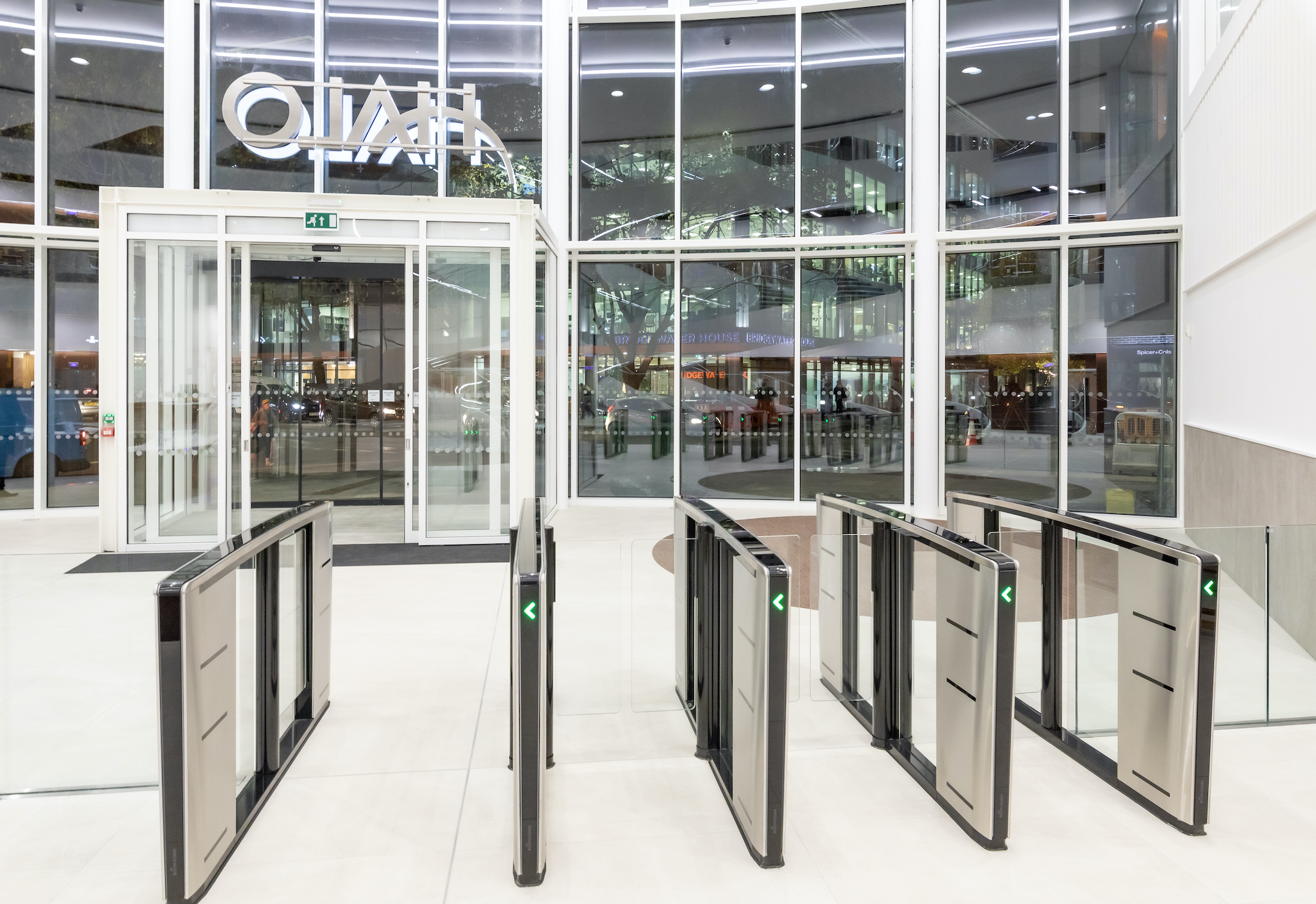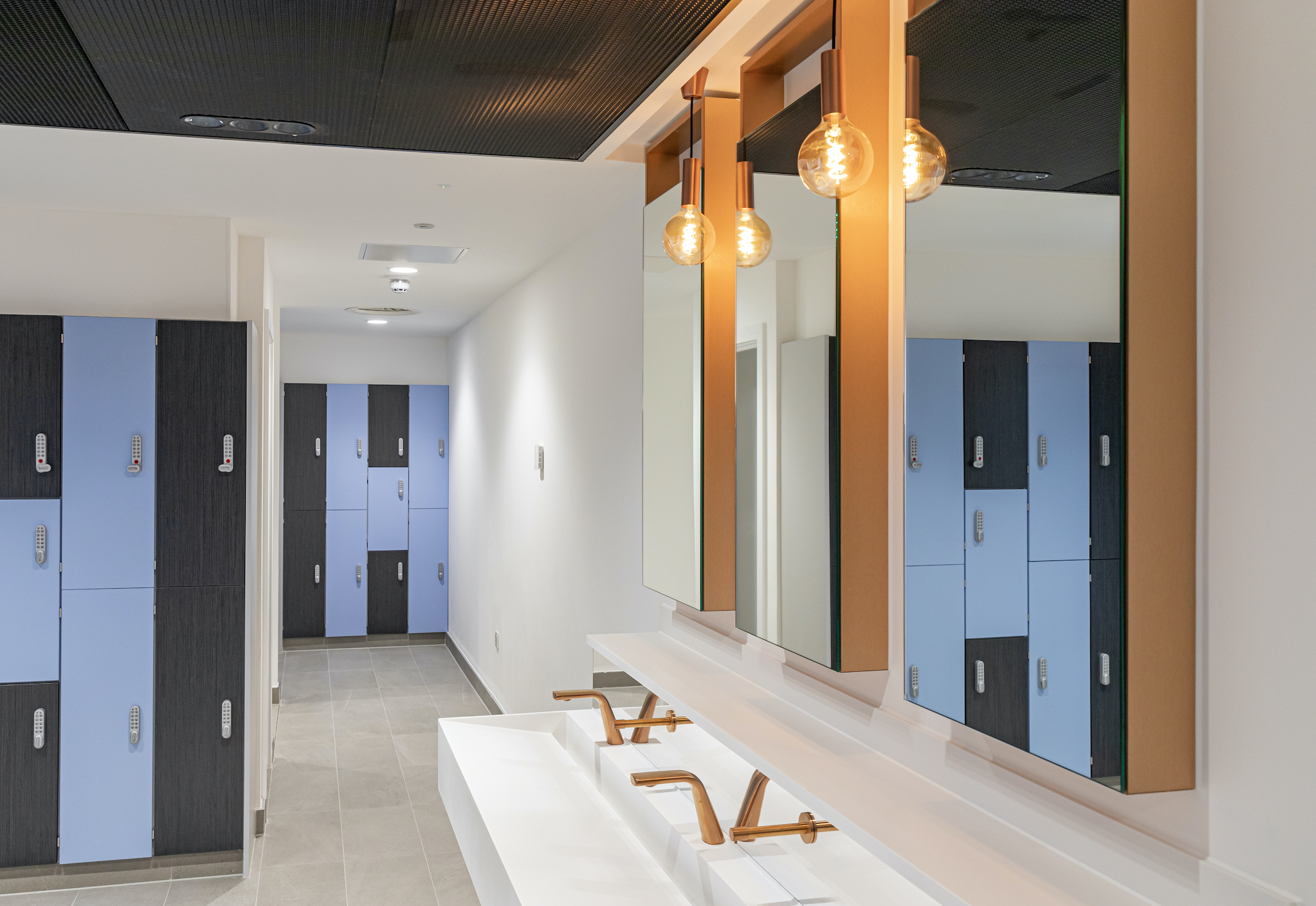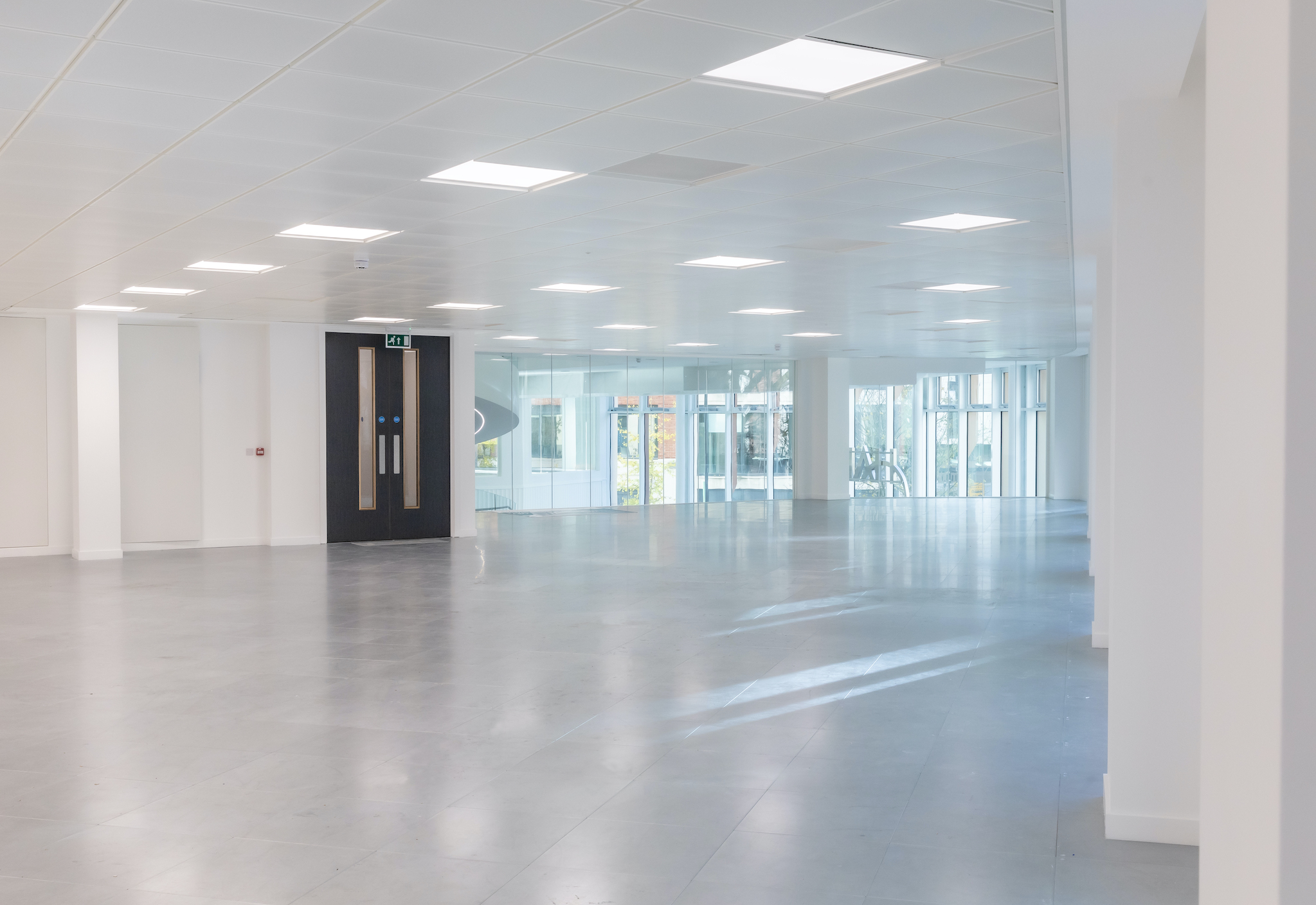 Millwrights Place | Bristol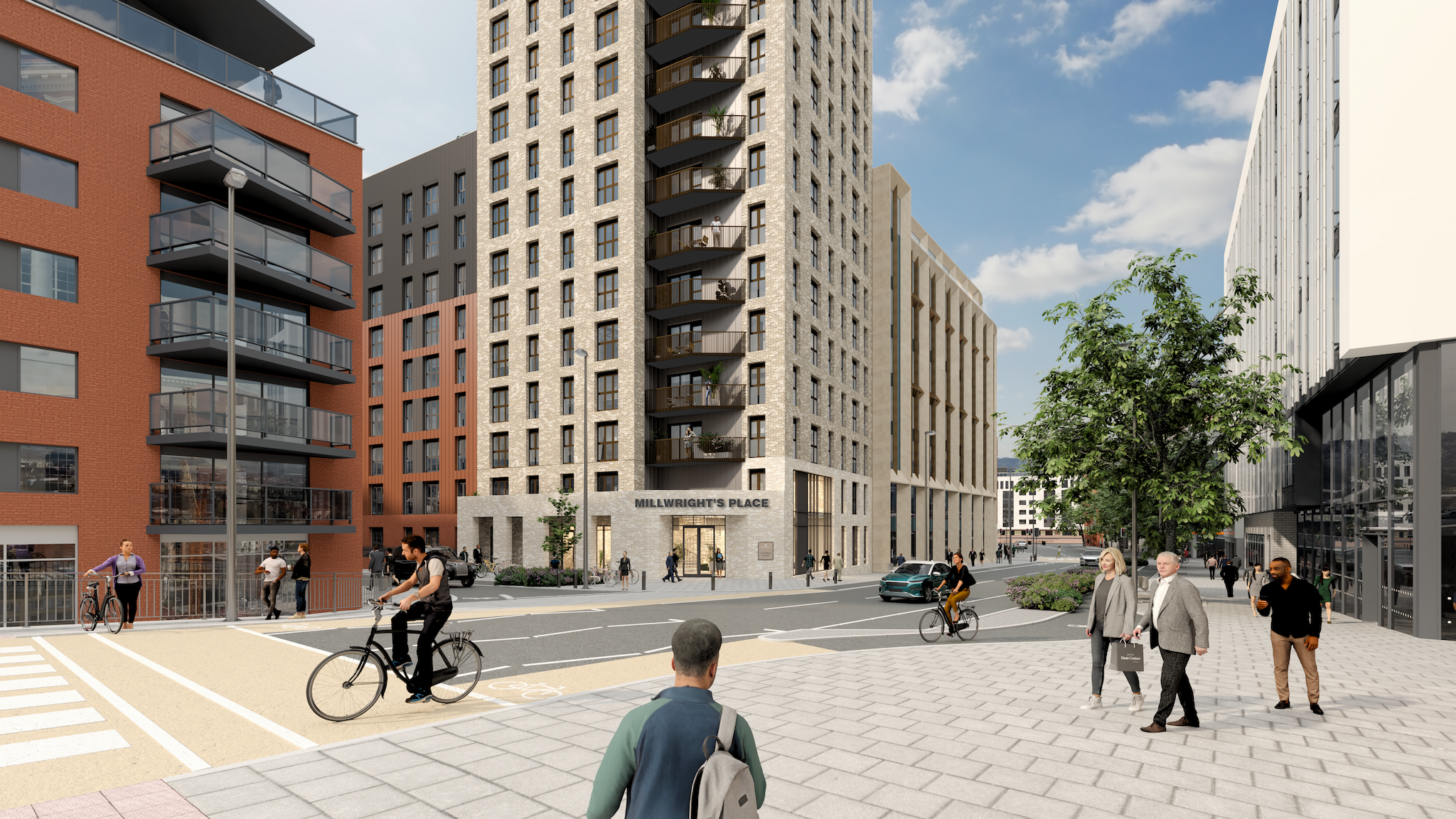 Millwrights Place is a 231 apartment Build to Rent scheme located as part of the hugely successful Finzels Reach community. Commencing in 2021, the £63m scheme is the second Build to Rent scheme which Grainger PLC has forward funded with Cubex, building on the successful development known as Hawkins & George.
The Build to Rent homes are to be professionally managed, with an on-site maintenance team, concierge and a strong emphasis on communal areas designed specifically for socialising, working from home, events or community activities.
The building includes rooftop terraces and shared entertainment space along with extensive cycle storage and maintenance facilities. Ranging from seven to 15 storeys, they will also feature co-working space at ground floor level for the increasing number of people working independently or running their own business.
The scheme will also include £2.6m of investment in the community and public realm, including £1.4m investment via the Community Infrastructure Levy, which helps fund infrastructure, facilities and services, and £1.2m investment in improvements along Temple Street, Counterslip and Temple Back. These include improved dedicated separate cycle and pedestrian routes with wider pavements, one-way traffic routes to reduce the dominance of vehicles, new 'pocket parks' and trees, seating and soft landscaping. Together, these will build on the public realm investments already installed at Finzels Reach to enhance the overall surroundings and knit the new development into the wider area.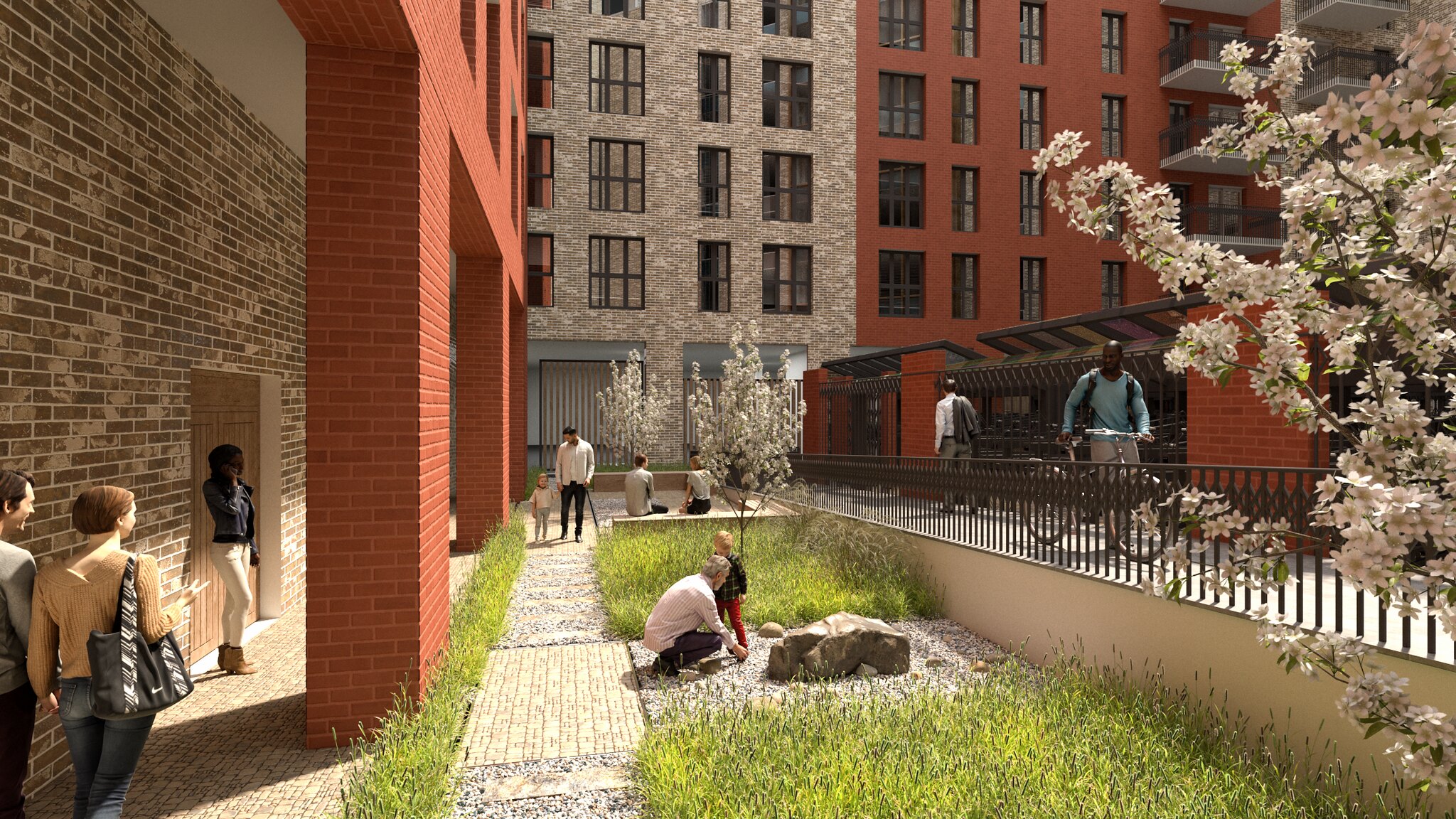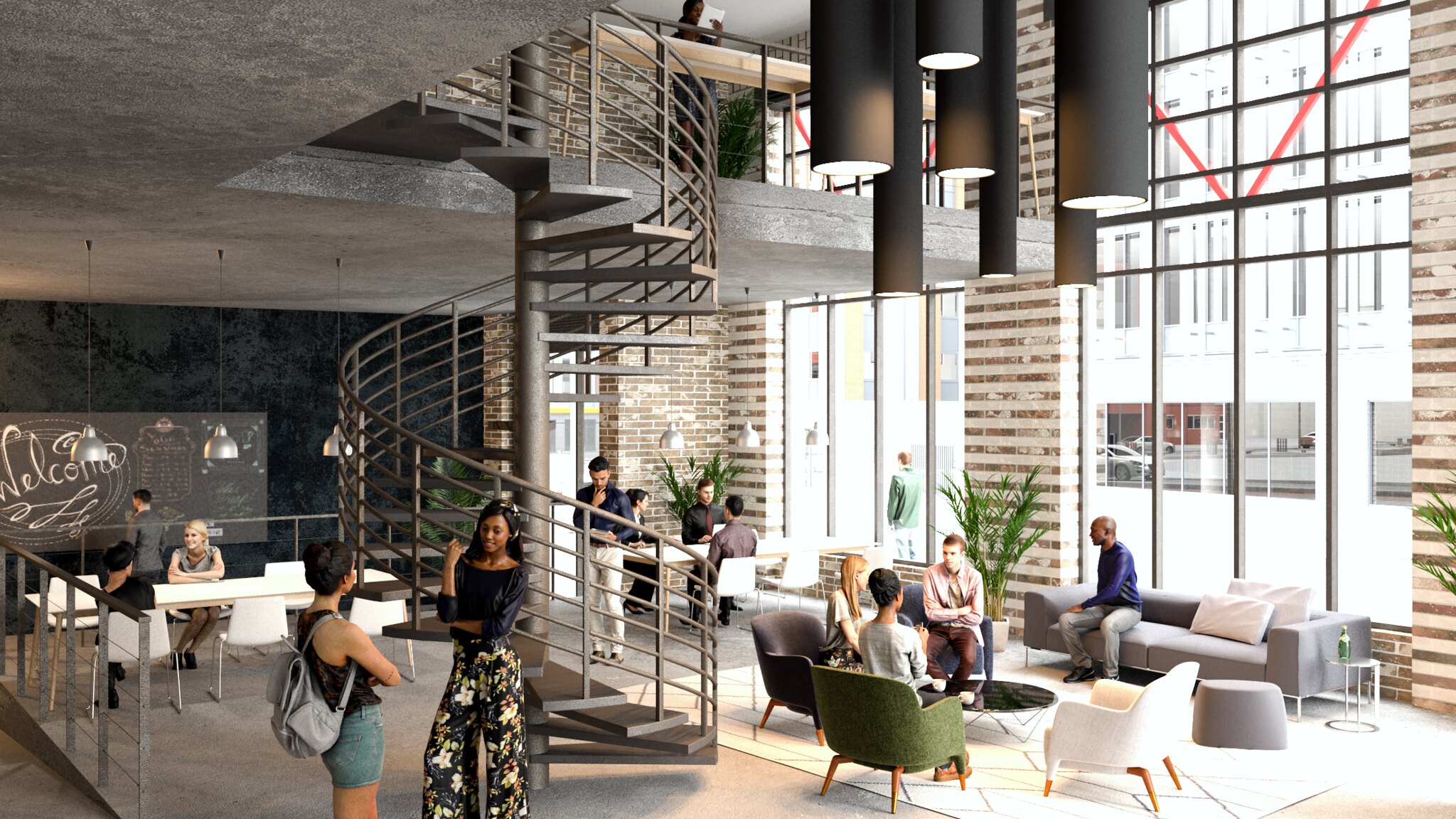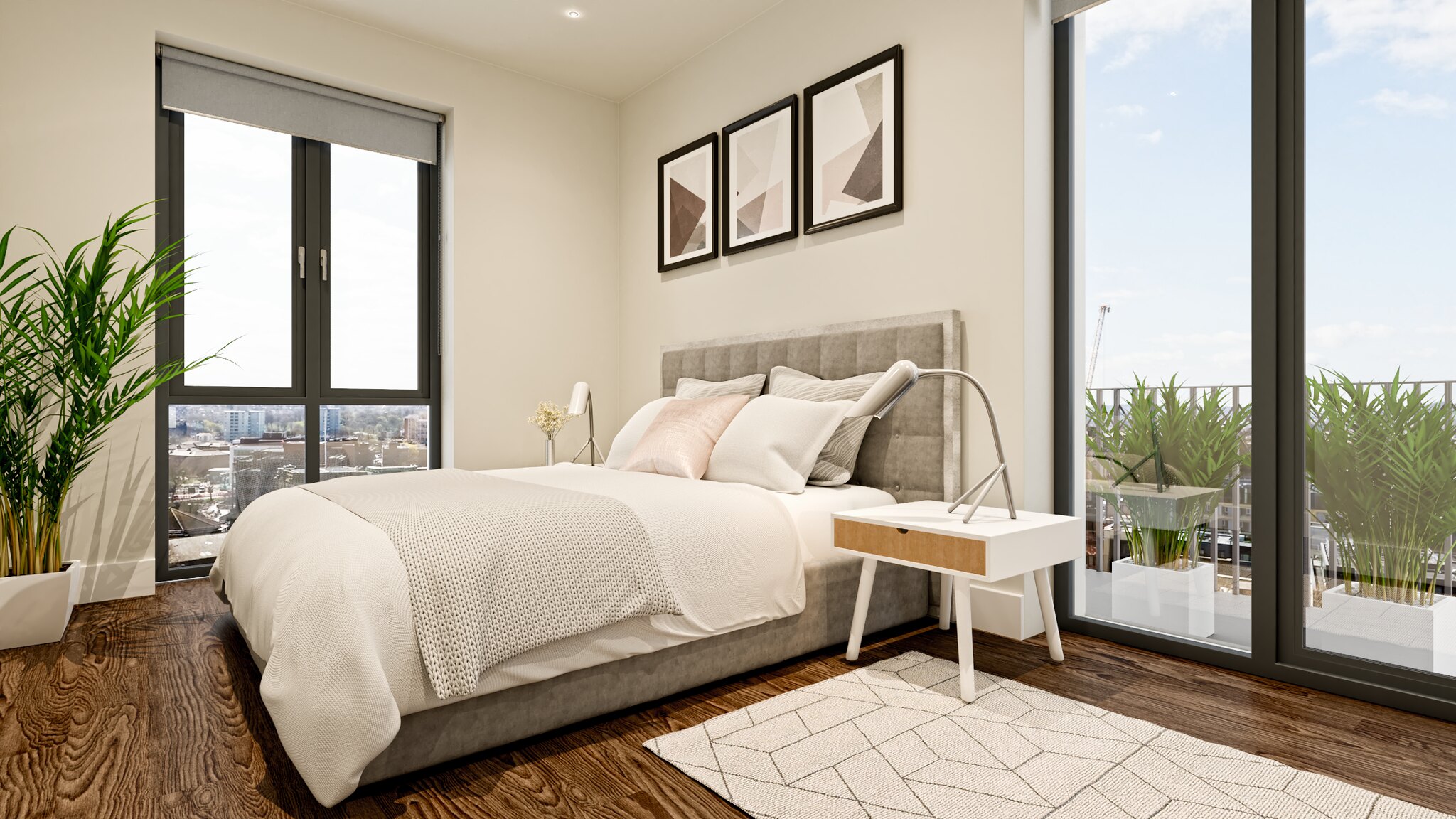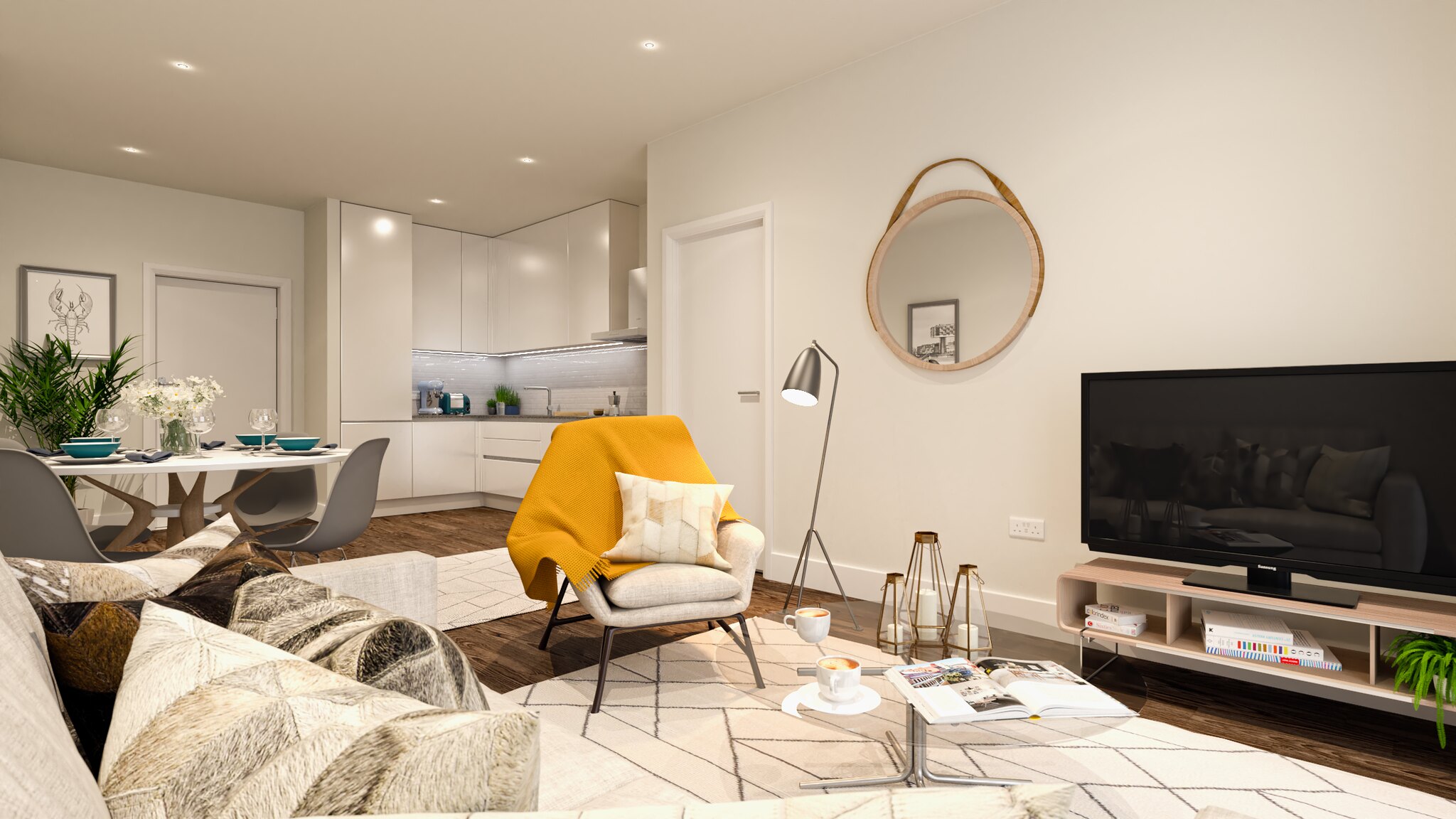 Coopers Court | Bristol
Coopers Court is a 10 storey purpose built apartment scheme, comprising 66 new affordable homes fantastically situated as part of the growing Finzels Reach community.  Comprising a mix of social rented and shared ownership tenures, Coopers Court will provide an opportunity for both tenants and first time buyers to get on the property ladder. The one and two bedroom  homes will appeal to professionals, couples and young families alike.
The £12m project is forwarded funded by Abri and will commence on site in July 2021 with a completion scheduled for Q3 2023.
Identified by Bristol City Council as an area for dense urban development, the scheme has been designed to create a strong identity and sense of place, whilst ensuring it connects well into the surrounding area and blends with heritage buildings nearby. Significant investment in improvements to the area around Coopers Court, including new landscaping, pedestrian and cycle routes, will help create a more attractive area and foster an even stronger sense of community.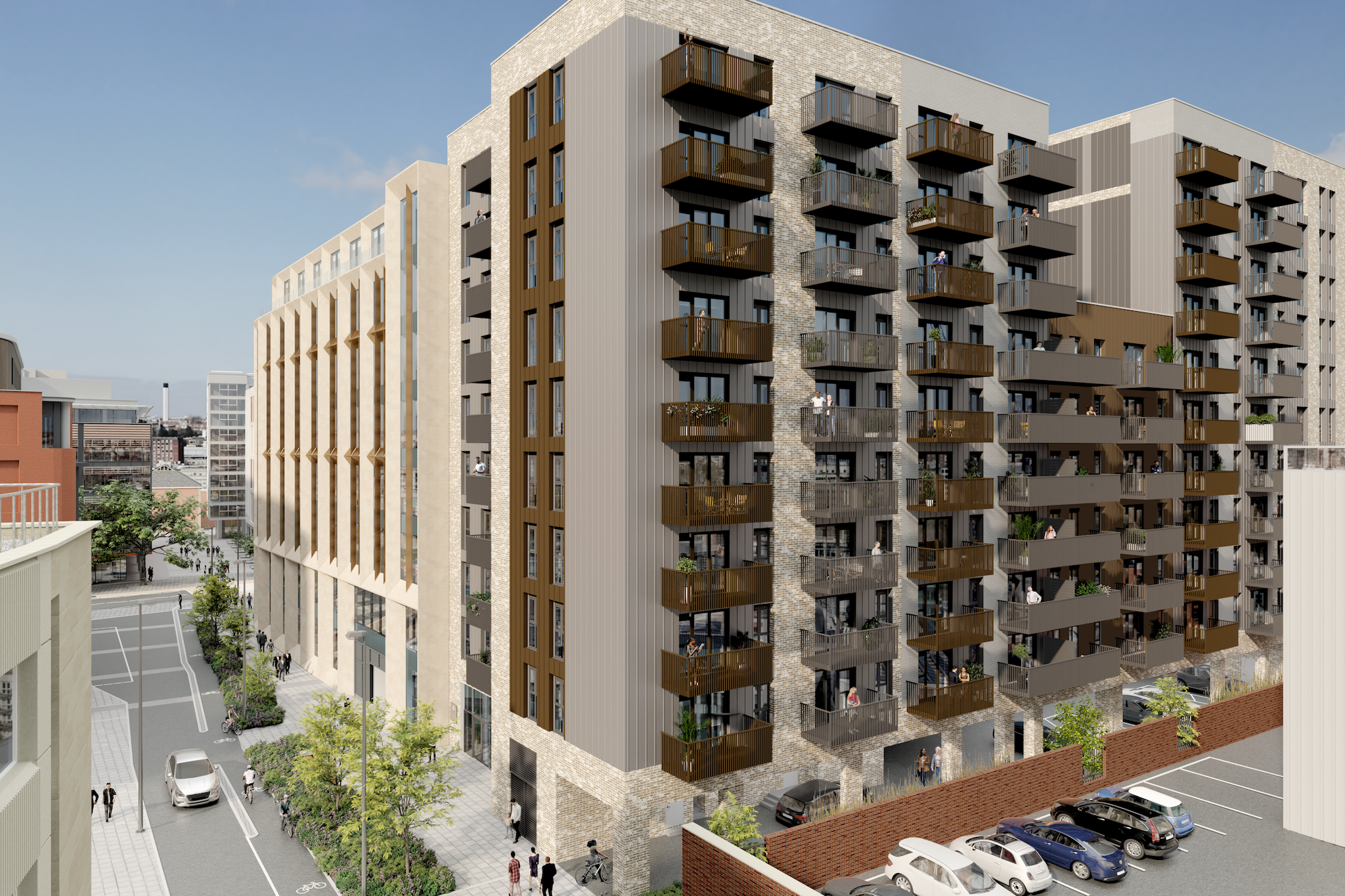 Fermentation Buildings | Bristol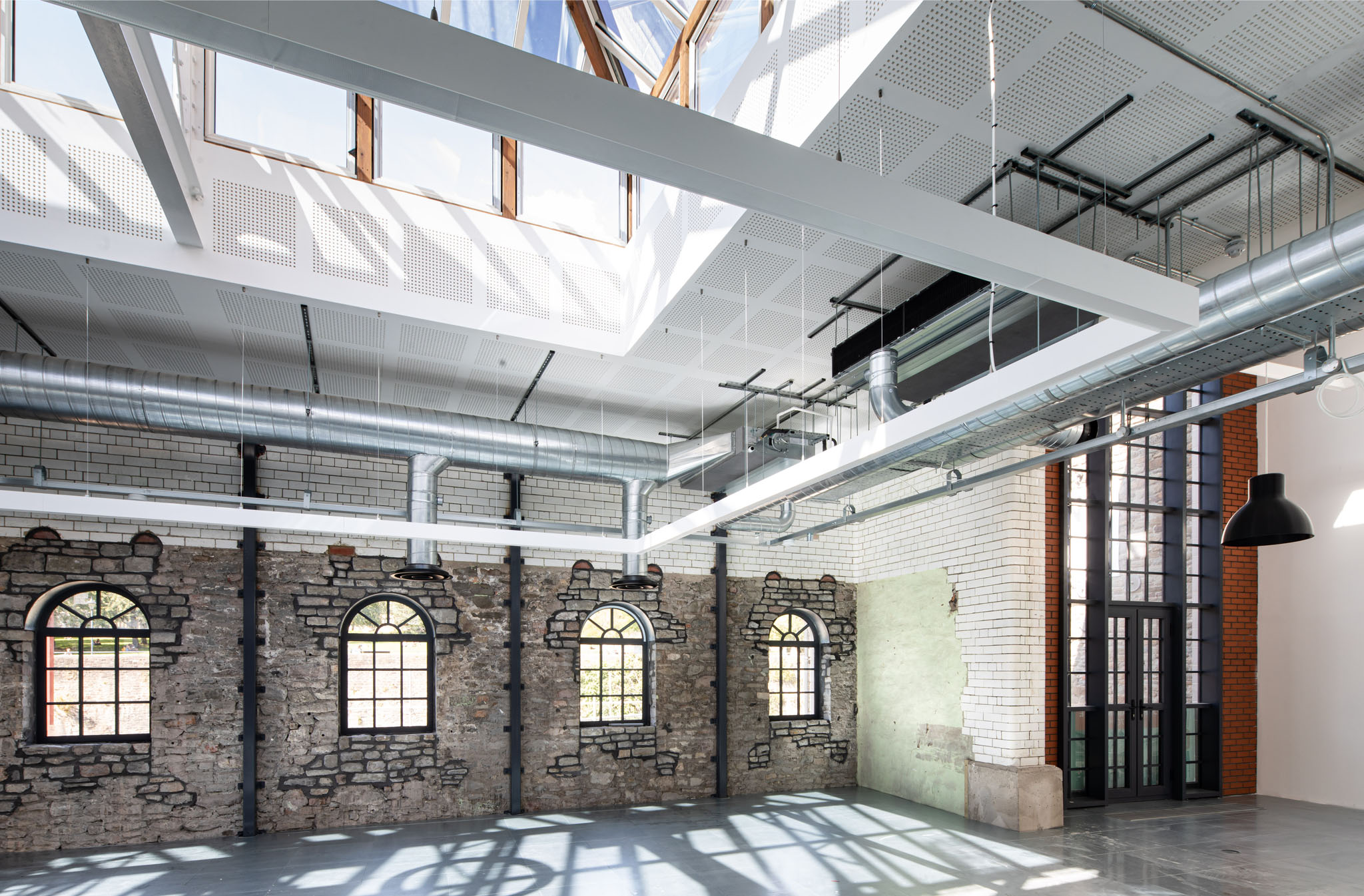 Part of the rich brewing history at Finzels Reach, The Fermentation Buildings have been given a new lease of life as a unique and inspiring office space for businesses.
A working brewery from 1702 until 2000, The Fermentation Buildings were home to several famous Bristol breweries, most recently Courage brewery. They remained unused since the last drop was brewed and were refurbished in 2019 by Cubex as part of a development funded by Fiera Real Estate.
Encompassing 15,000 sq ft of offices on the first and second floors, the accommodation retained plenty of the original charm and character of the historic buildings, as well as benefiting from views over Bristol's famous Floating Harbour.
Designed to make the most of the high glass atrium style roof and loft-like space, a range of flexible 2-4,000 sq ft office units were created within the attractive industrial setting, featuring exposed original brickwork alongside state-of-the-art specification.
Notable tenants were attracted to the space including Channel 4, Outlaw Design Agency, Historic England and English Heritage at rents of up to £35 per sq ft.
As part of the project, Cubex secured deals on the ground floor with an eclectic mix of restaurants, cafes and bars including Bristol favourite Bocabar and wine lounge Le Vignoble to complement the neighbouring Compressor Building (also by Cubex) which houses a brewpub by Left Handed Giant and a new venture by Mission Pizza.
Recreating and bringing life into a unused part of the City, Cubex has crafted The Fermentation Buildings at Finzels Reach to become a popular hotspot for the city as well as an exciting place to work.
The created investment was sold to Mendip District Council in 2020 for £11.9m reflecting a net initial yield of 5.43%.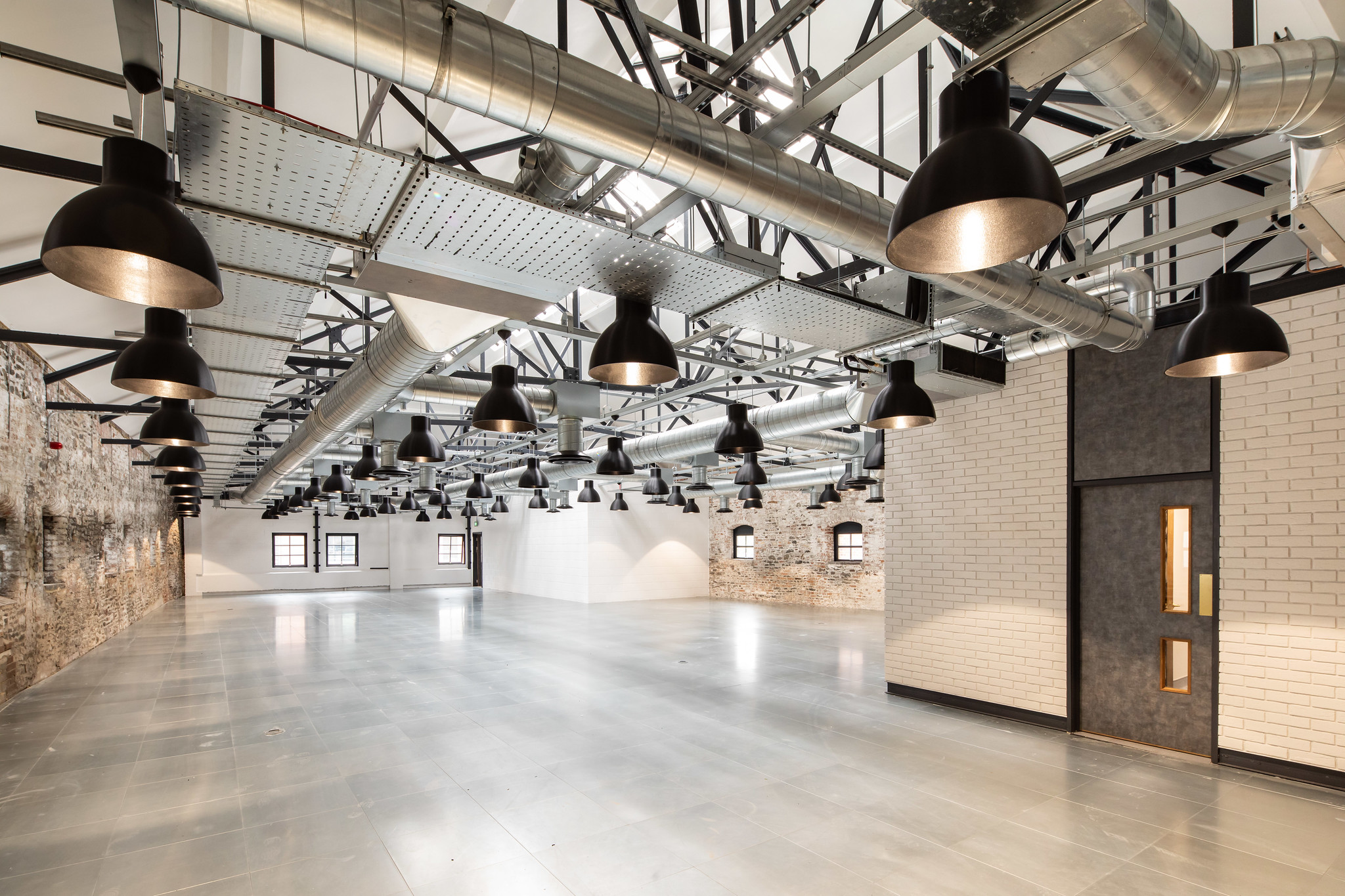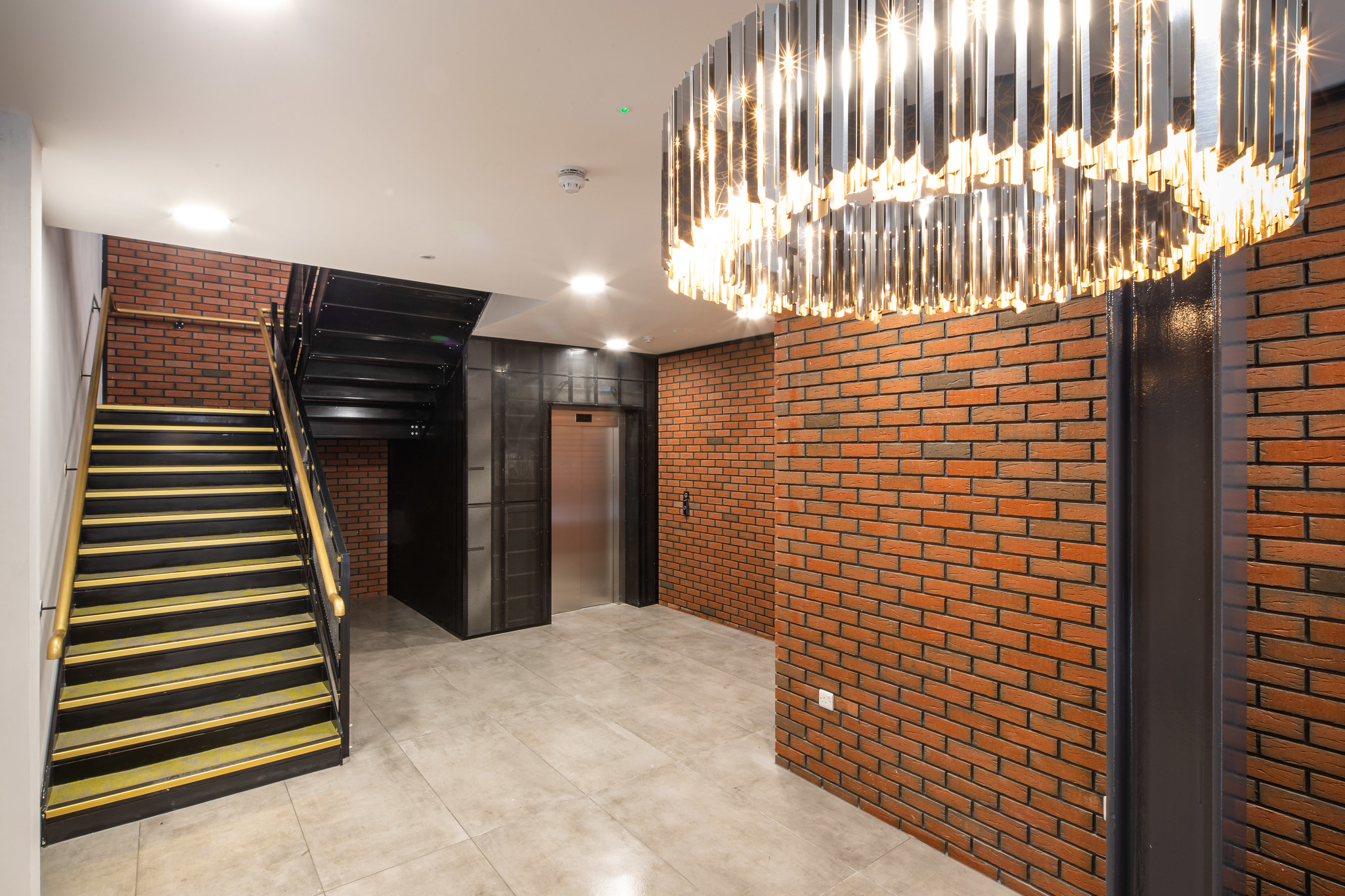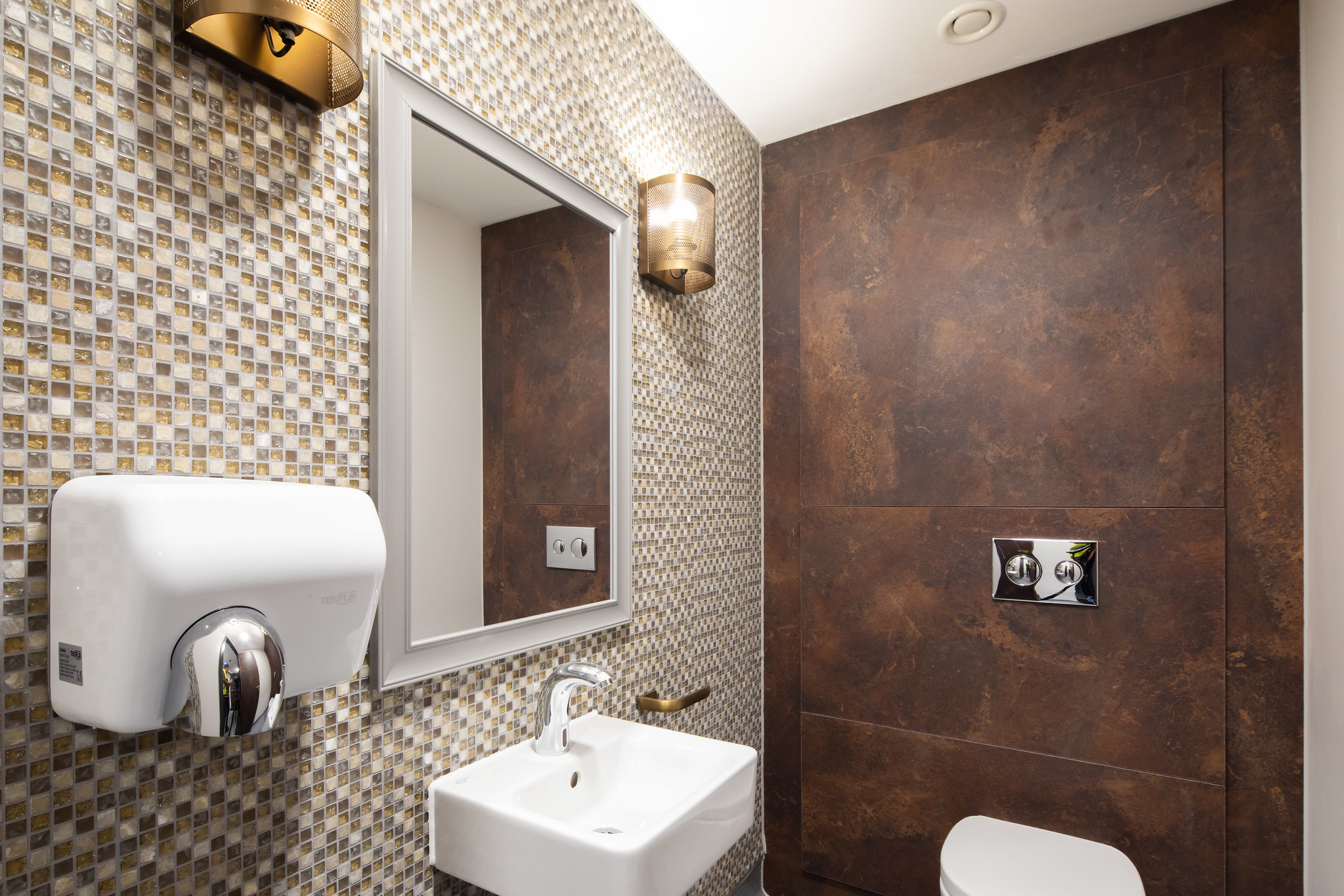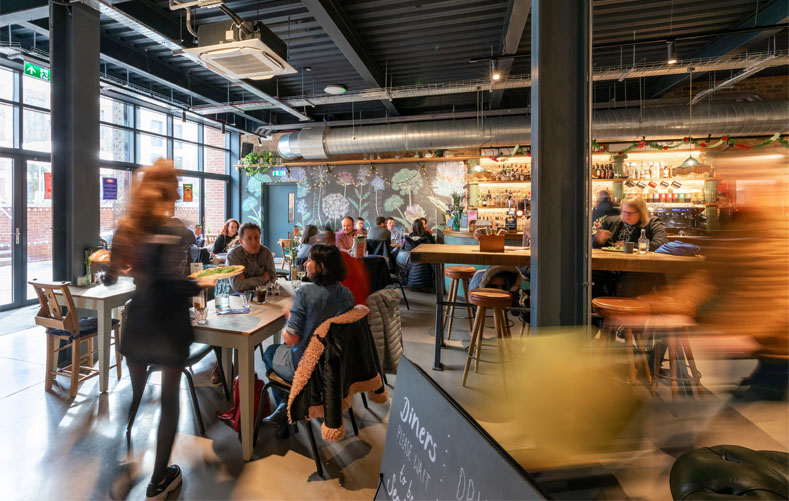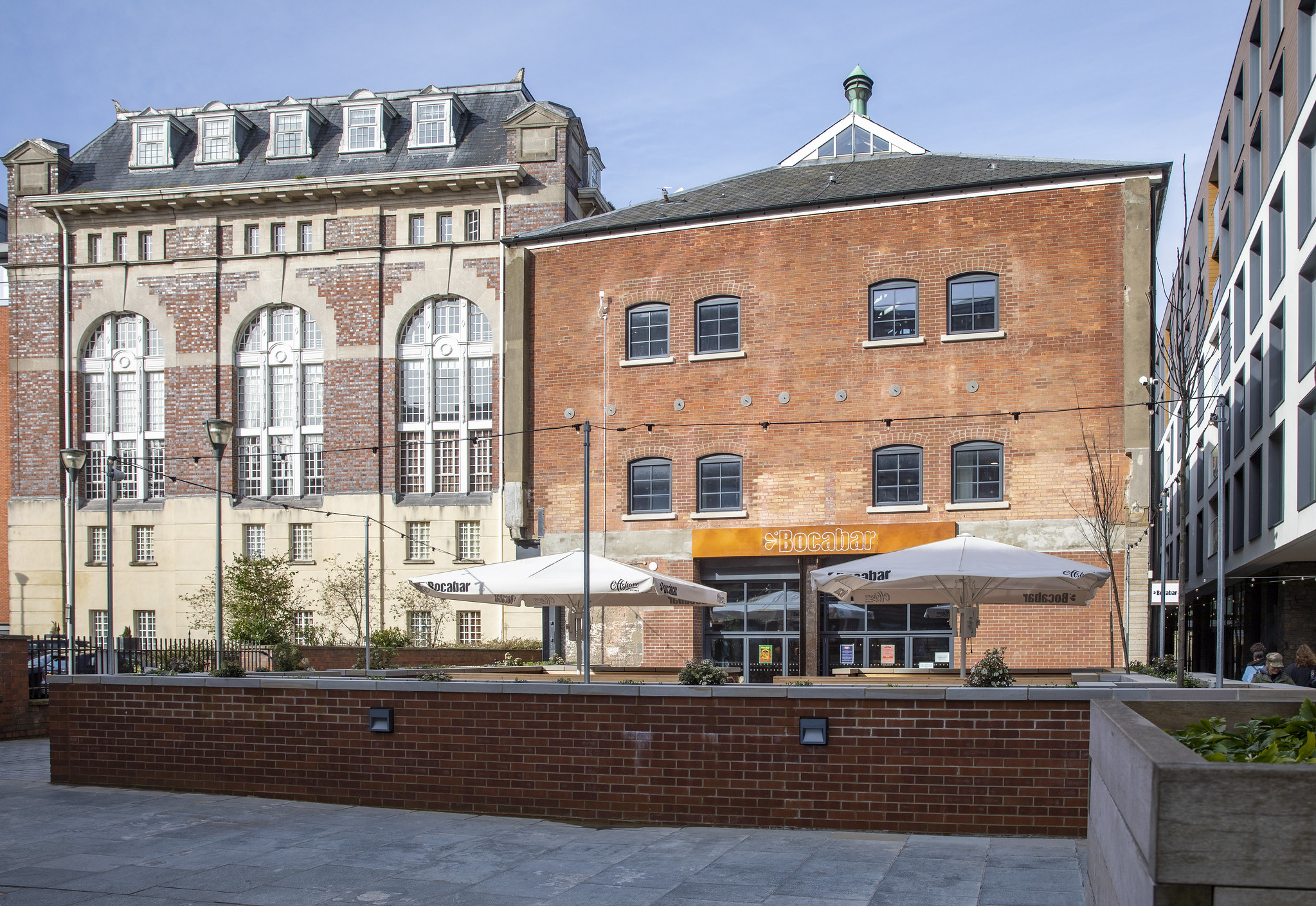 Hawkins & George | Bristol
Hawkins & George is a 194 apartment Build to Rent scheme located as part of the hugely successful Finzels Reach community. Completed in 2019 it was the first purpose built Build to Rent scheme of scale delivered in Bristol.
It was important to us that these were specifically designed to be affordable, long- term rental homes to meet a real need for the expanding group of renting households in Bristol. Particular focus was placed on an increased level of communal amenity space and a hospitality focused management culture to encourage social interaction.
Using local teams wherever possible for all aspects of the work, Cubex has been successful in creating a vibrant, residential neighbourhood which incorporates cost-effective, technology to help residents integrate into the local community.
The £46m scheme was fully forward funded by Grainger PLG and they succeeded in securing full tenant occupancy within 3 months of completion – a testament to the quality of the offer.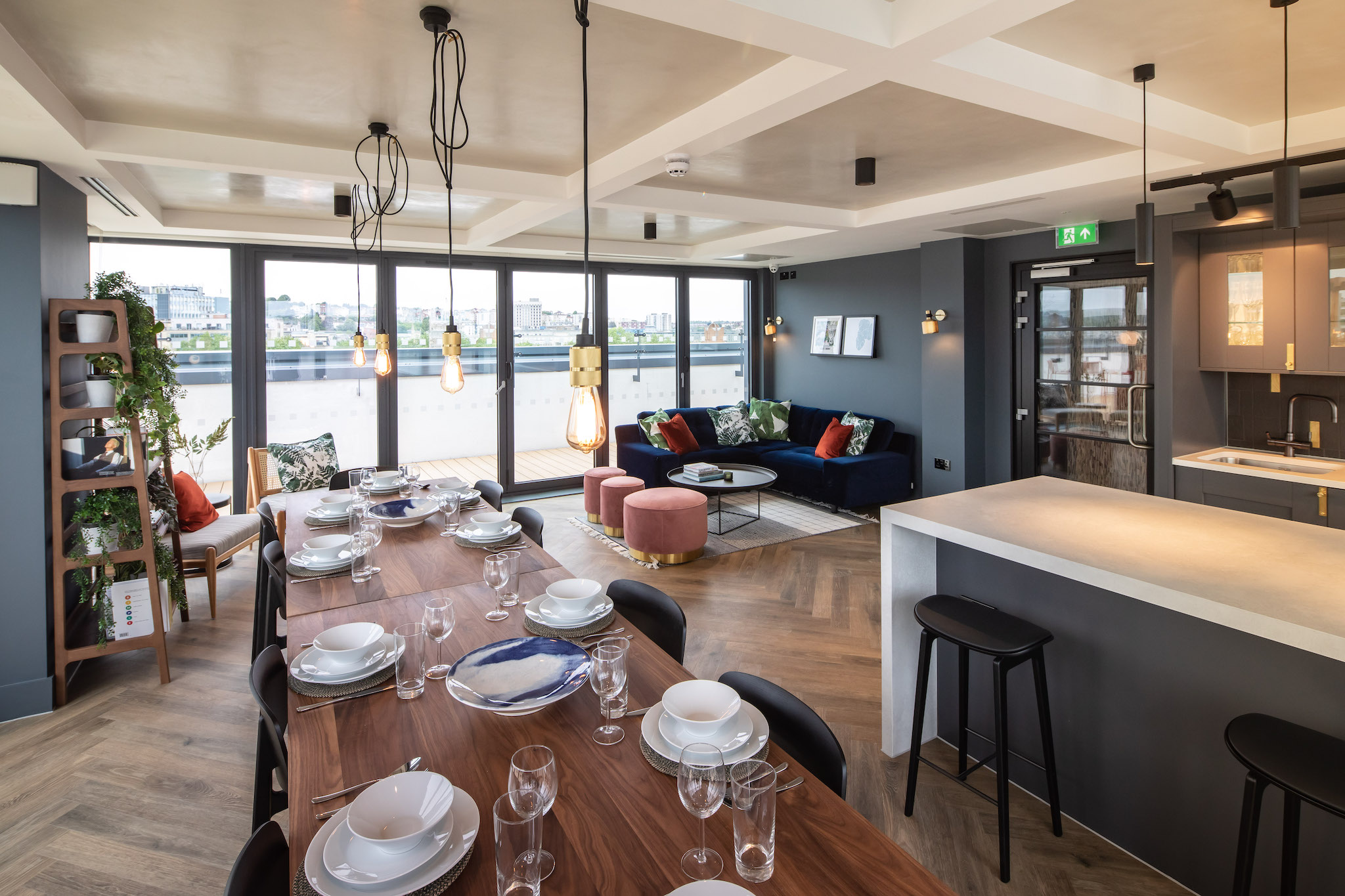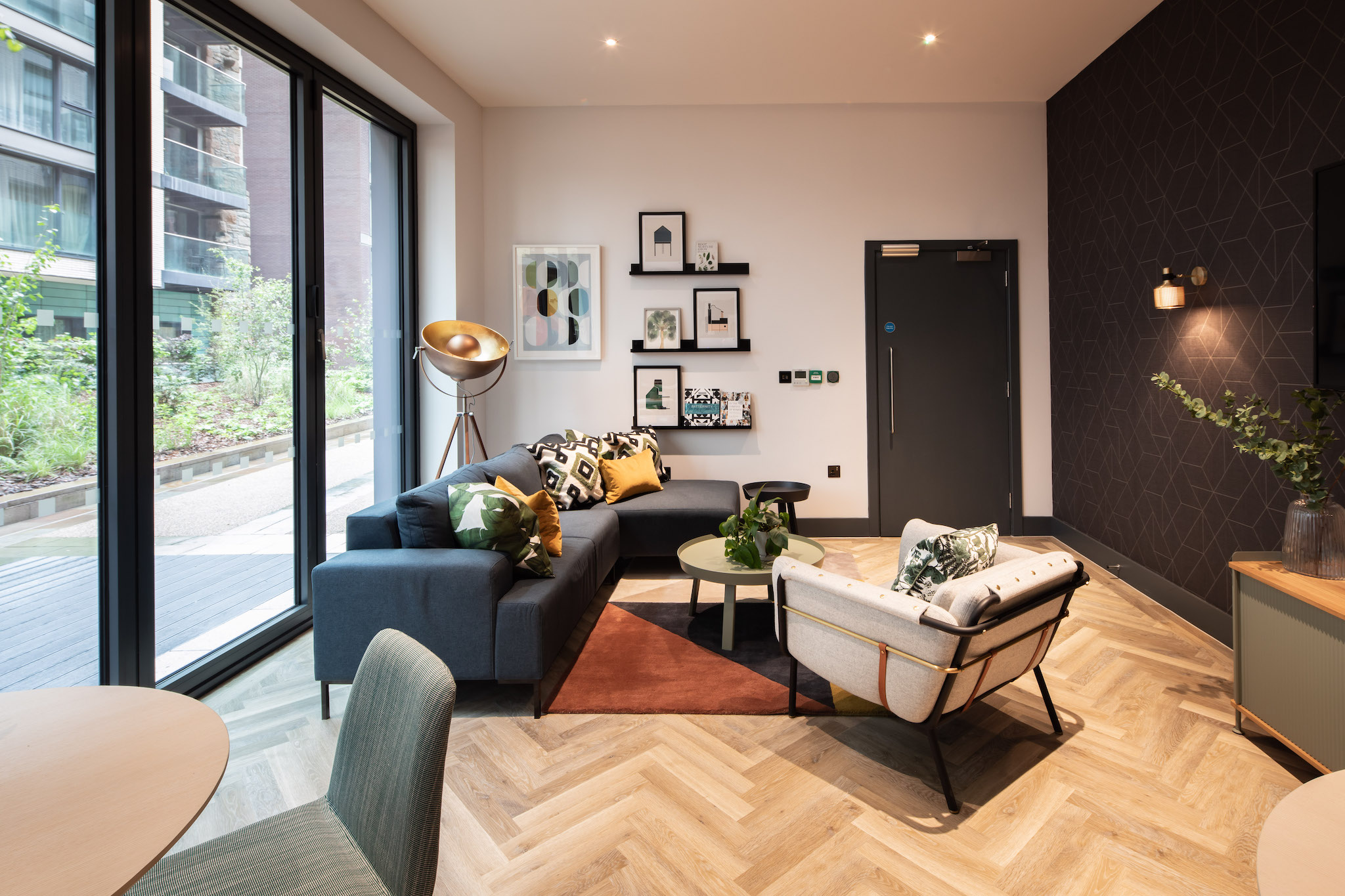 Aurora | Bristol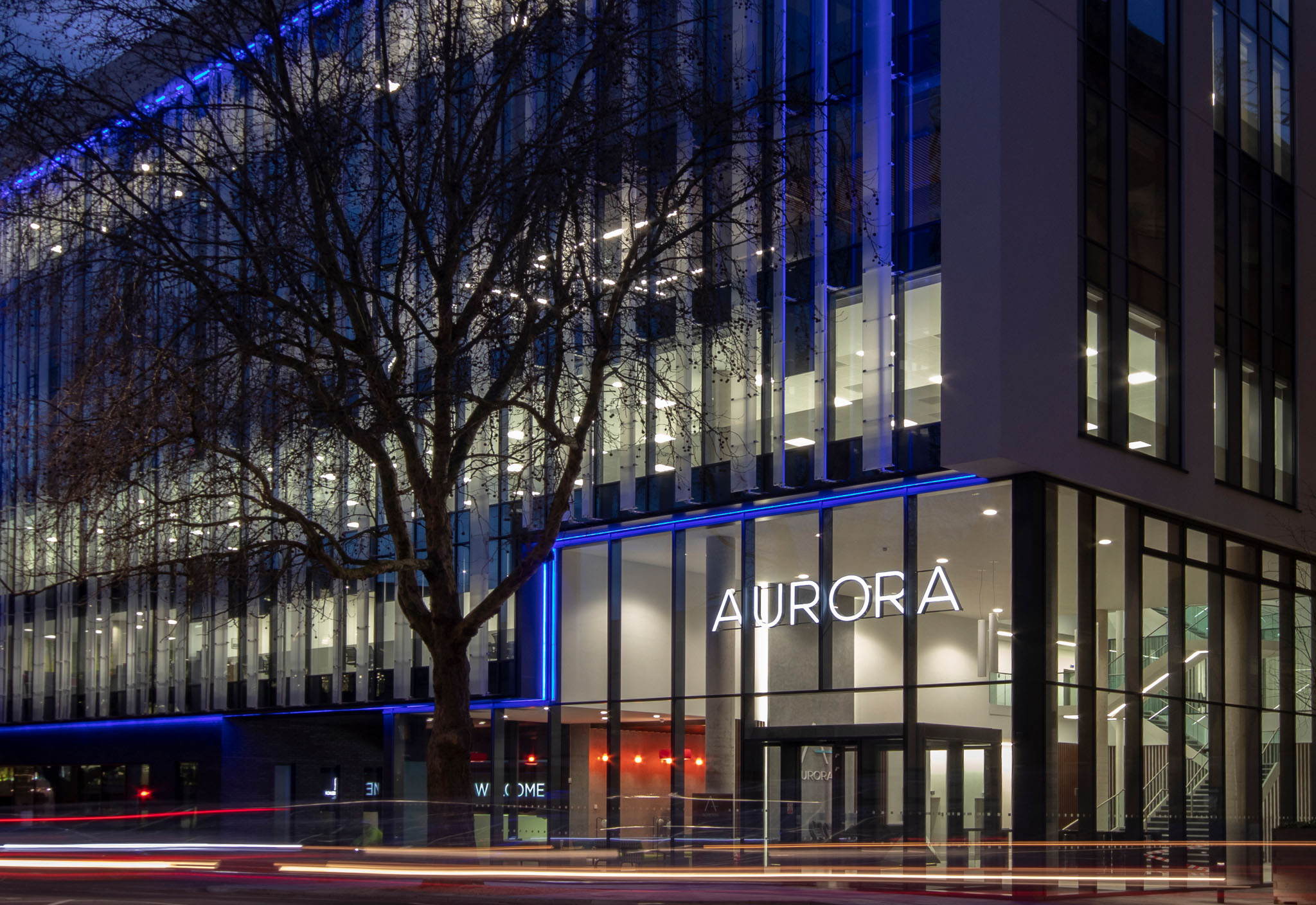 Aurora is a 95,531 SQ FT Grade A Headquarter building designed to BREEAM Outstanding & LEED Gold Standard.
With its striking facade and outstanding environmental credentials, Aurora is a landmark office building for Bristol and the South West. Funded and built speculatively through the Palmer Capital Development Fund, the 95,531 sq ft, state-of-the-art, Grade A scheme was designed by The Bush Consultancy and completed in June 2018. 85% of the space was let at Practical Completion to tenants including Simmons & Simmons, Parmenion, Amdaris and Experis at rents which rose by 15% during the letting period, peaking at £35.13 psf.
Amid intense interest from investment buyers, the created investment was sold to Royal London Asset Management in August 2018 for £61.7m reflecting a Net Initial Yield of 4.75%.
At the time, Aurora was the only building outside London and one of just six in the UK to achieve the BREEAM Outstanding environmental award. It holds a LEED Gold sustainability standard and a Platinum Wired Score accreditation for connectivity and digital infrastructure.
With a strong emphasis on a healthy working environment, the building was designed to maximise natural light through floor-to-ceiling glazing, ensure fresh air circulation and offer inspiring shared space including a landscaped rooftop garden. It has extensive bicycle storage facilities, lockers and showers in the basement amenity area as well as communal meeting facilities within the double height reception space.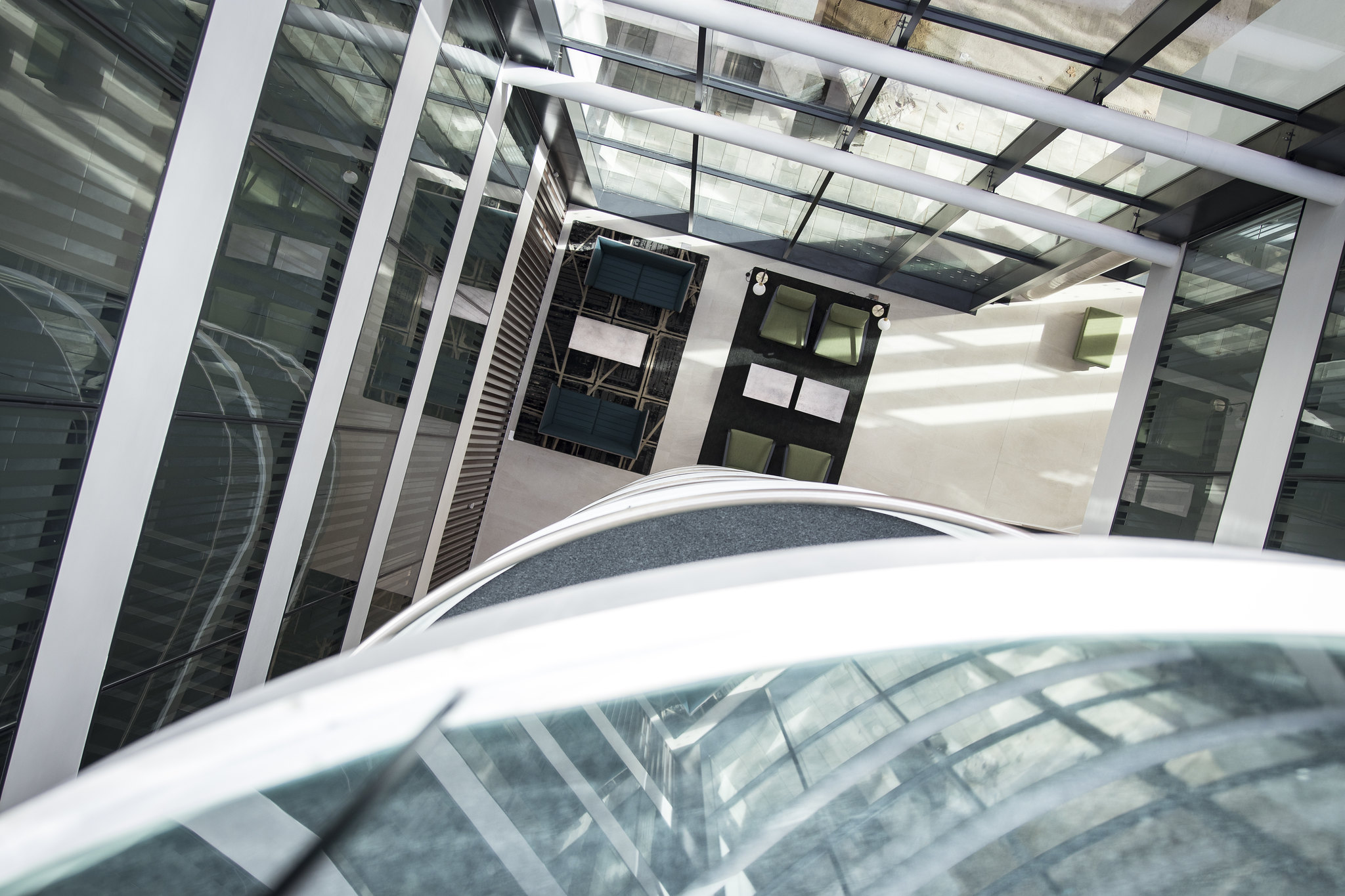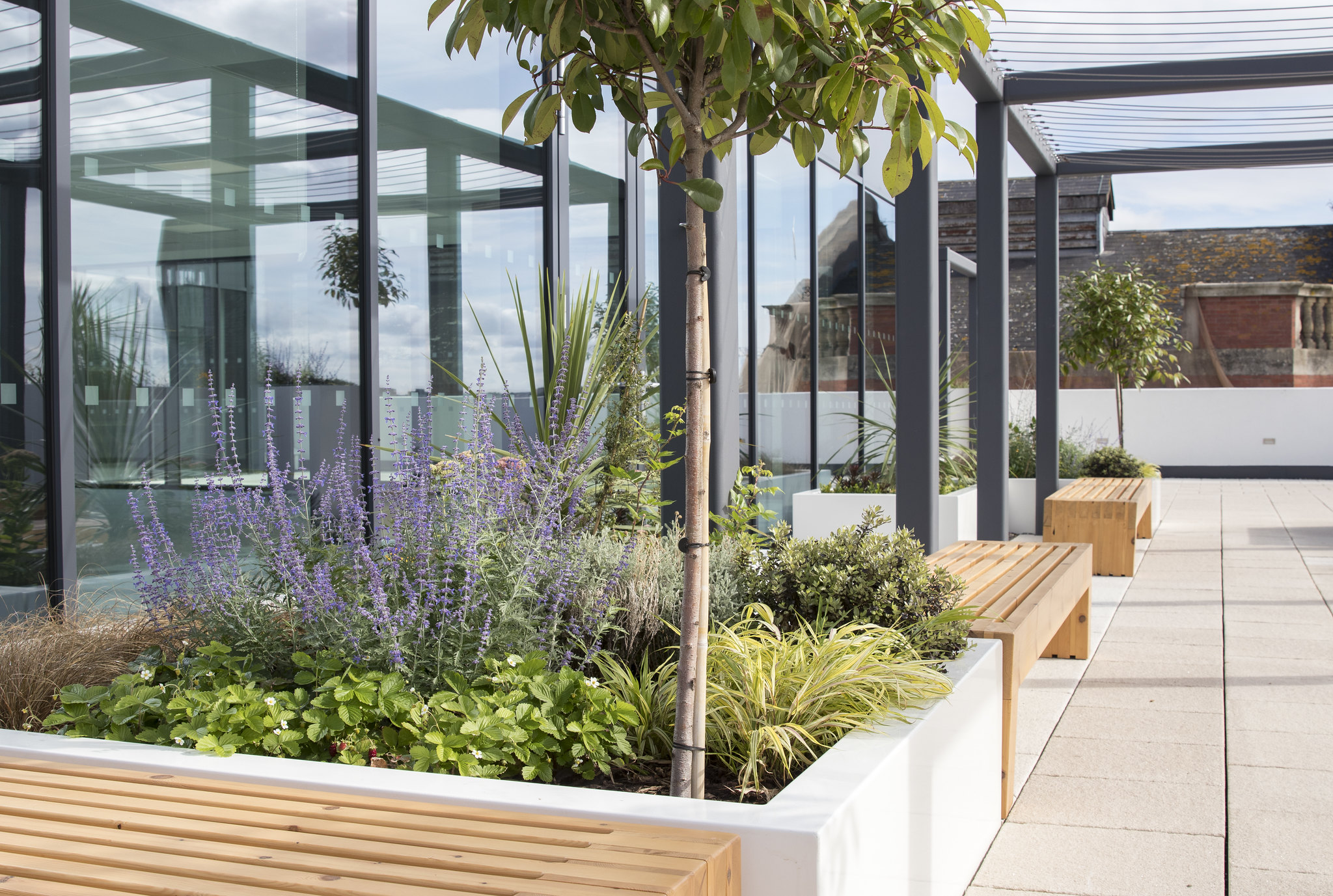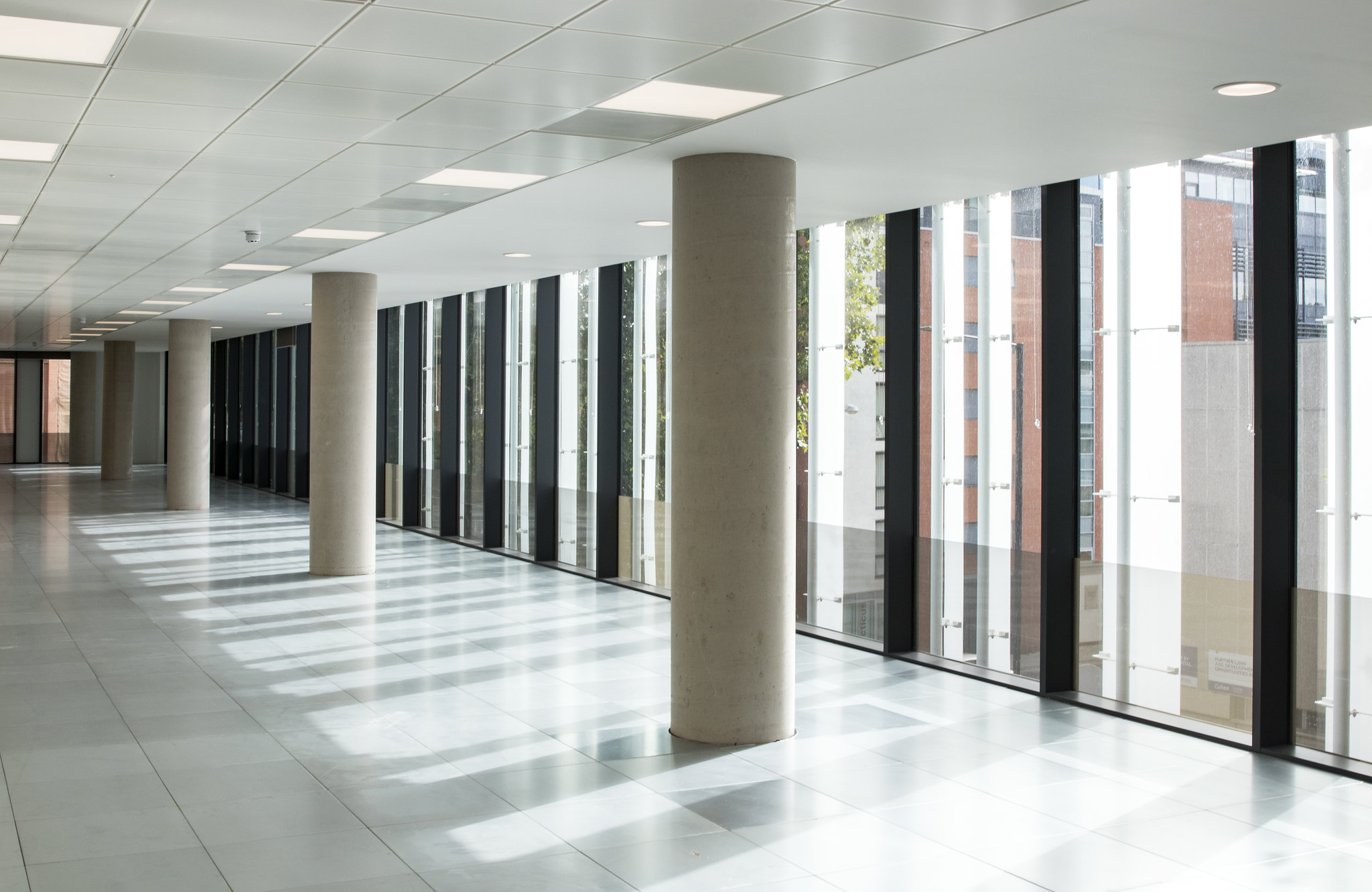 Cask Store | Bristol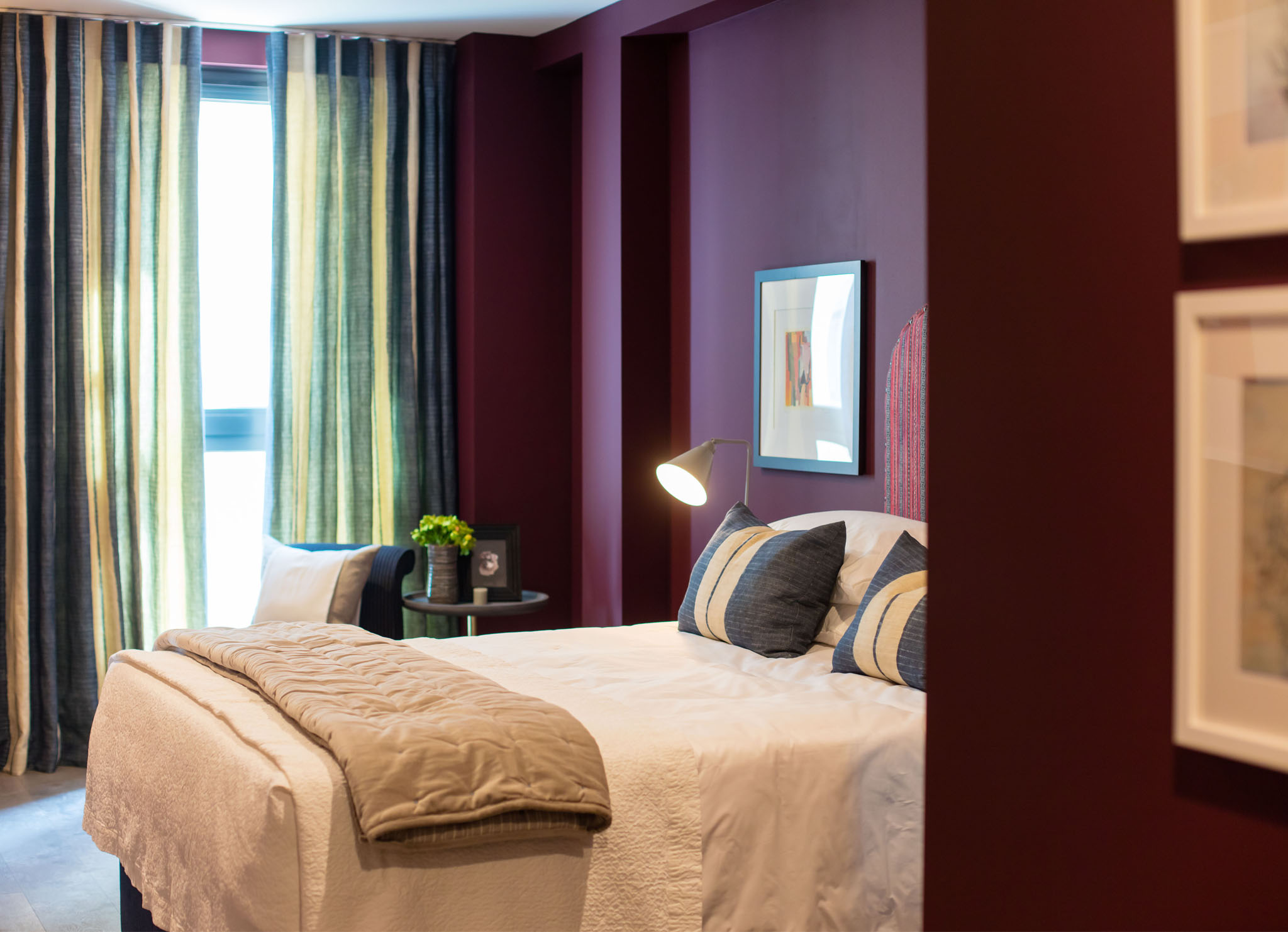 The historic brewery buildings at Finzels Reach provided a unique and characterful setting for The Cask Store, a collection of individually-designed apartments with an emphasis on superb craftsmanship and meticulous attention to detail.
This complex project, realised by The Bush Consultancy architects, involved the creation of an entirely new building behind a carefully restored original stone and brick facade, with 38 high quality apartments housed inside. The £12m scheme was speculatively funded and built through the Palmer Real Estate Fund and over 50 per cent of the homes were sold off plan and all, bar one, ahead of completion.
With views of Castle Park over the water to one side and a beautifully landscaped courtyard to the other, the apartments have an enviable outlook, offering a haven of tranquillity in the heart of the city.
All apartments offer an immaculate specification including dark oak engineered wood flooring and paint finishes hand-picked by consultant interior designer, David Hutton. A contemporary, handle-less fitted kitchen by Crown Imperial fits seamlessly into one end of the open plan living spaces with Corian worktops, fully integrated Bosch appliances and glazed splashbacks. The bathroom and en-suites are equally luxurious with Hansgrohe thermostatic showers, a heated chrome towel rail and wood effect porcelain floor tiles.
All residents of The Cask Store benefit from access to the courtyard garden in front. Other features include an audio & video entry system, 10-person passenger lift to all floors and an on-site estate manager supported by 24/7 security.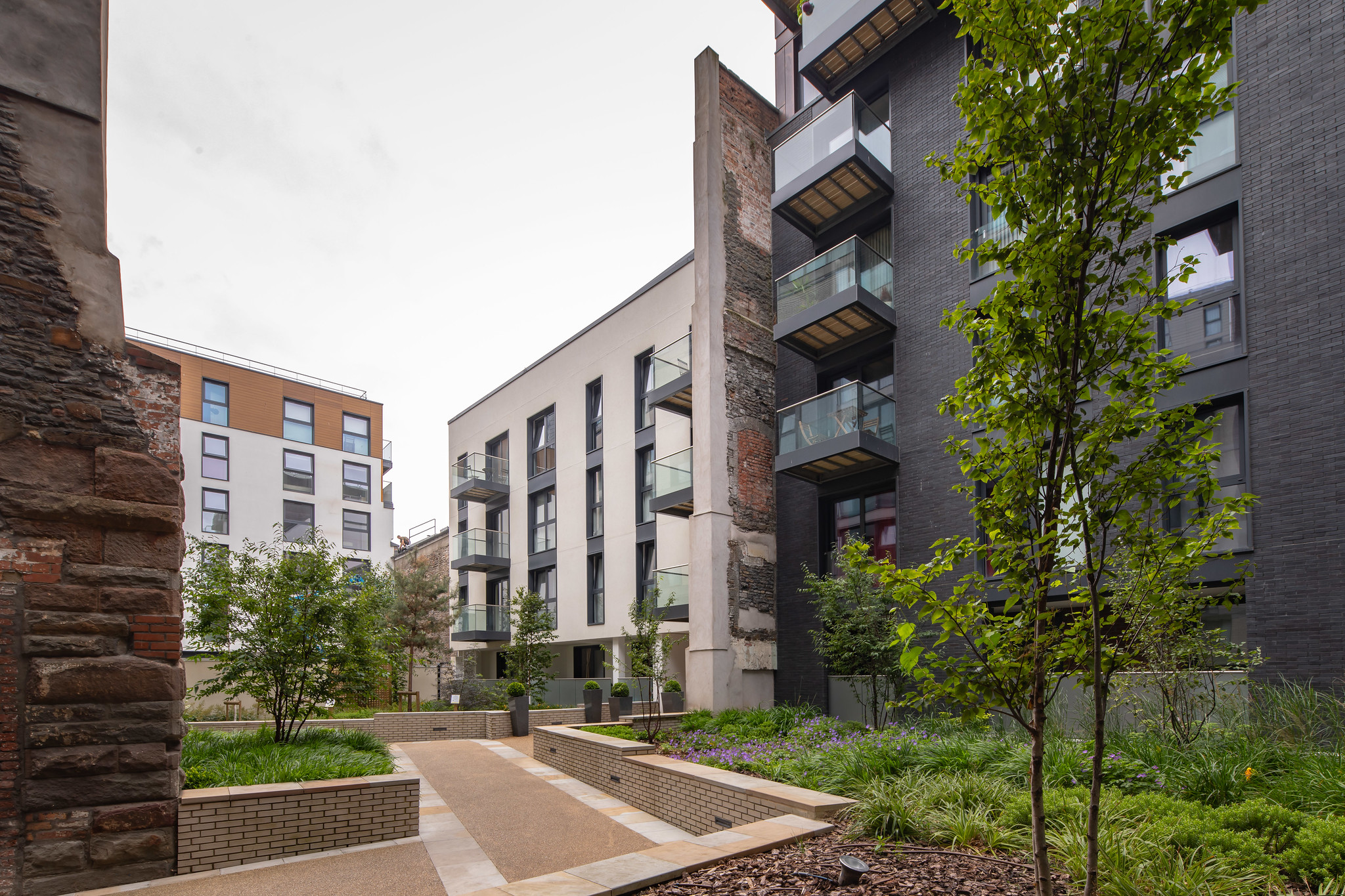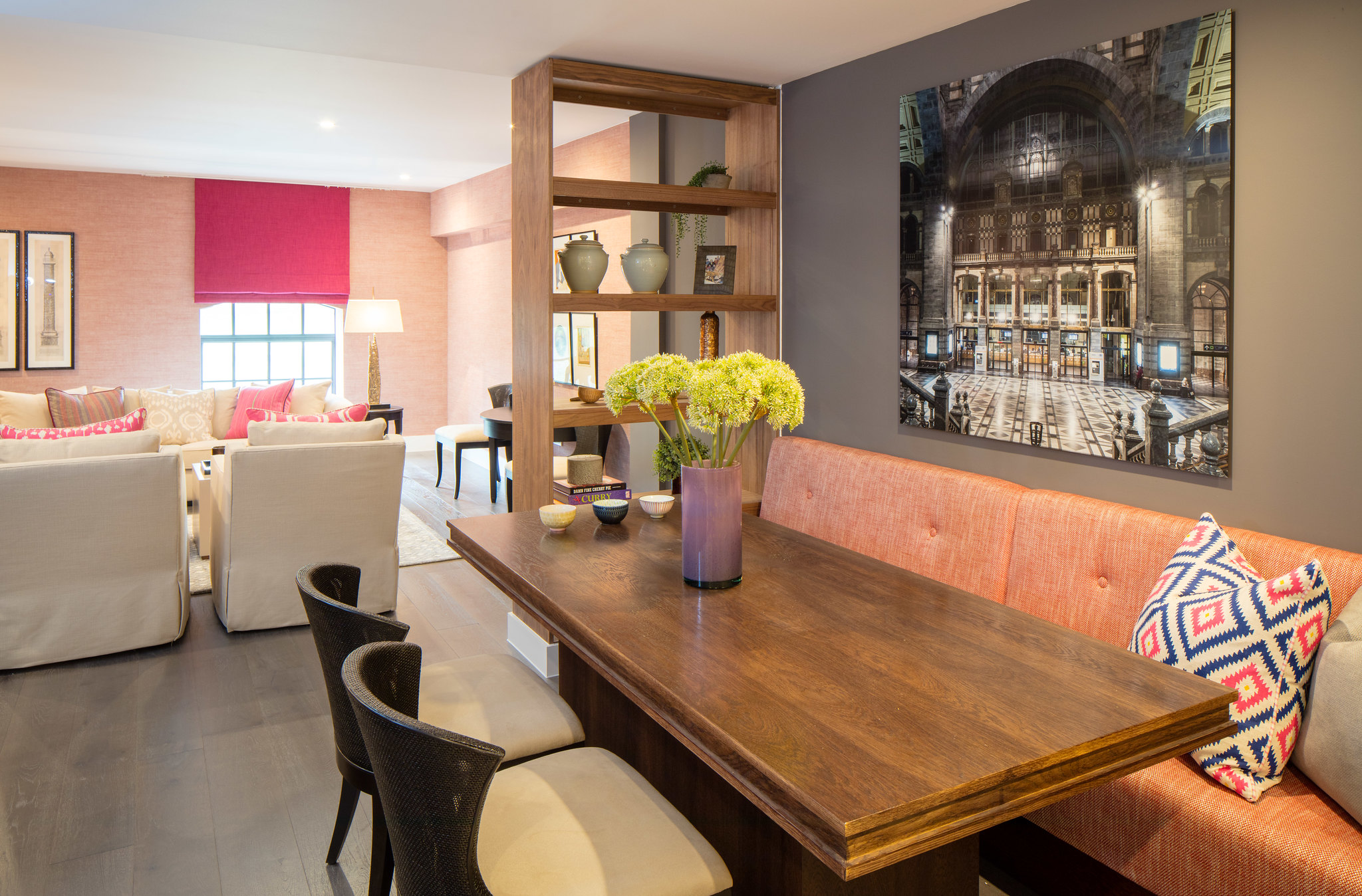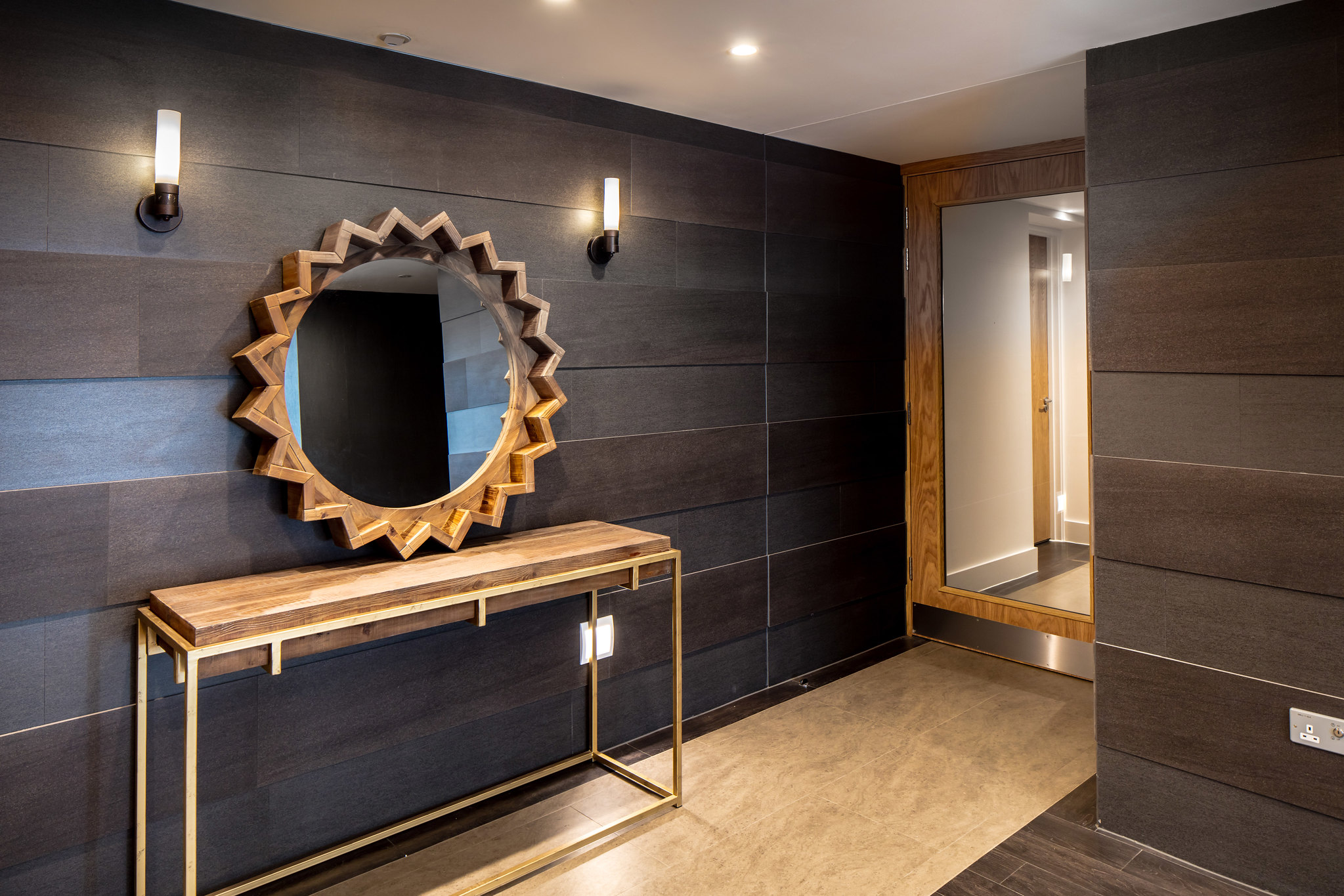 Premier Inn | Bristol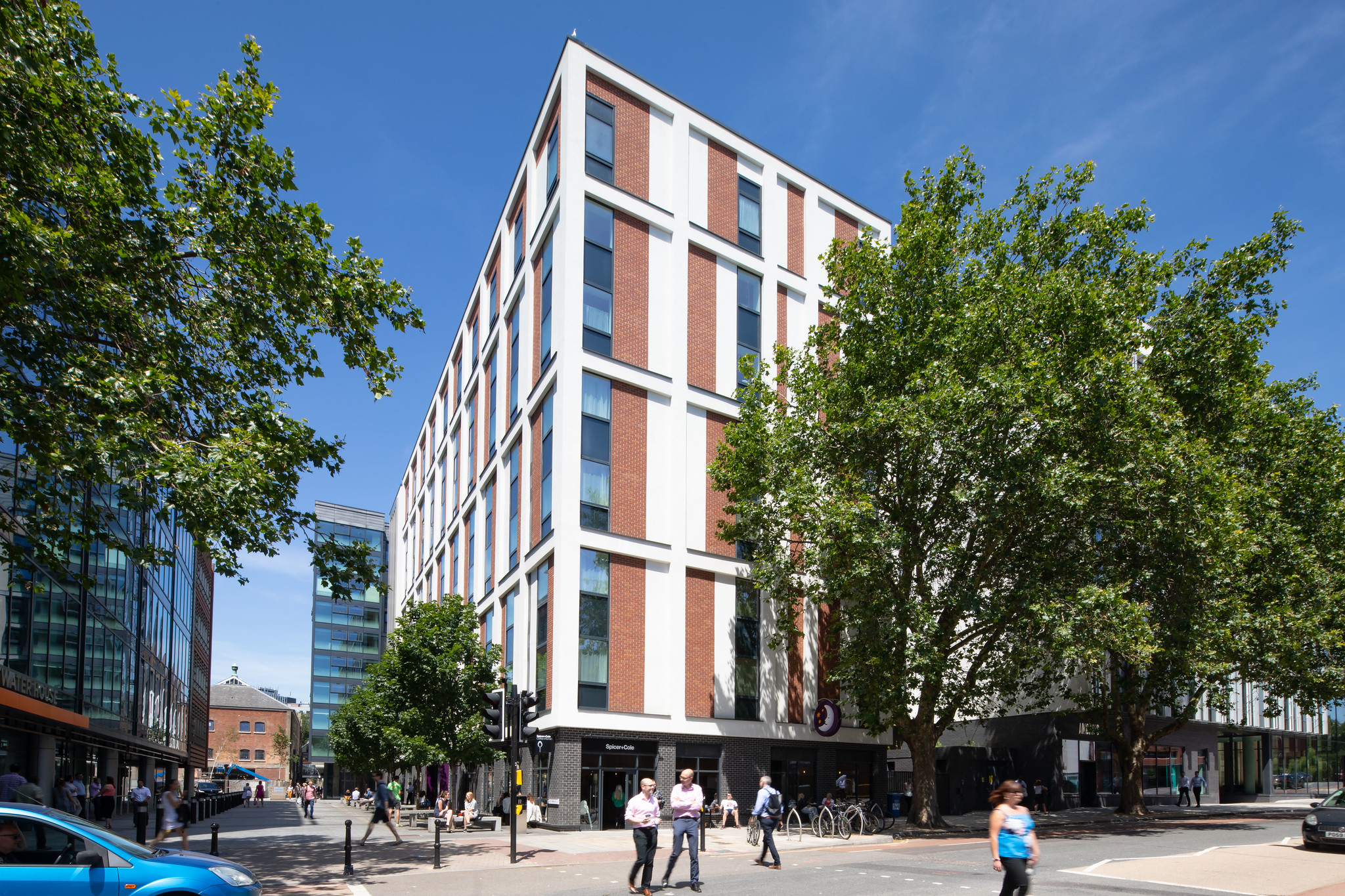 The Premier Inn on Counterslip and Old Temple Street at Finzels Reach is an eight storey hotel pre-let to Whitbread and forward funded by AXA.
Having secured the pre-let and detailed planning consent through funding from Fiera Real Estate, the £18m project was then delivered by Cubex by way of forward funding deal with AXA Real Estate, reflecting a net initial yield of 5.25%
Forming a key amenity to Cubex's hugely successful Finzels Reach urban regeneration scheme, the hotel opened in 2017 and provides 168 bedrooms a Thyme Bar & Grill and a self-contained coffee bar let to Bristol favourite, Spicer & Cole.
AXA retained the investment on the successful execution of the business plan.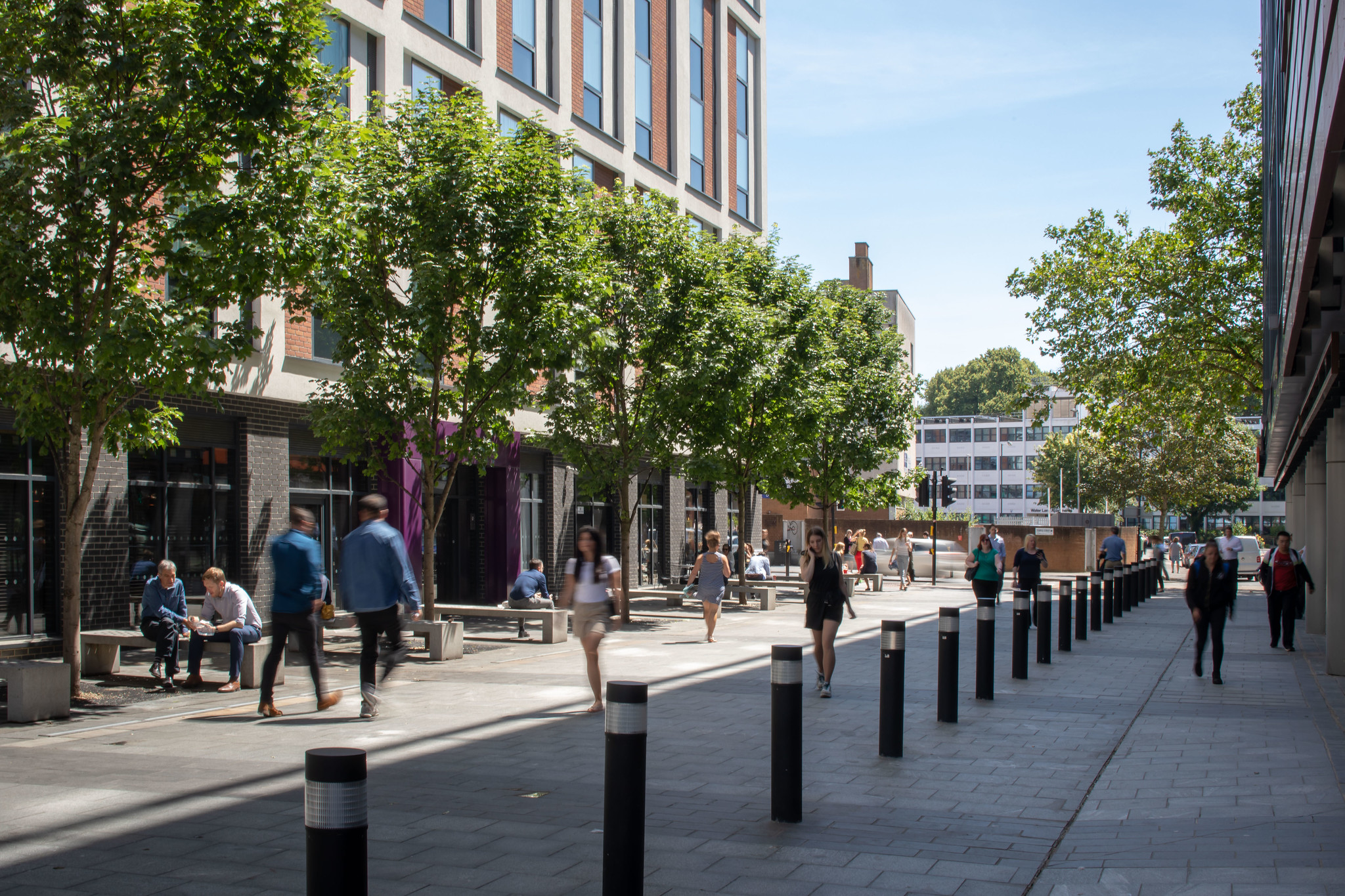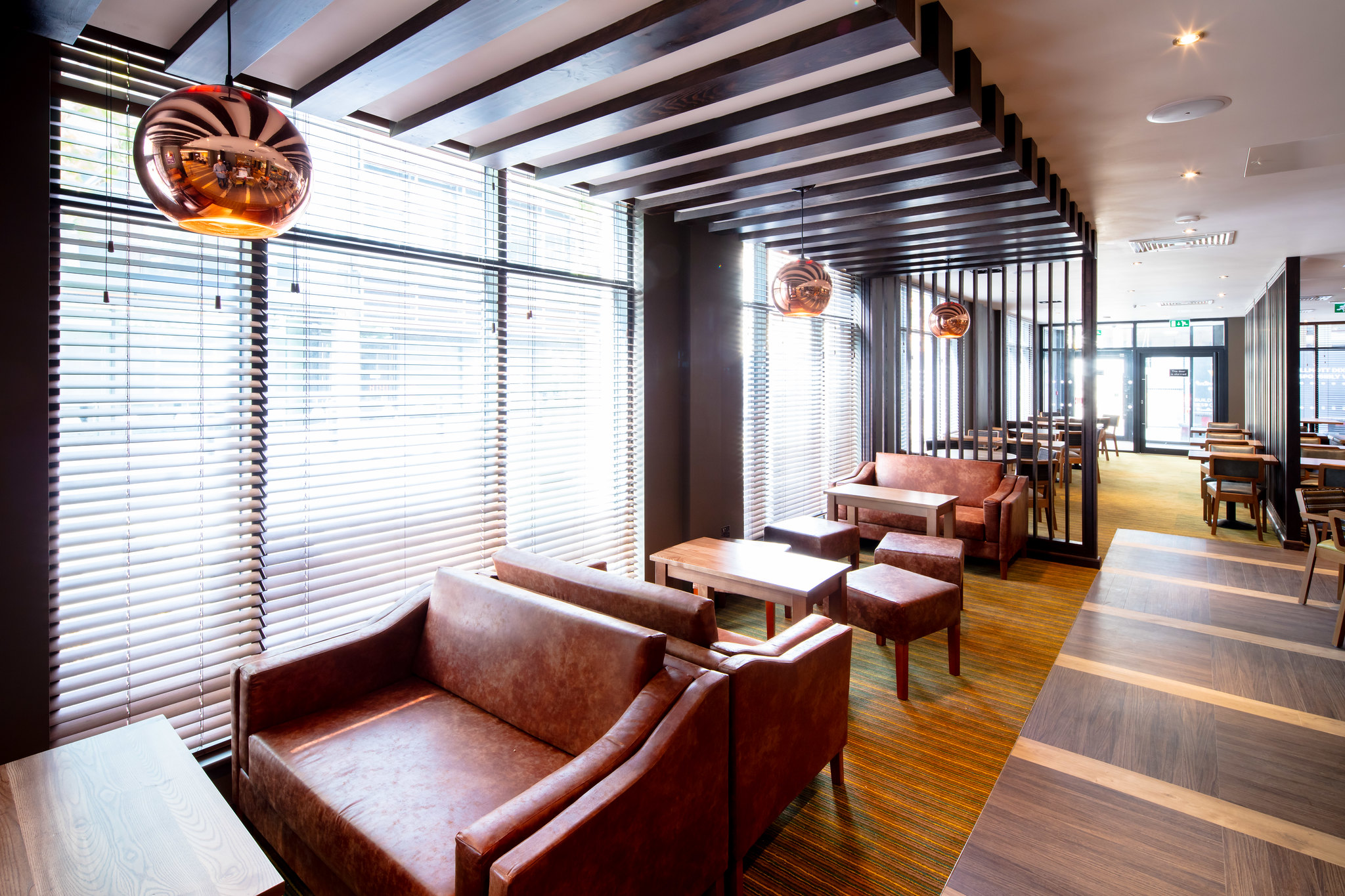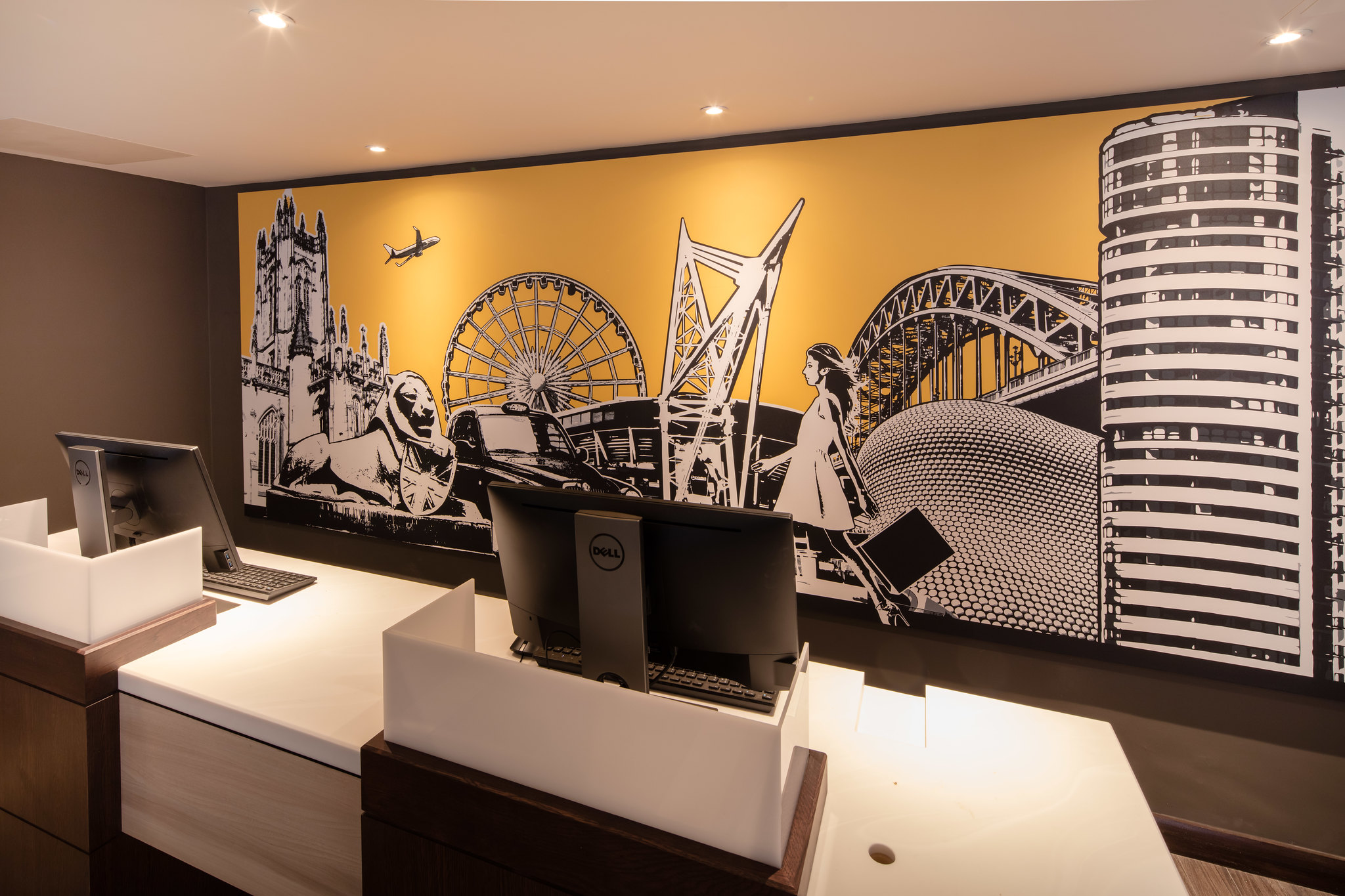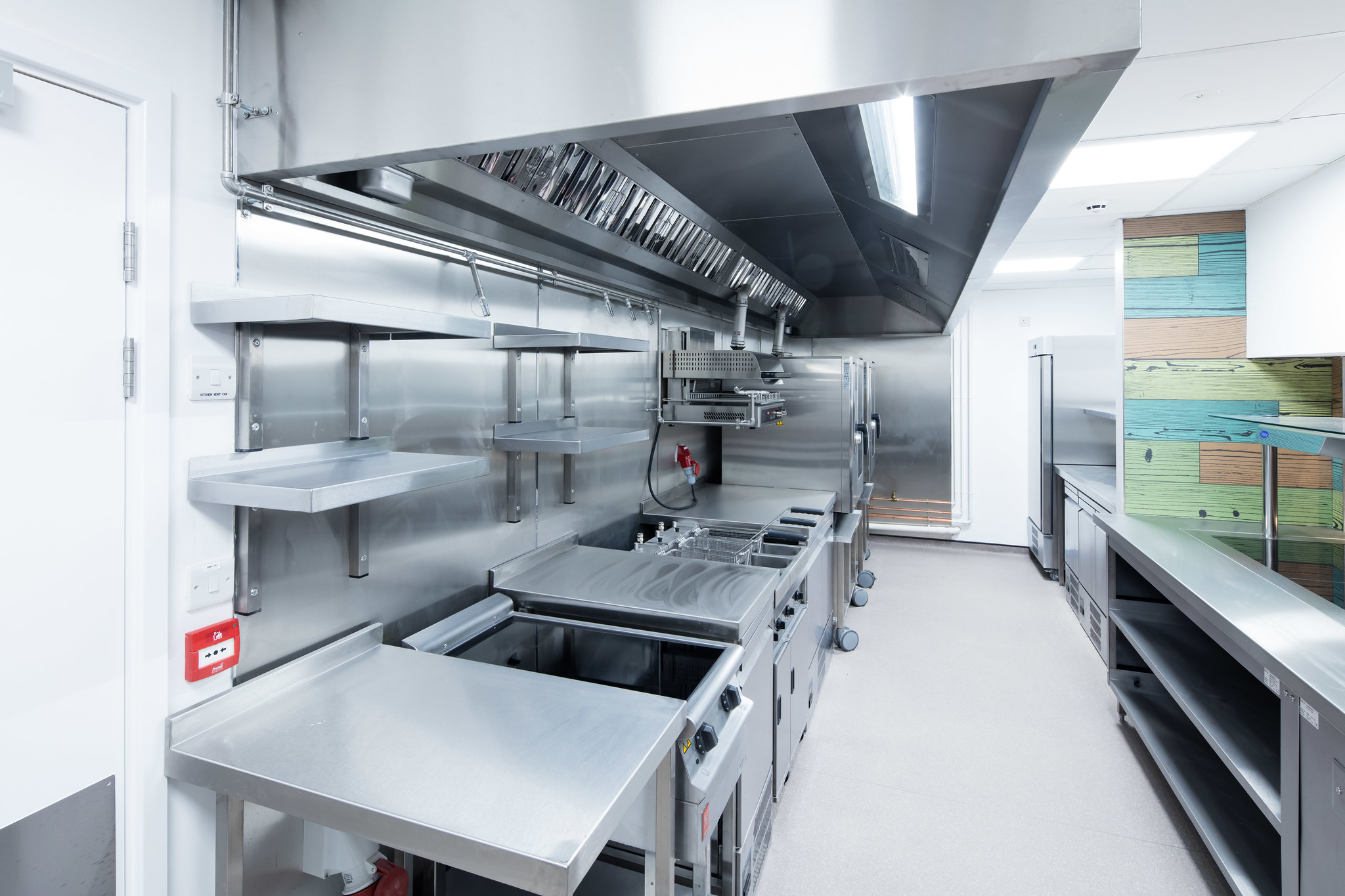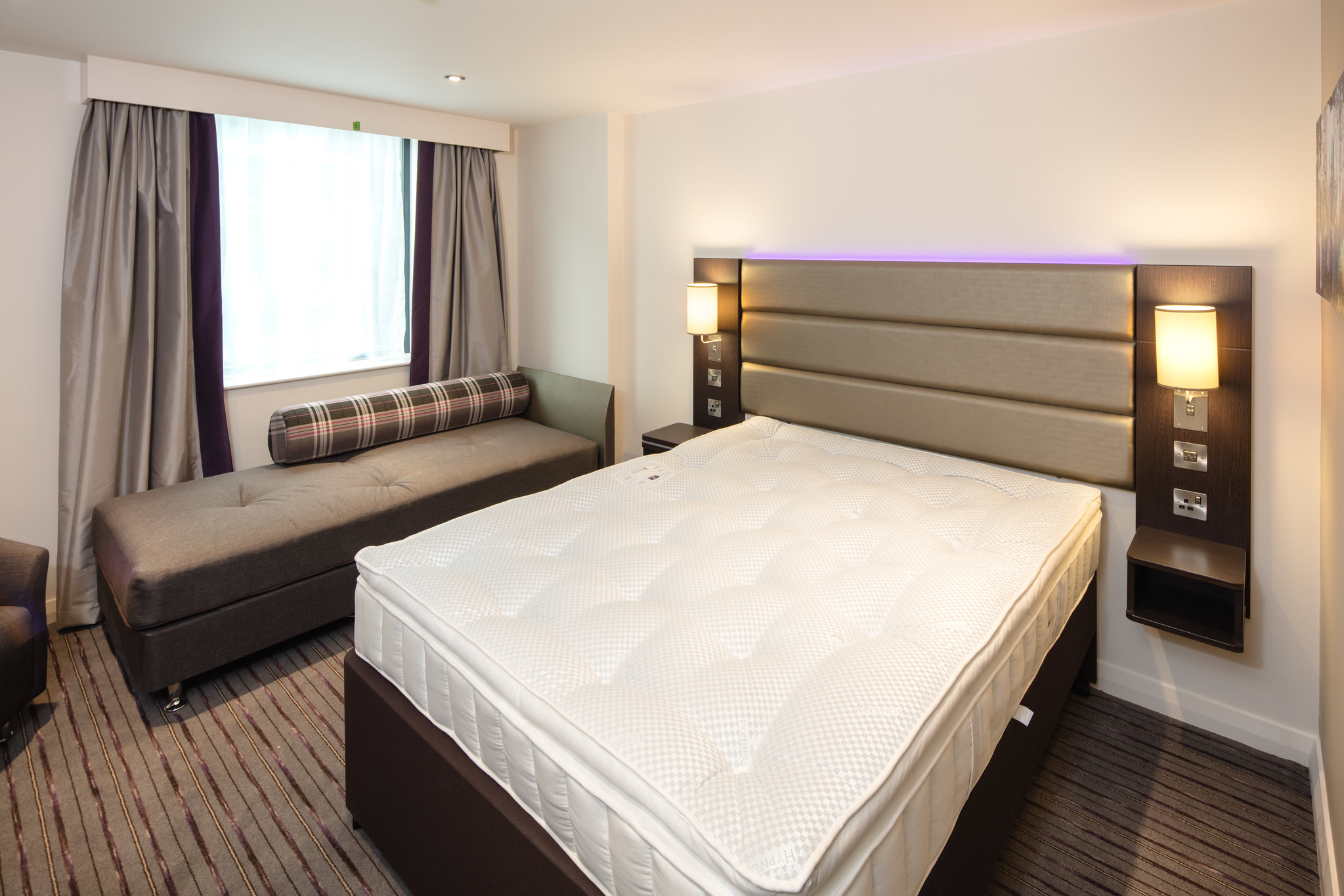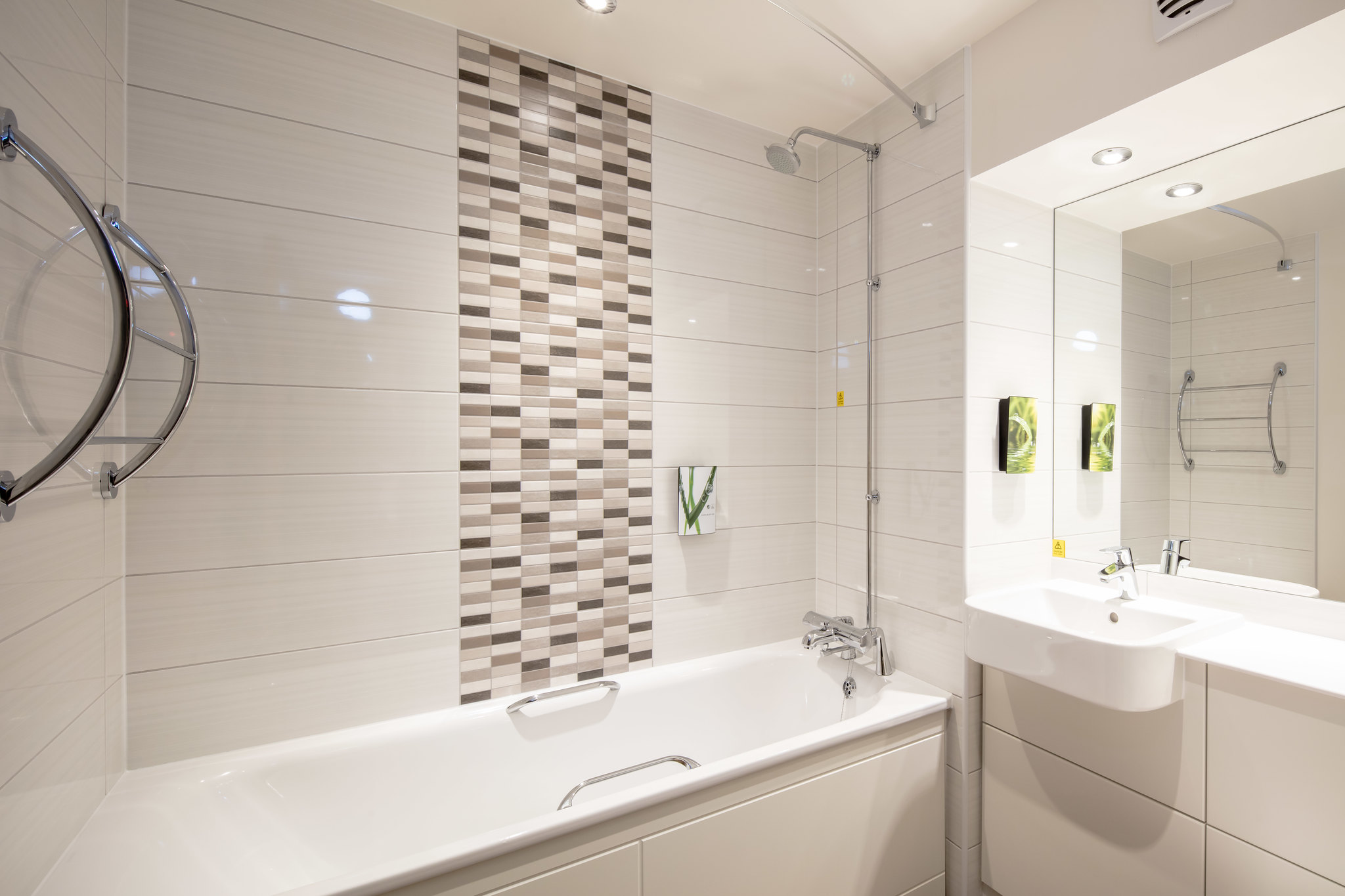 Finzels Reach | Bristol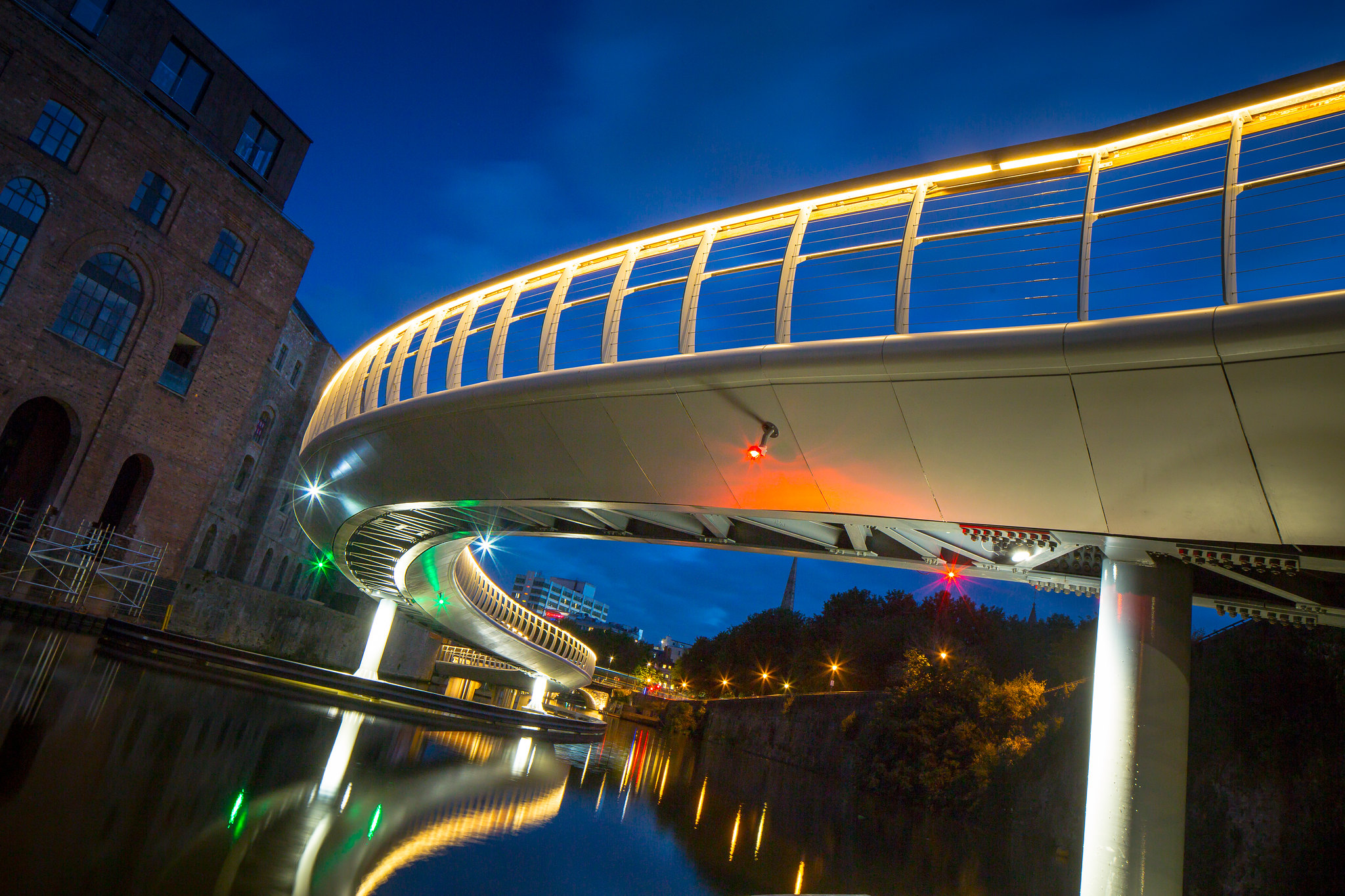 Finzels Reach is one of the largest and most significant mixed use regeneration projects in the South West.
Set in the medieval heart of Bristol and once home to sugar refiners and brewers, it has become a truly desirable waterside location for people to live, work, visit and socialise. Overlooking city's famous Floating Harbour, it's within easy reach of all the cultural, commercial and lifestyle attractions of this cosmopolitan city.
Stylish new waterside apartments, purpose-built homes for rent and affordable homes sit alongside cutting-edge modern sustainable offices, a new hotel and an exciting, emerging leisure quarter. Restored historic brewery buildings seamlessly blend with high quality contemporary architecture. New car-free public routes and spaces reconnect the site – previously closed to the public for over 200 years – back into the city.
Castle Bridge, an eye-catching new contemporary pedestrian and cycle bridge, which provides easy access to Castle Park and Bristol's Shopping Quarter, has rapidly become a new landmark in the city. Excellent road, rail and waterway links on the doorstep connect Finzels Reach across Bristol and beyond.
Cubex's involvement in the immediate area started in 2001 with the creation of Paragon, an office development bordering a derelict Bristol city centre site, which is today home to Finzels Reach.
Neglected and run down, but in a strategic position not far from Temple Meads station, the area had huge potential for regeneration. So when the developer that had started work on the 4.7 acre Finzels Reach site went into receivership in 2012, Cubex stepped in to take up the challenge.
Cubex has created a thriving new neighbourhood – with a mixture of offices, leisure facilities and homes that has knitted this part of the city back into the fabric of Bristol life.
With Phase 1 complete, the result is one of the most significant mixed use regeneration schemes in the South West. Phase 2 is now underway in the form of Halo, Millwrights Place and Coopers Court and it set to complete in Q3 2023.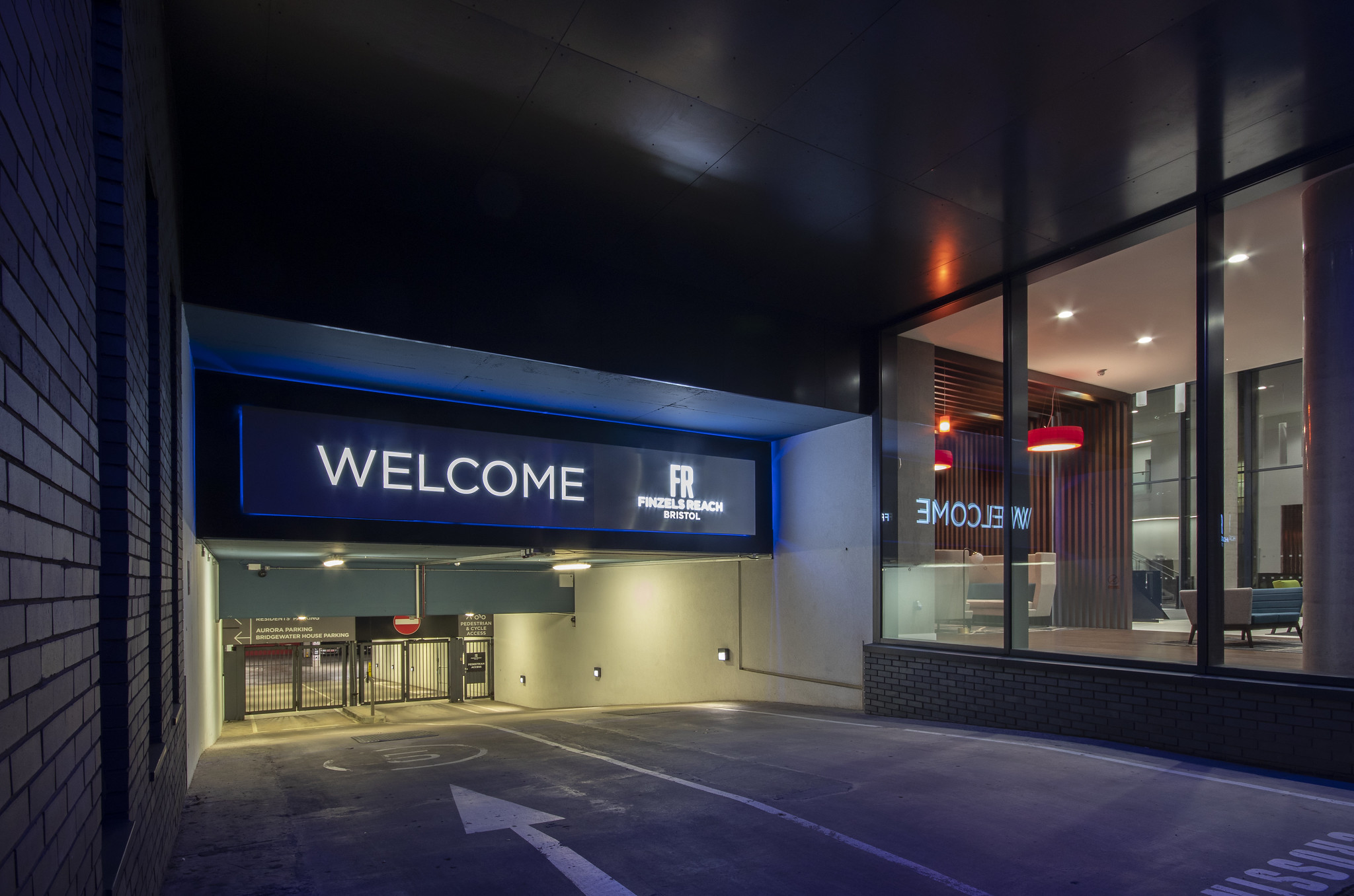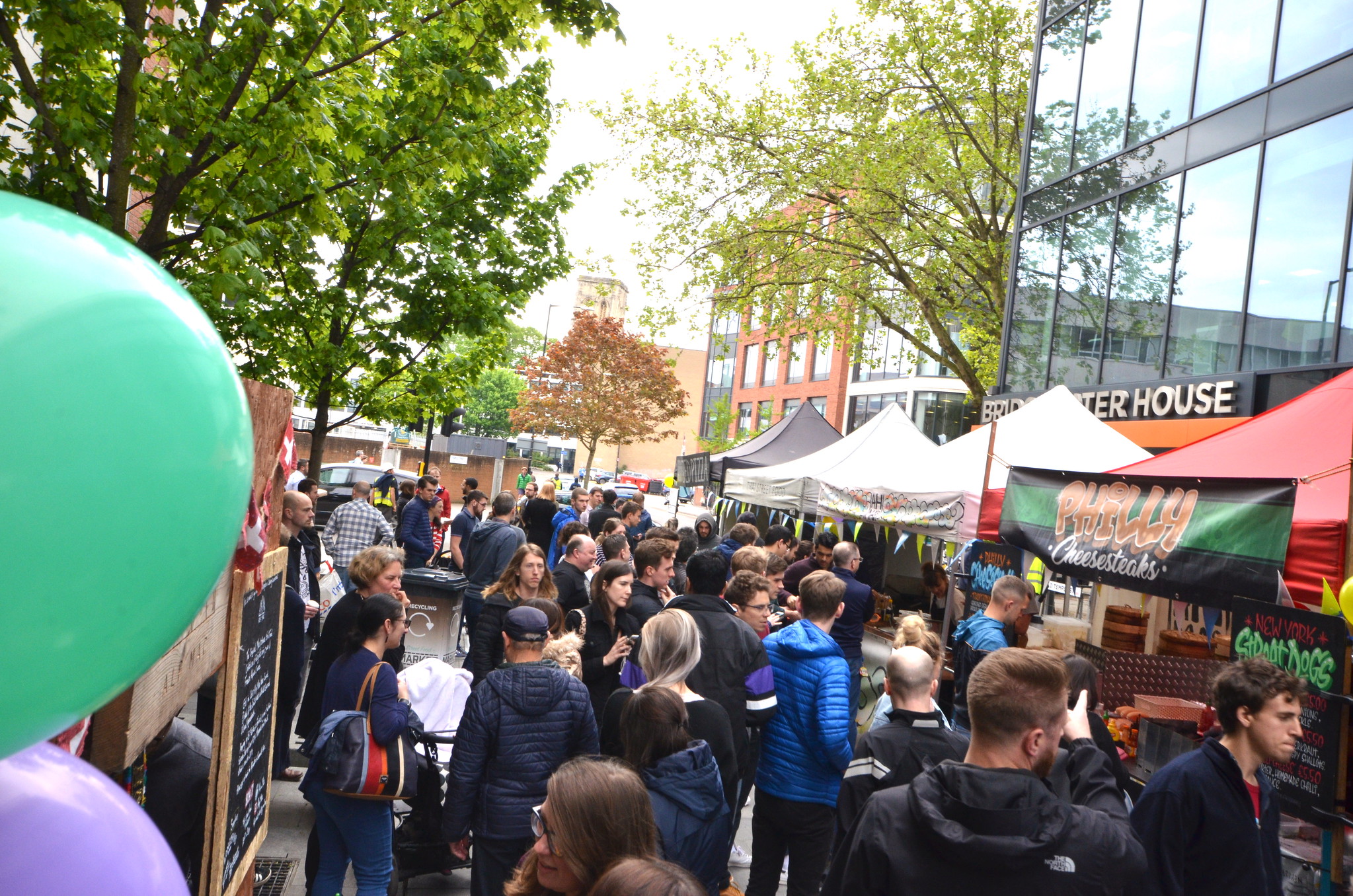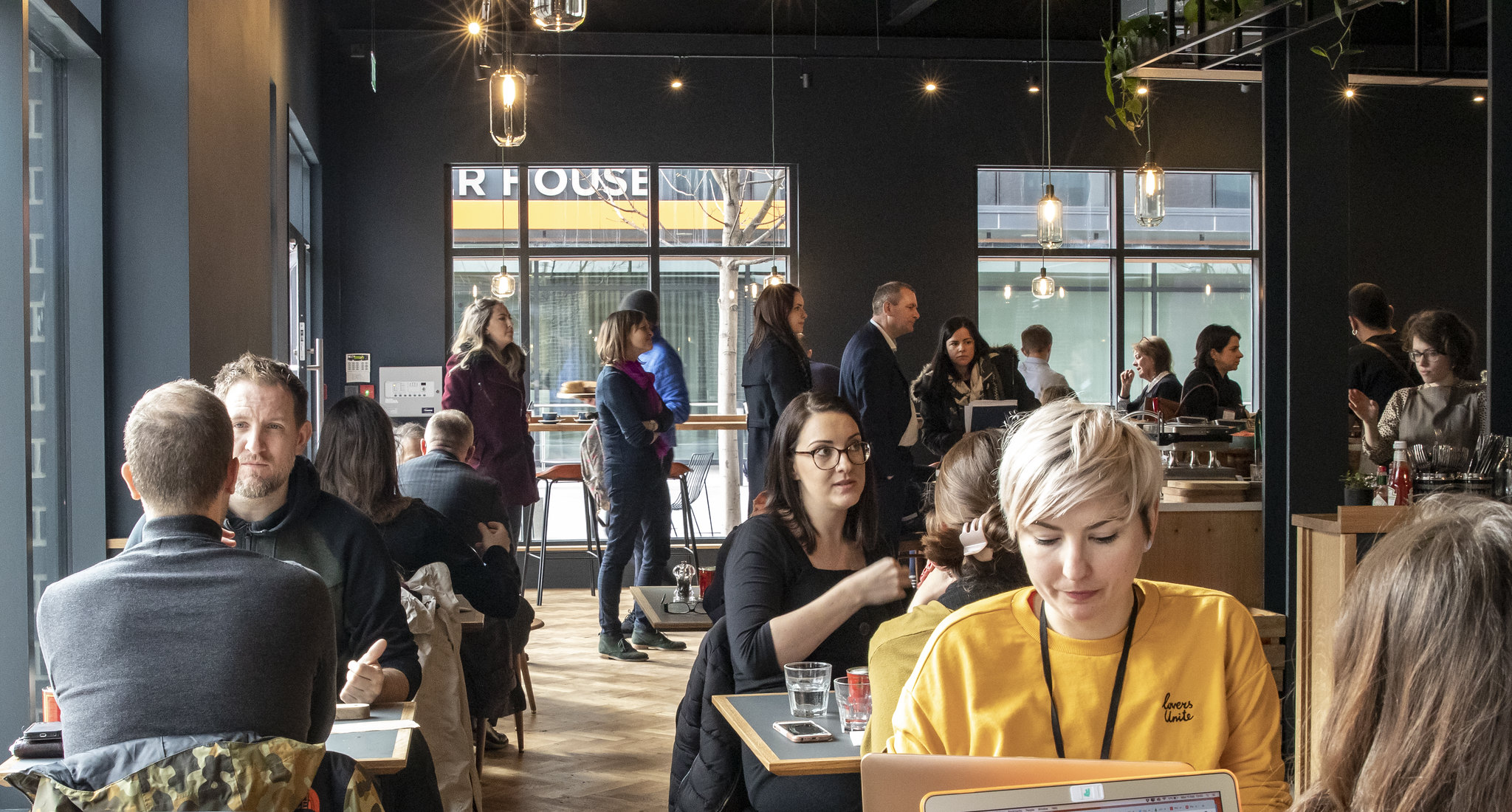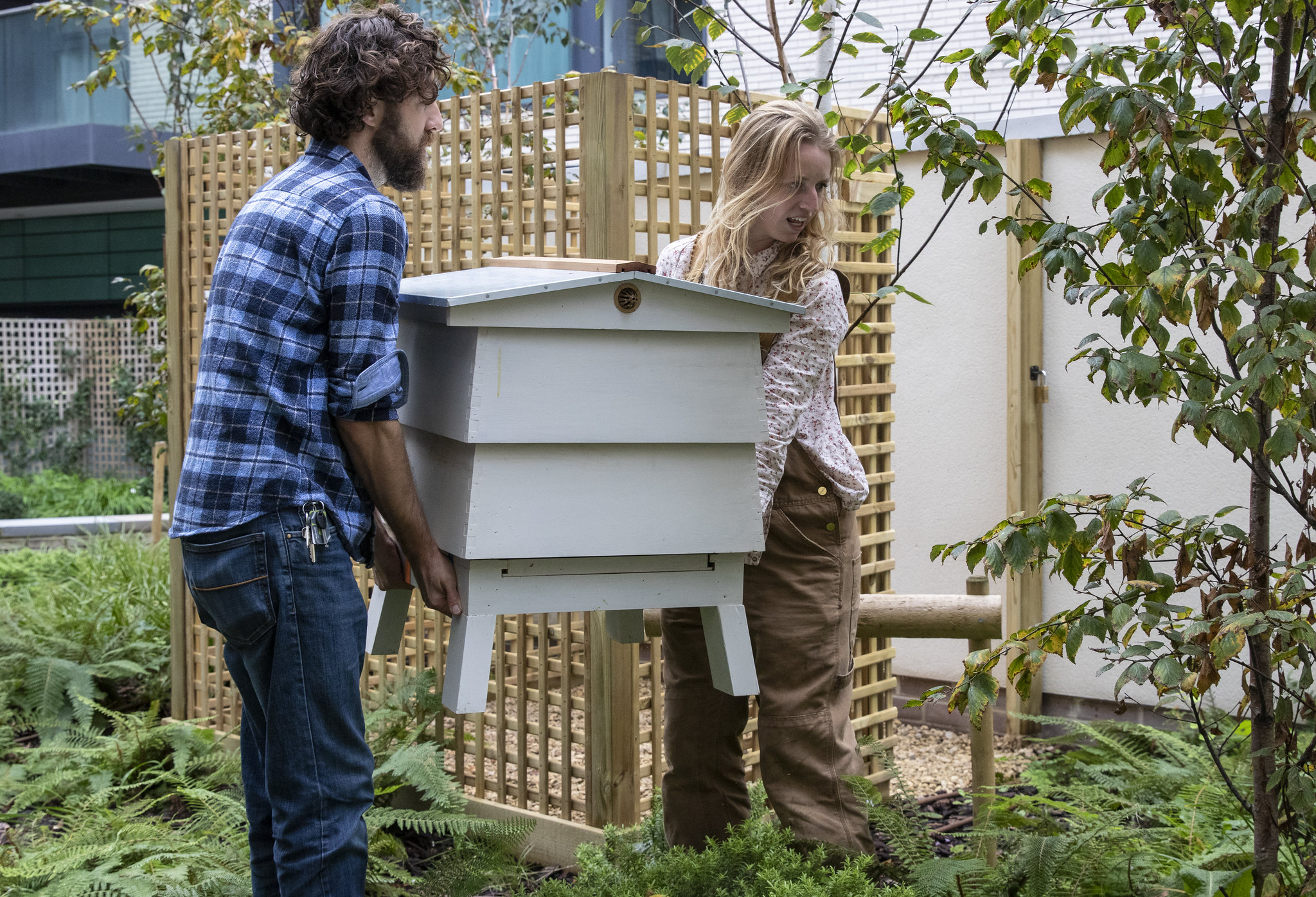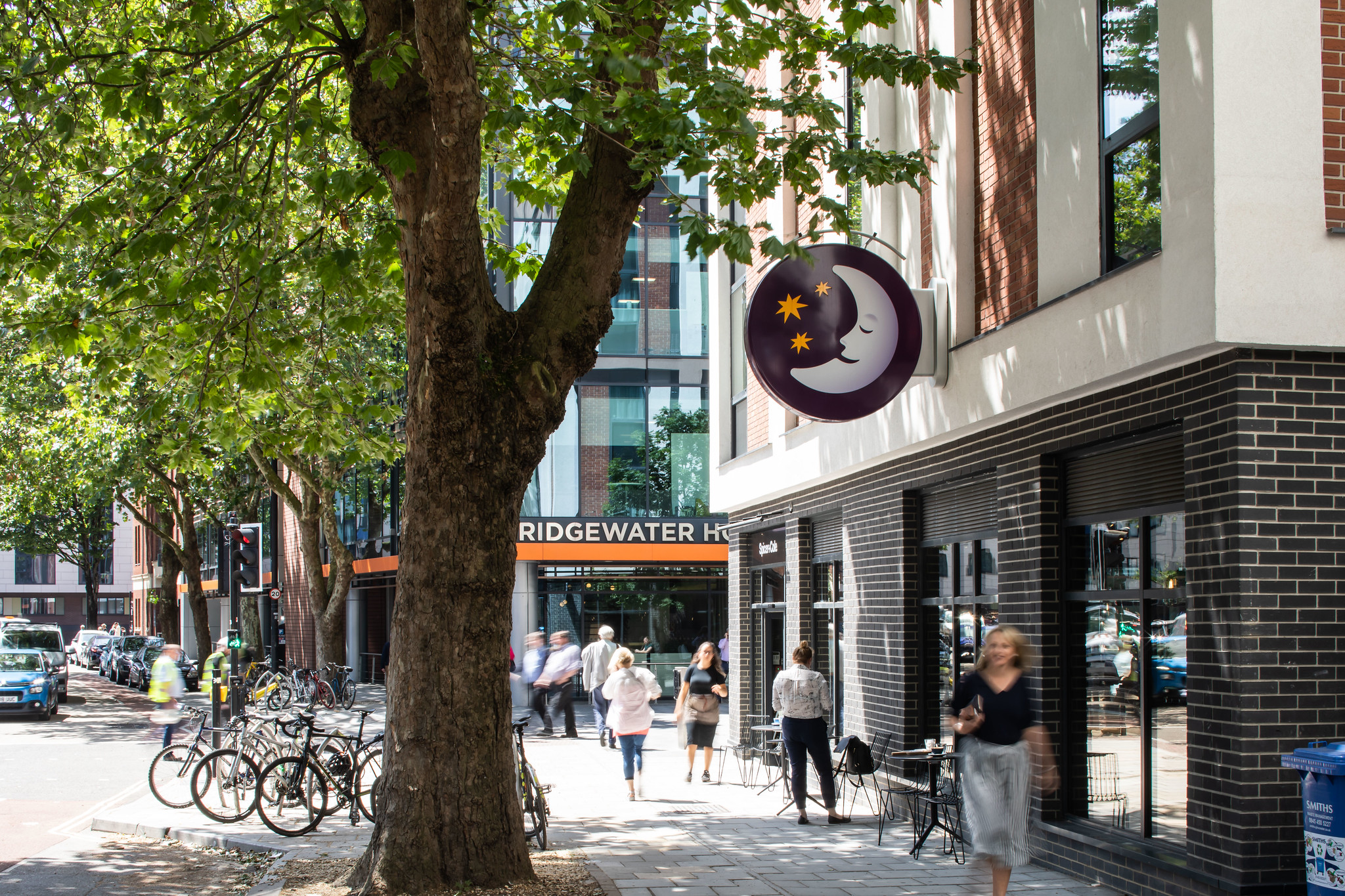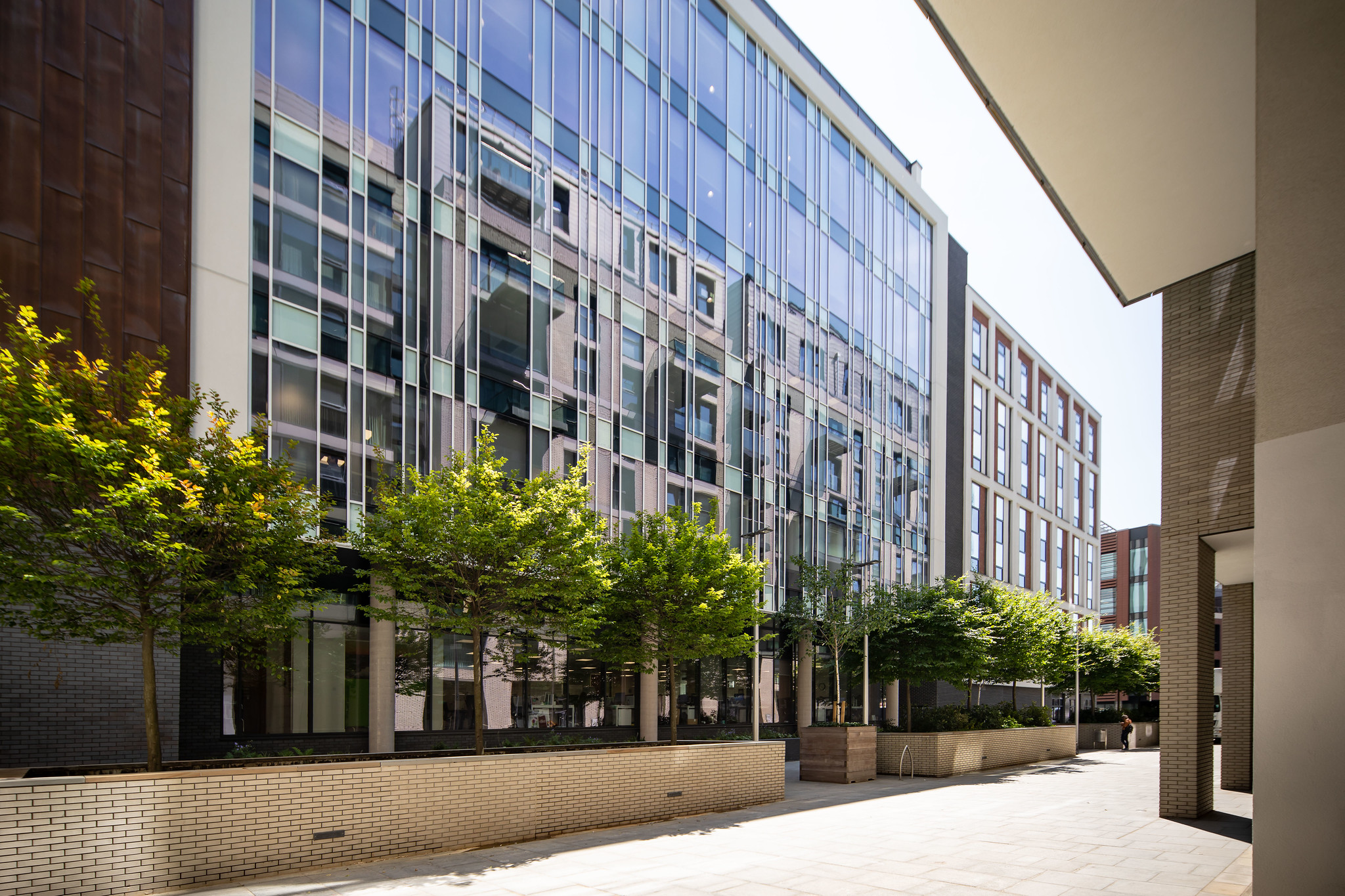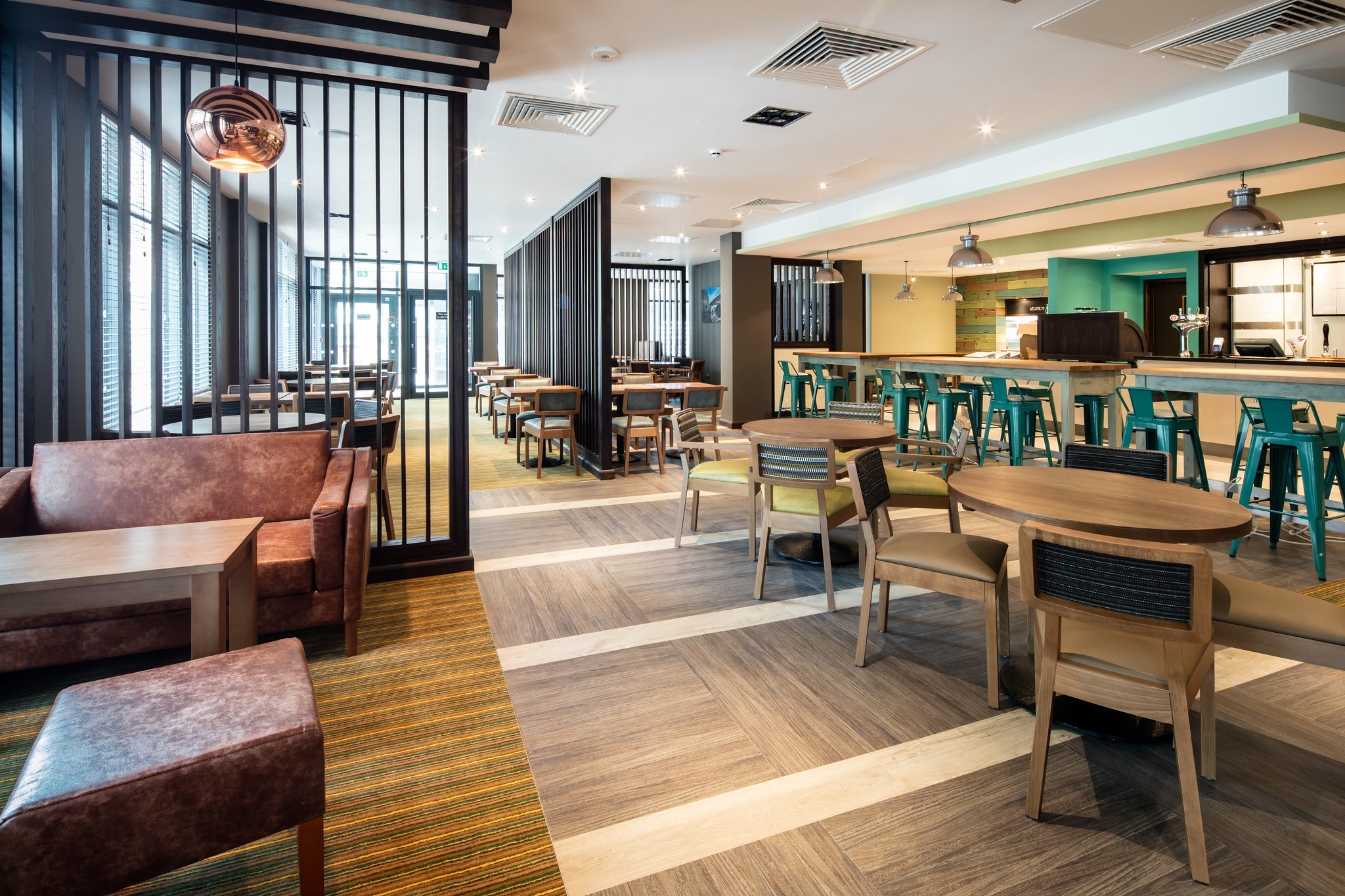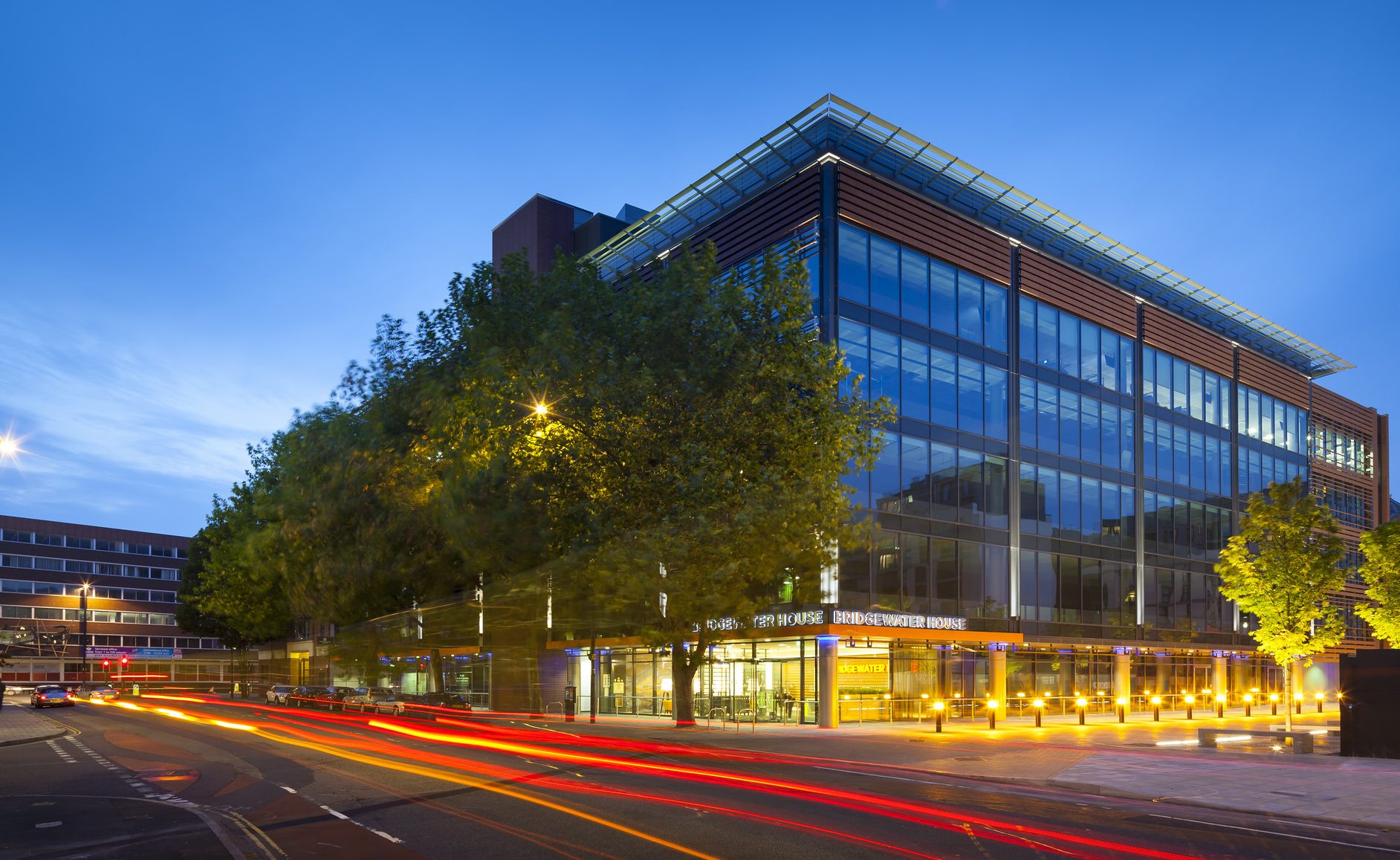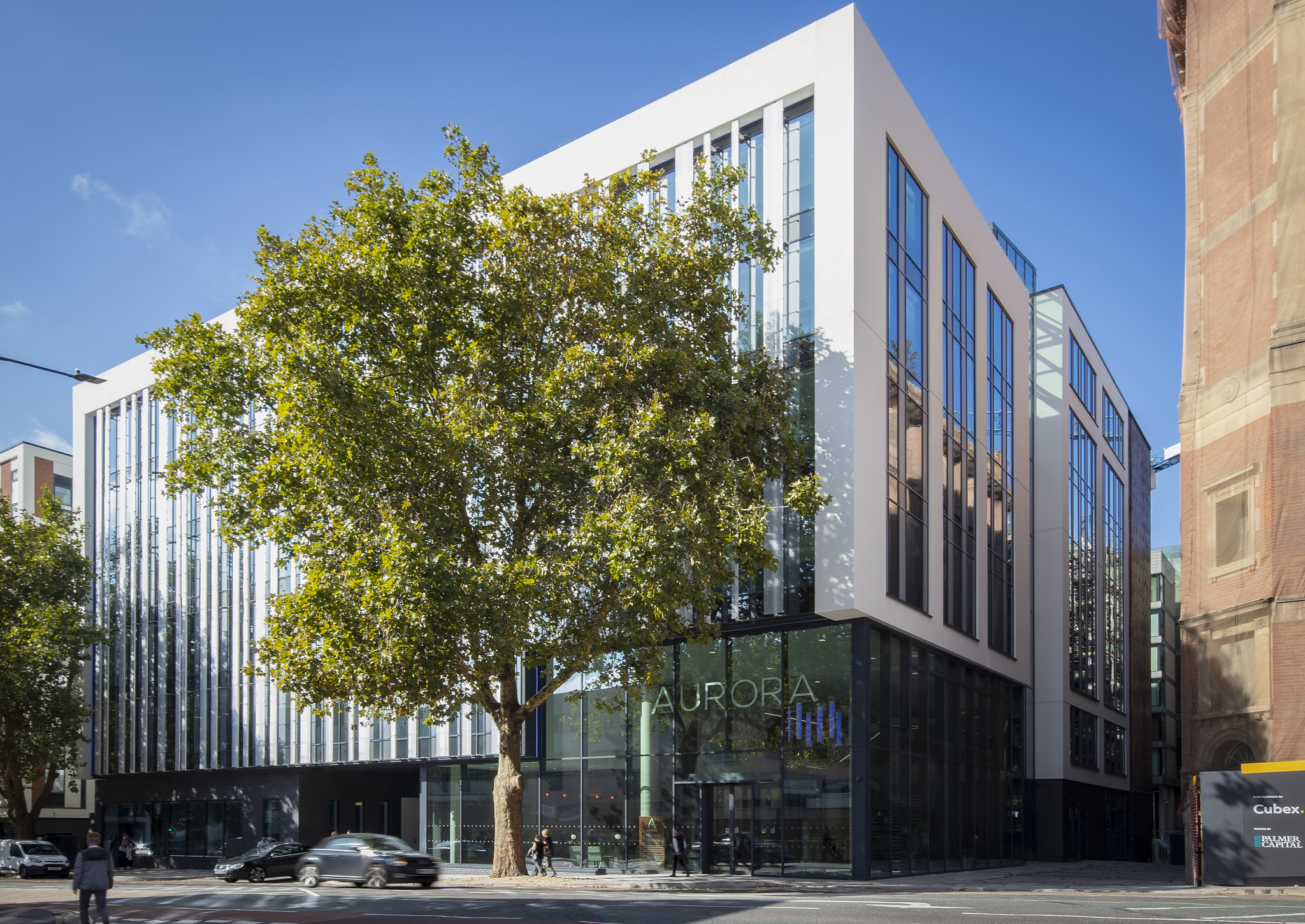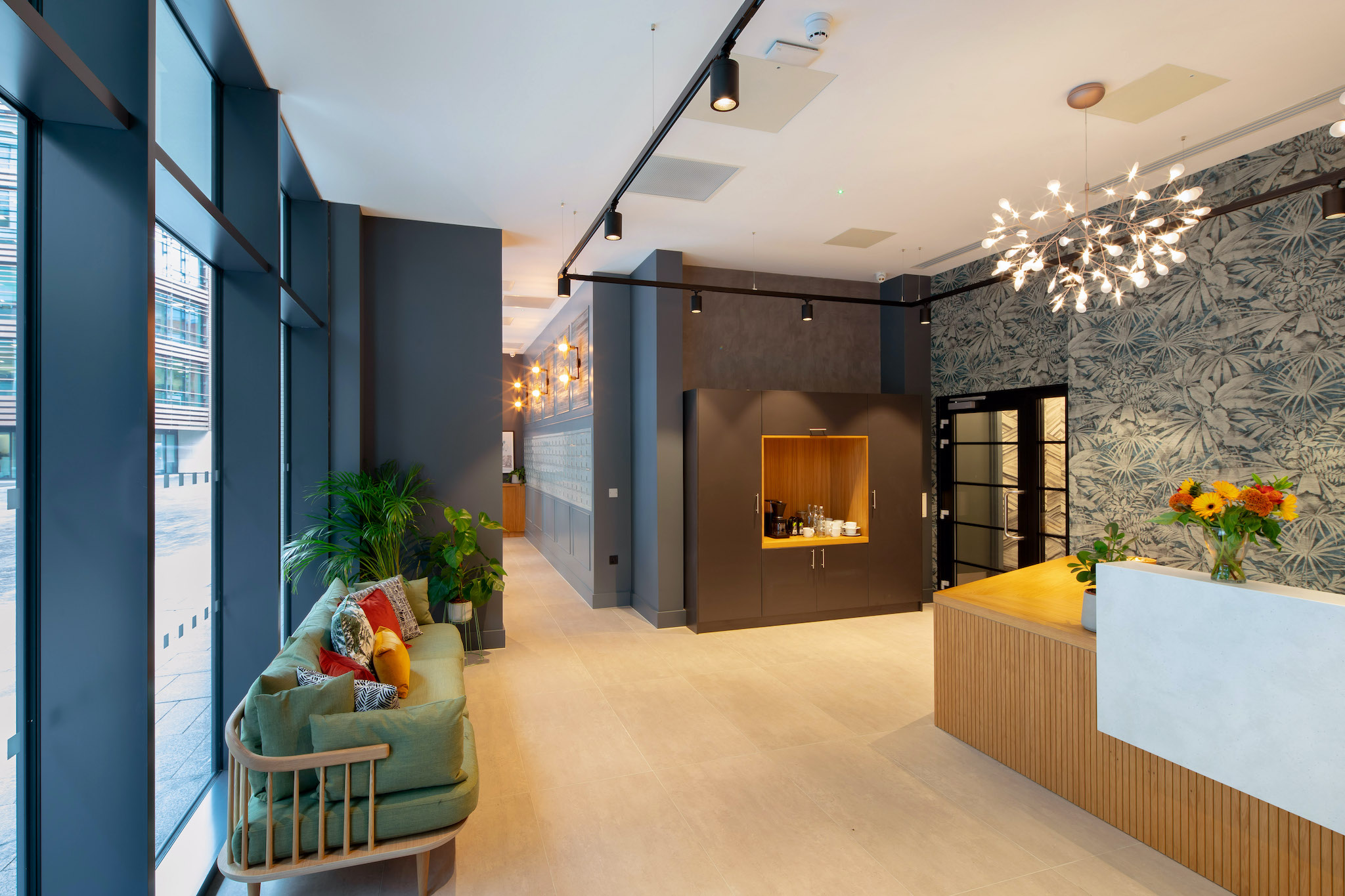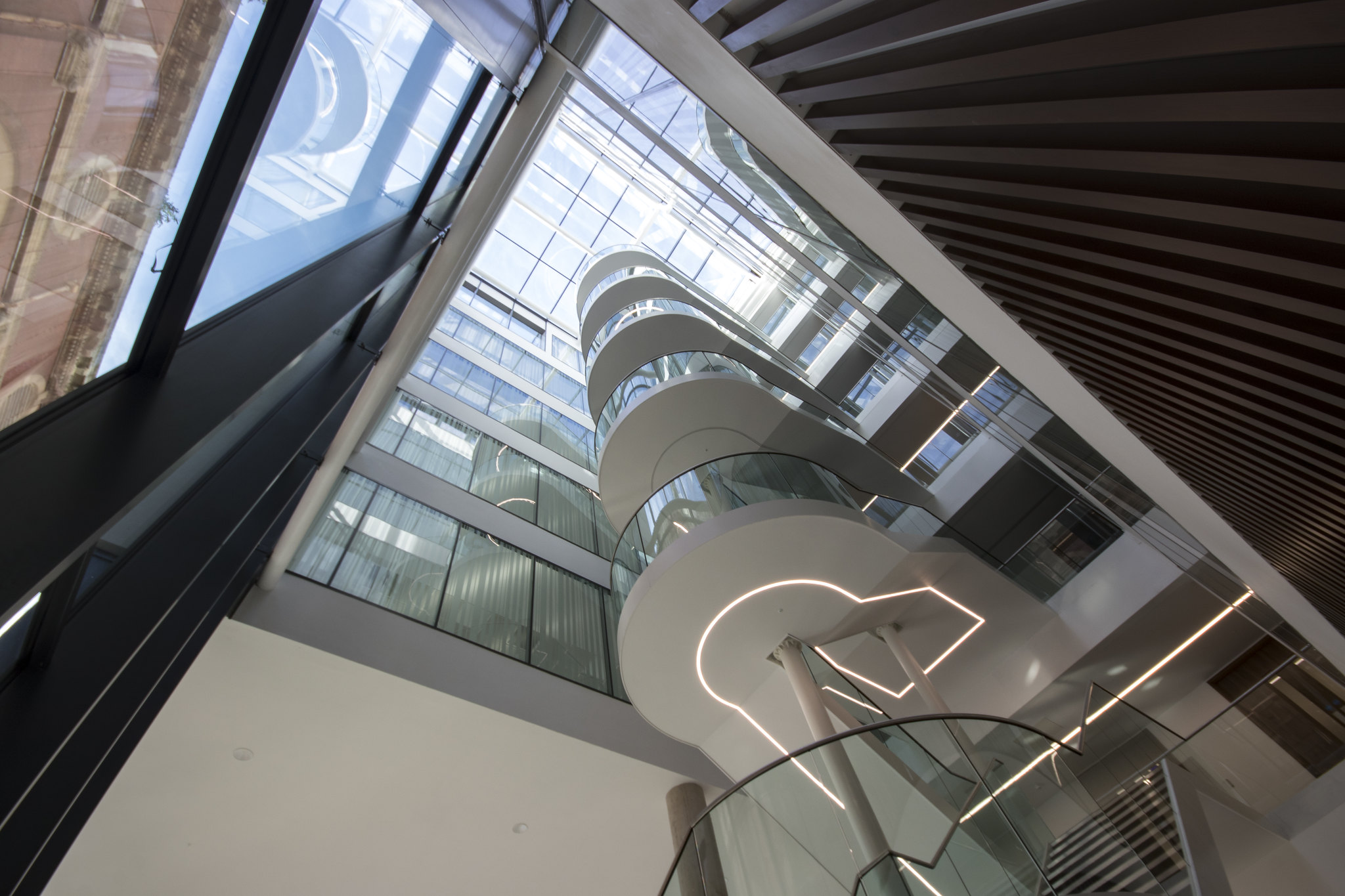 The Paragon | Bristol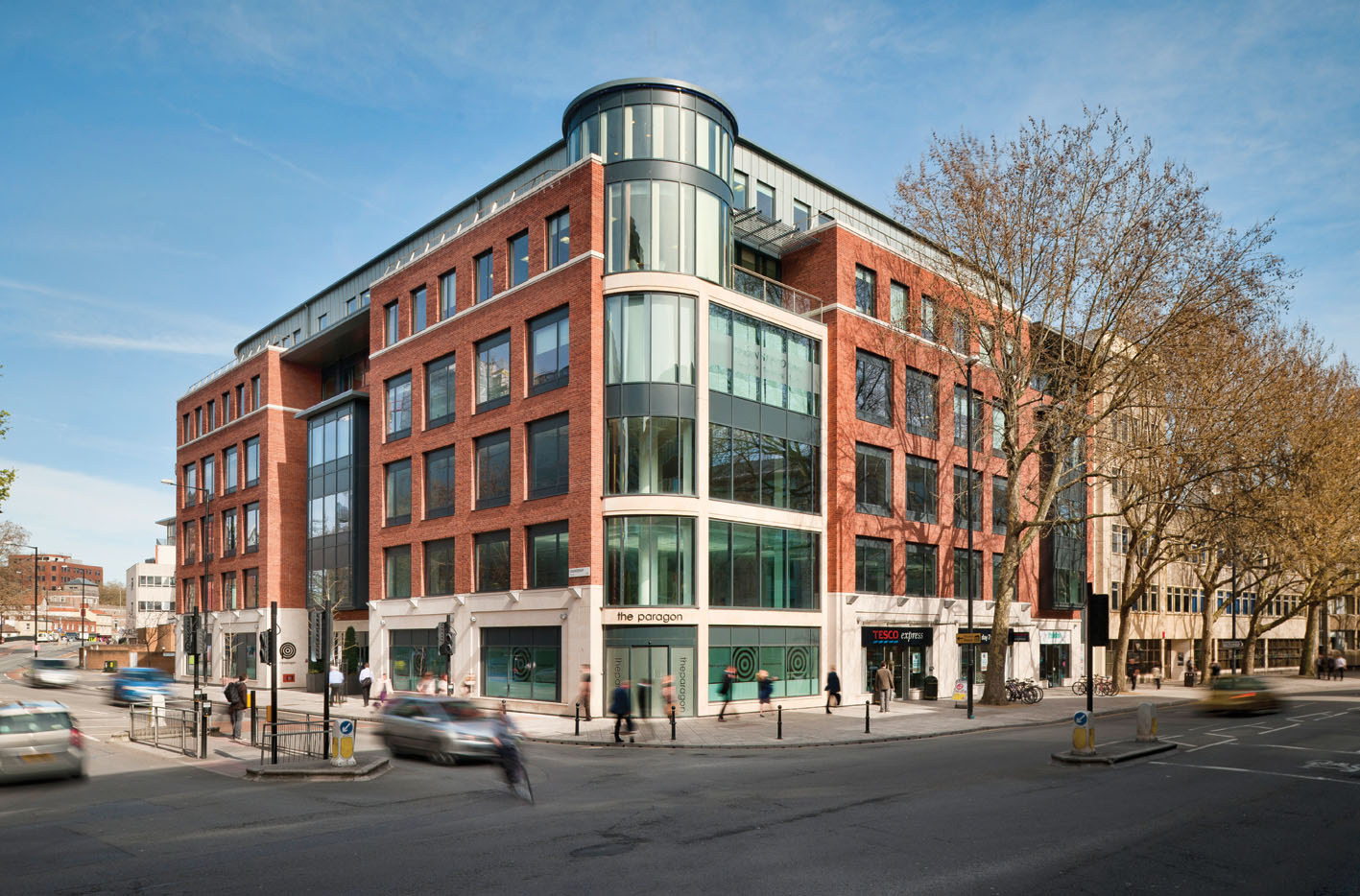 The Paragon is a 74,000 sq ft Grade A headquarters office building designed to BREEAM Excellent which became a benchmark for high quality, sustainable office development in Bristol when it was completed by Cubex in 2011.
A speculative office development, funded by the Palmer Capital Development Fund, the project was 60% let at Practical Completion which was particularly significant given the subdued market after the global financial crash and competition from other recently completed buildings nearby.
However, testament to the quality that Cubex instill on all projects, it was one of only a handful in the area to be awarded an energy performance certificate with a high grade B rating and a BREEAM Excellent environmental rating, the highest available at the time, making it a popular choice for potential occupiers.
With spacious floorplates and plenty of natural daylight thanks to its full height atrium, the building achieved market leading rents to a variety of blue chip occupiers including regional law firm Thrings, accountants EY and US insurer Marsh & McLennan.
The retail units at the ground floor were let to Tesco Express and A3 operator Friska.
The created investment was marketed at the height of the recession and successfully sold at completion to INVESCO for £26.5 million due to its quality specification and tenant line up.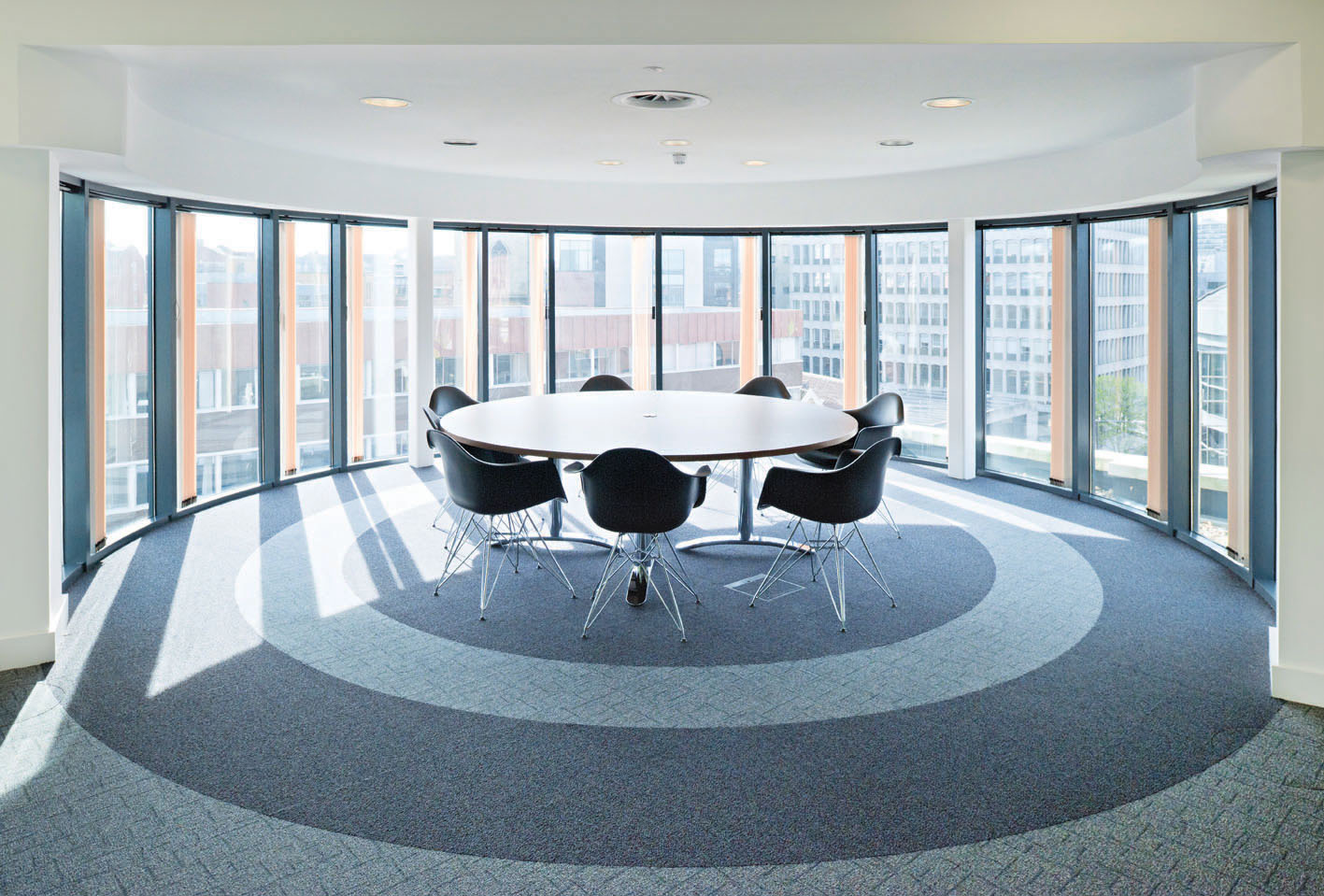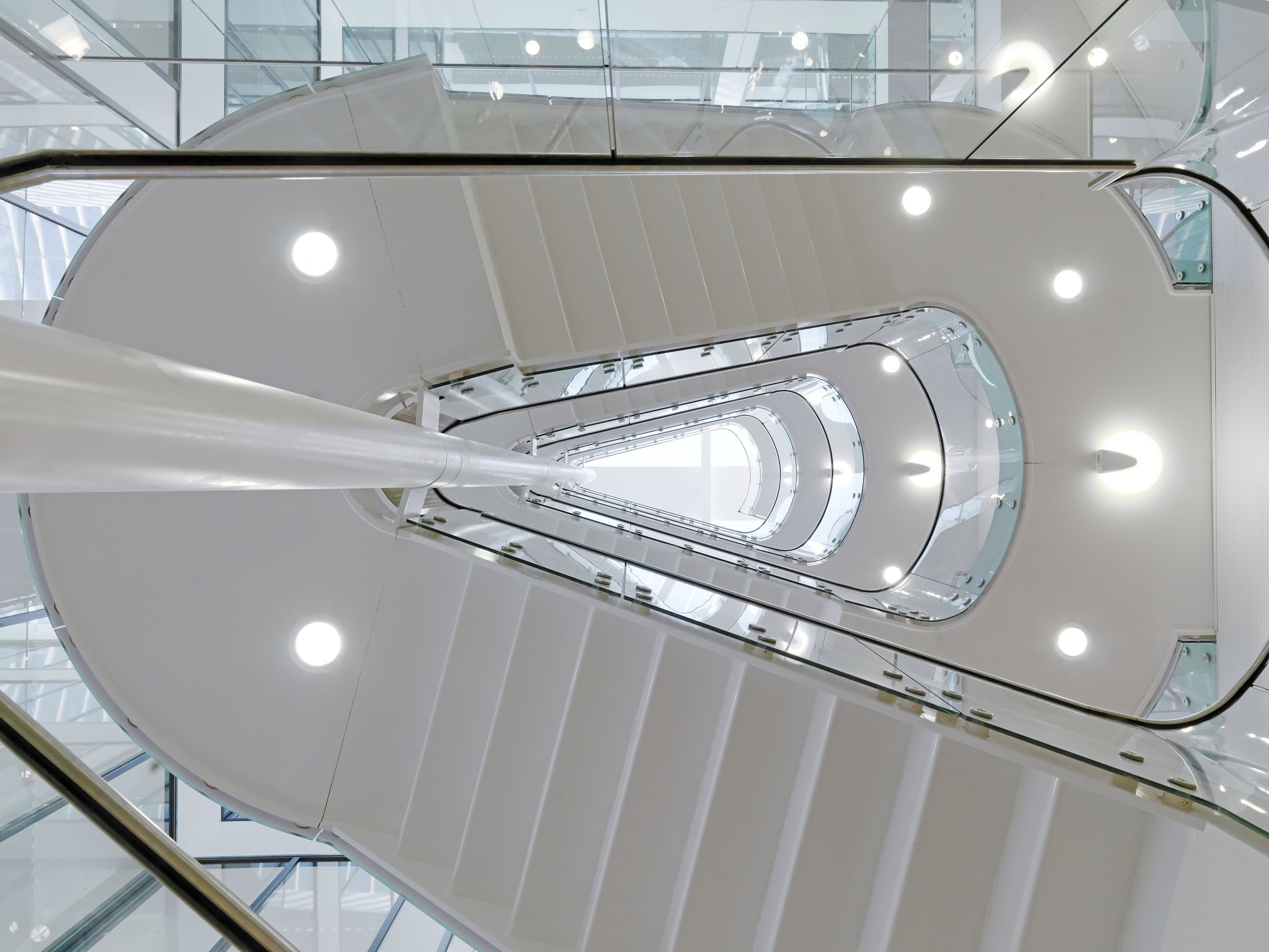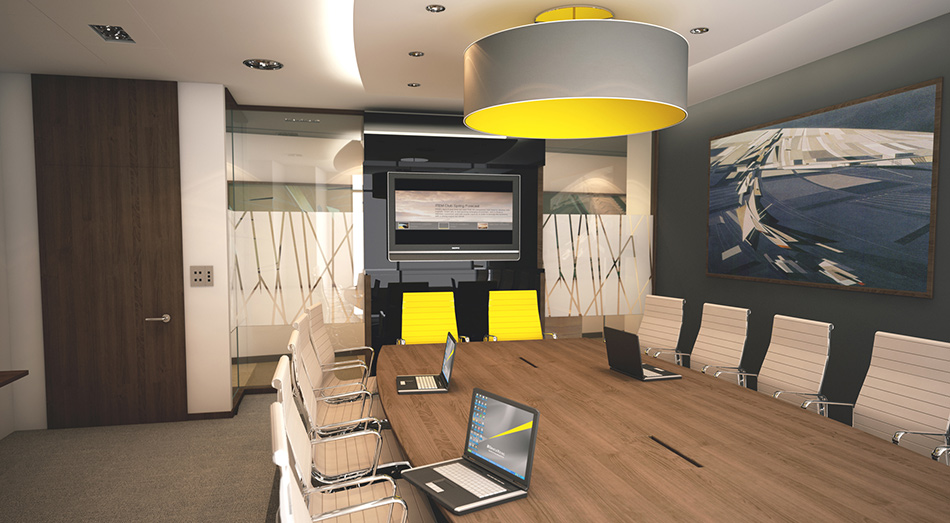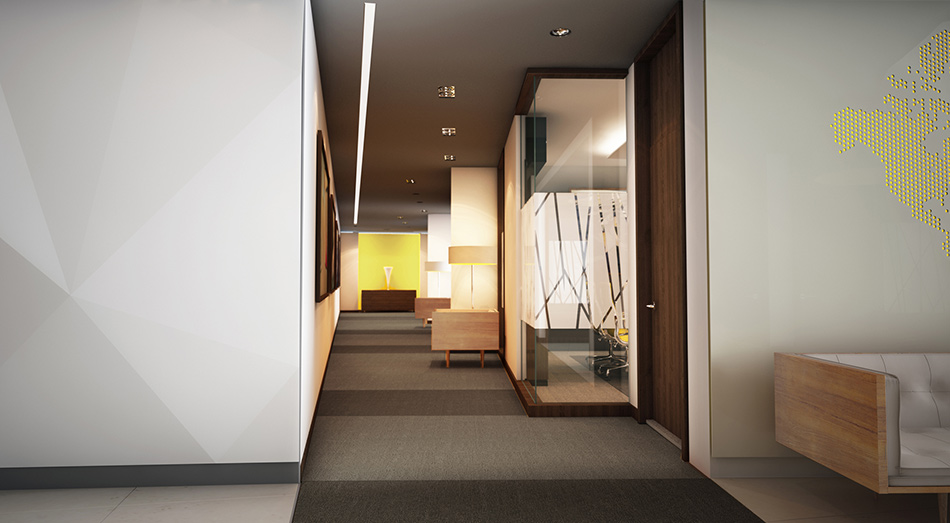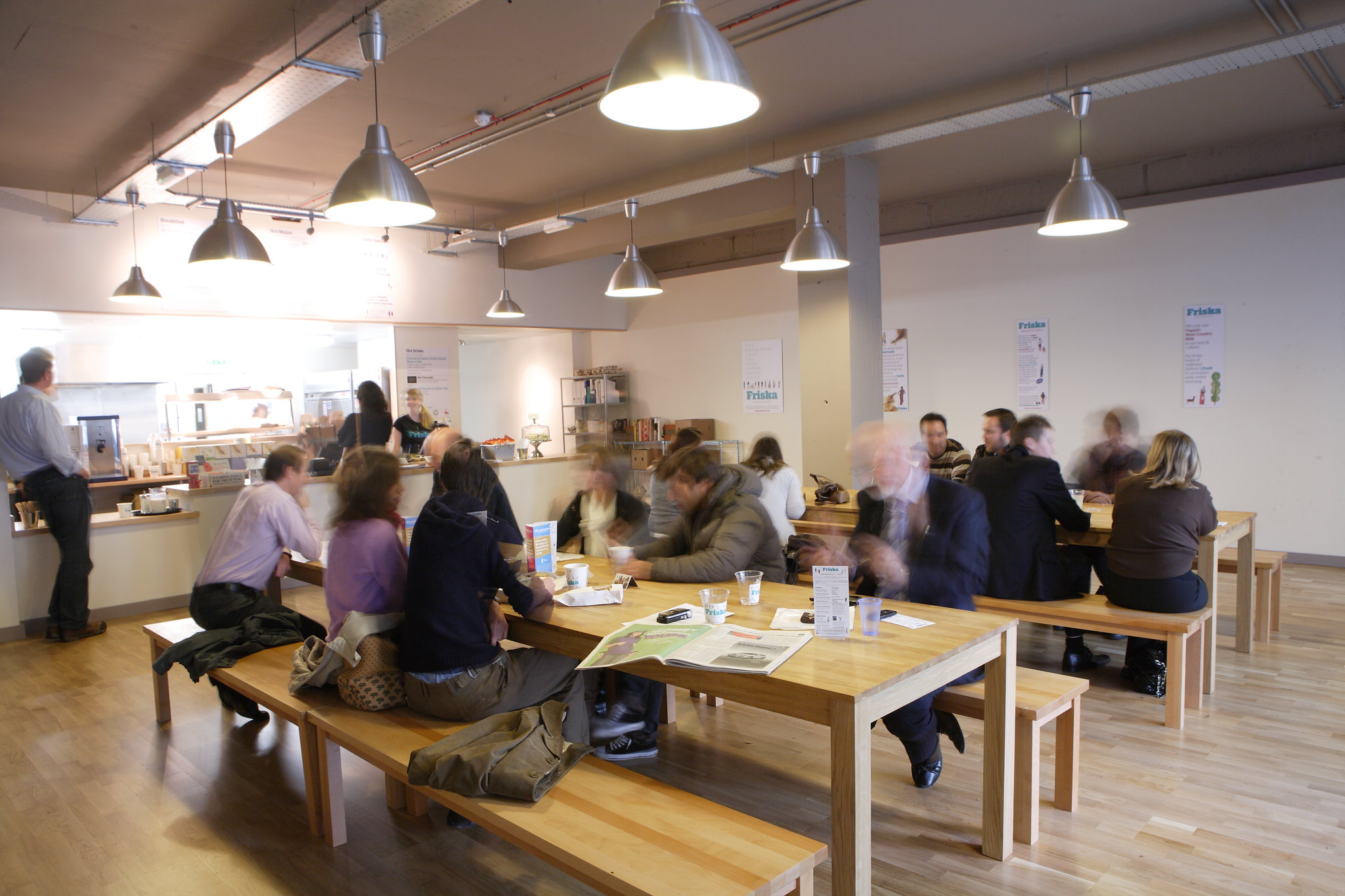 One Victoria Street | Bristol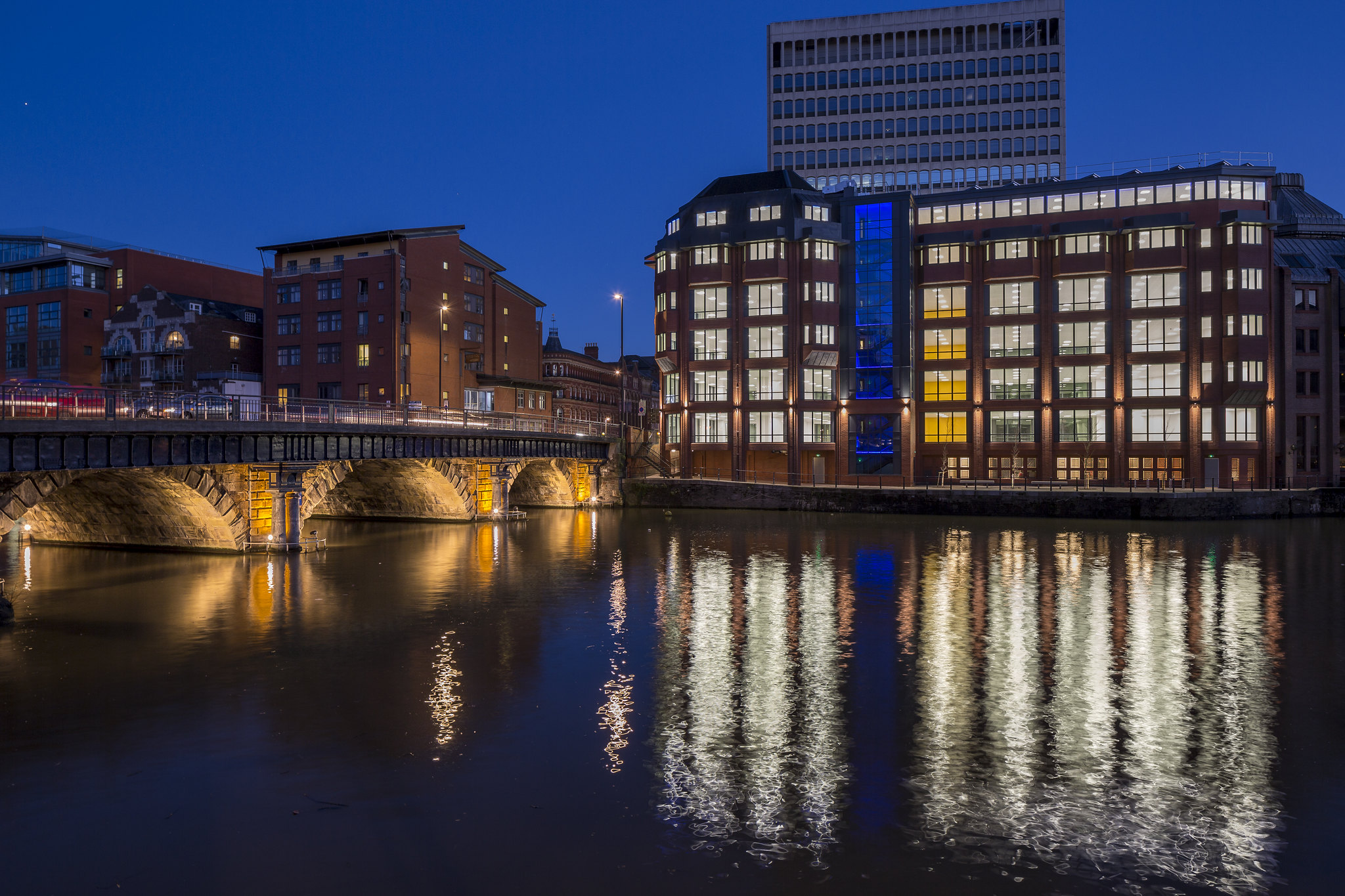 One Victoria Street was a speculative refurbishment project which Cubex undertook with M&G in 2013 following expiry of the previous tenants' leases.  Situated in a prime office location on Bristol Bridge and overlooking the Floating Harbour, the building was comprehensively remodeled with a significant internal reconfiguration and specification upgrade as well as new penthouse floorspace being provided to increase the net area to 48,000 sq ft.
The external and internal improvements dramatically raised the quality of this landmark building and it was then fully let to Spanish insurance company MAPFRE on completion.  M&G retained the investment on the successful execution of the business plan.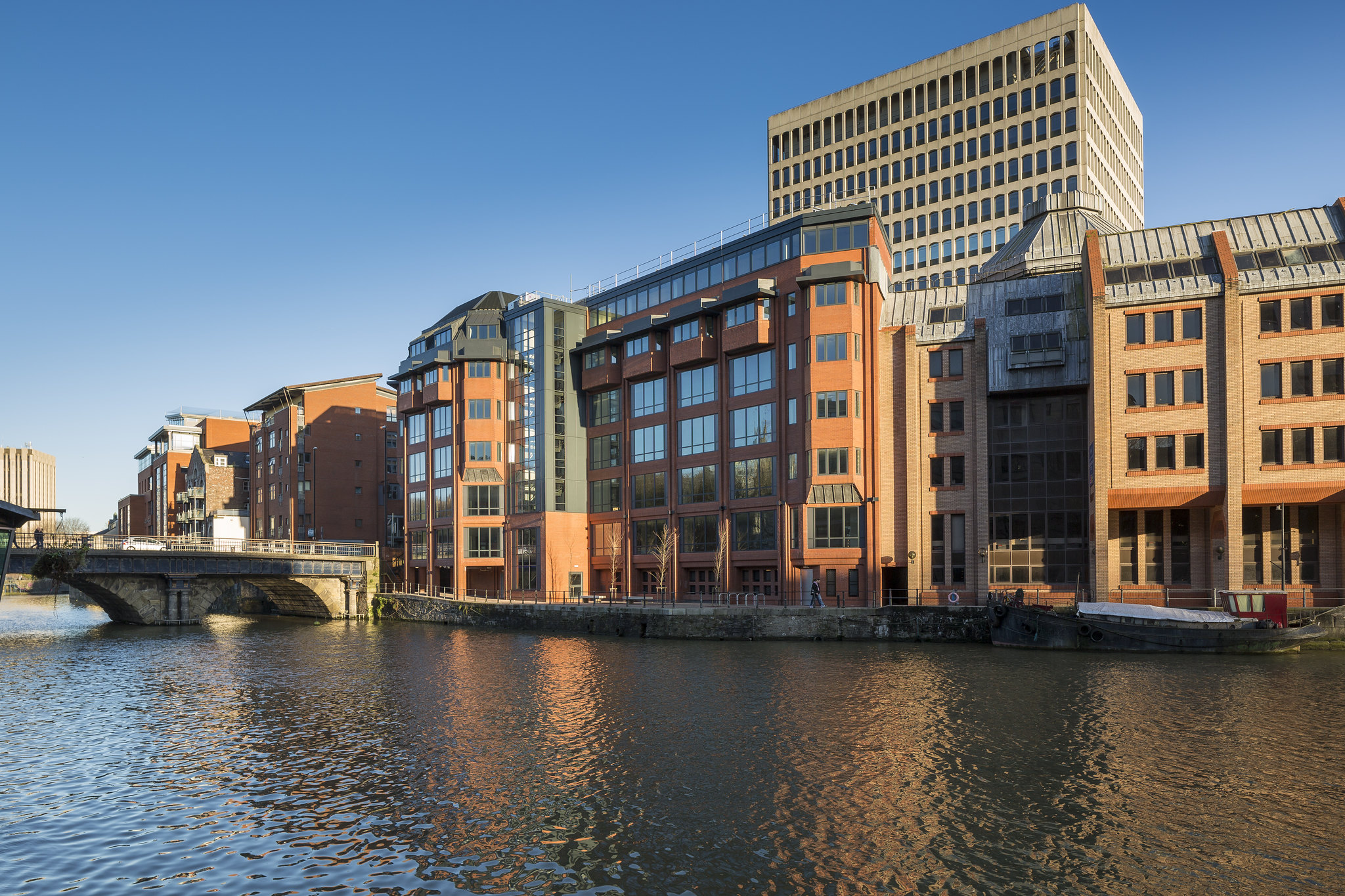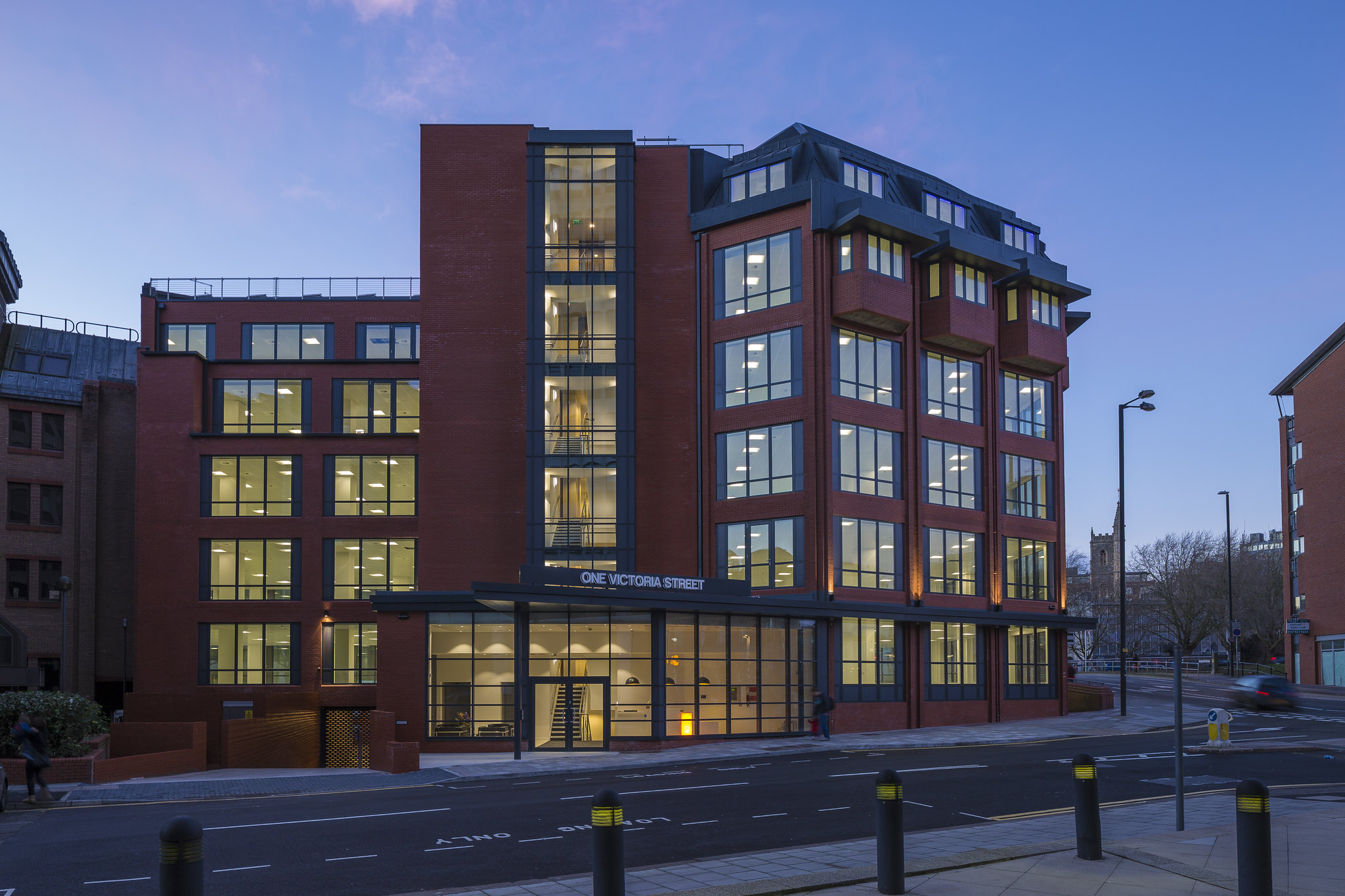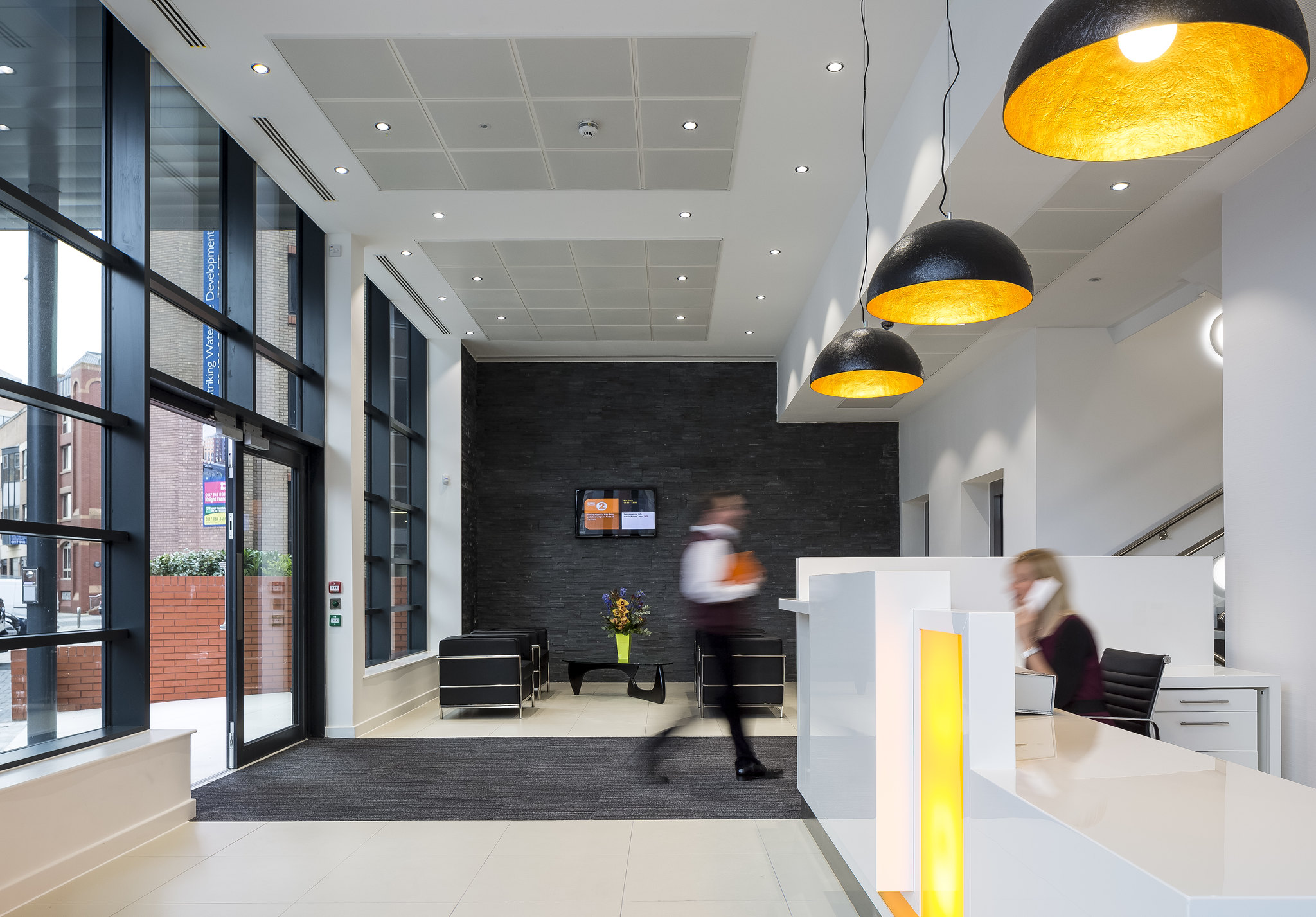 Bath Business Park | Bath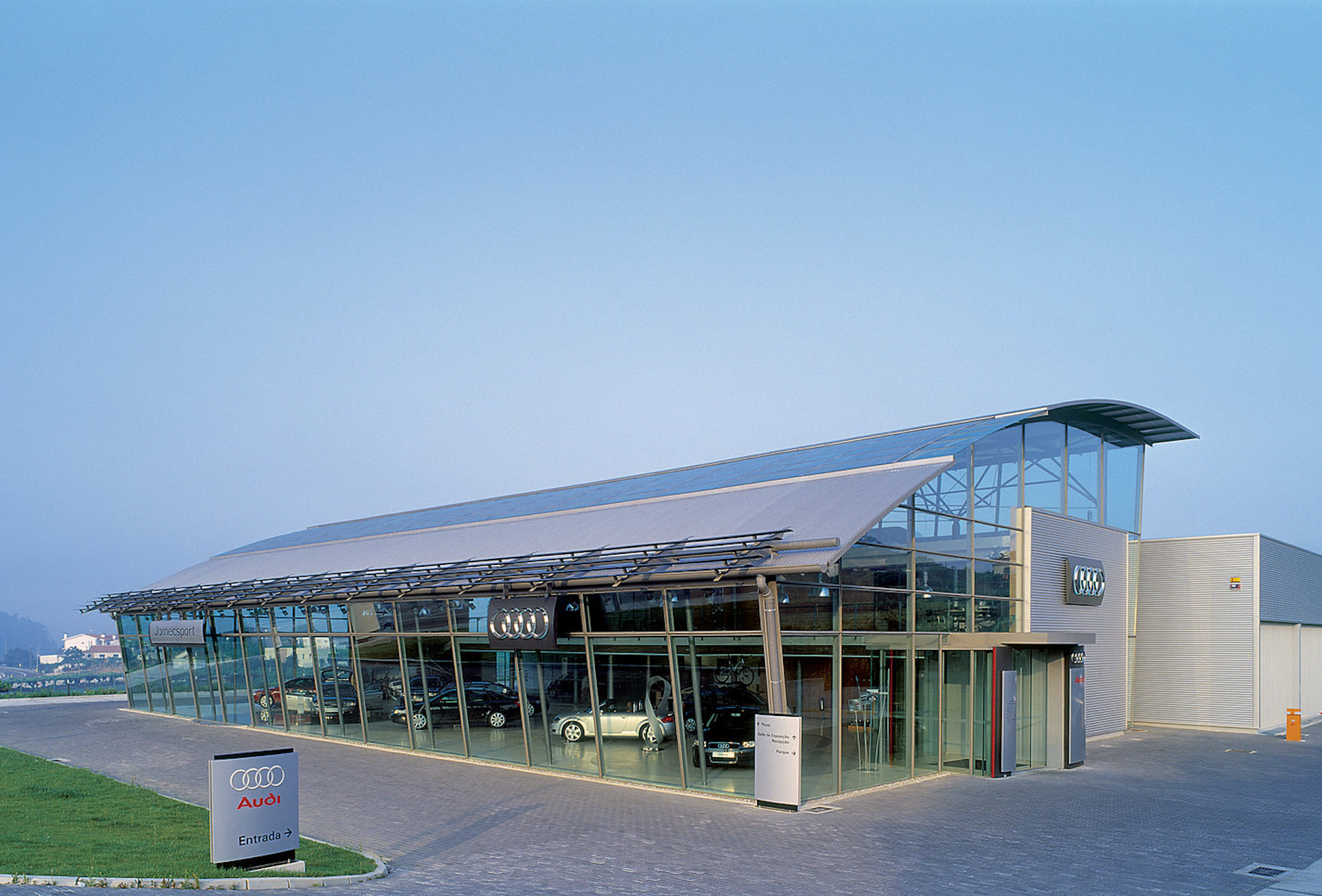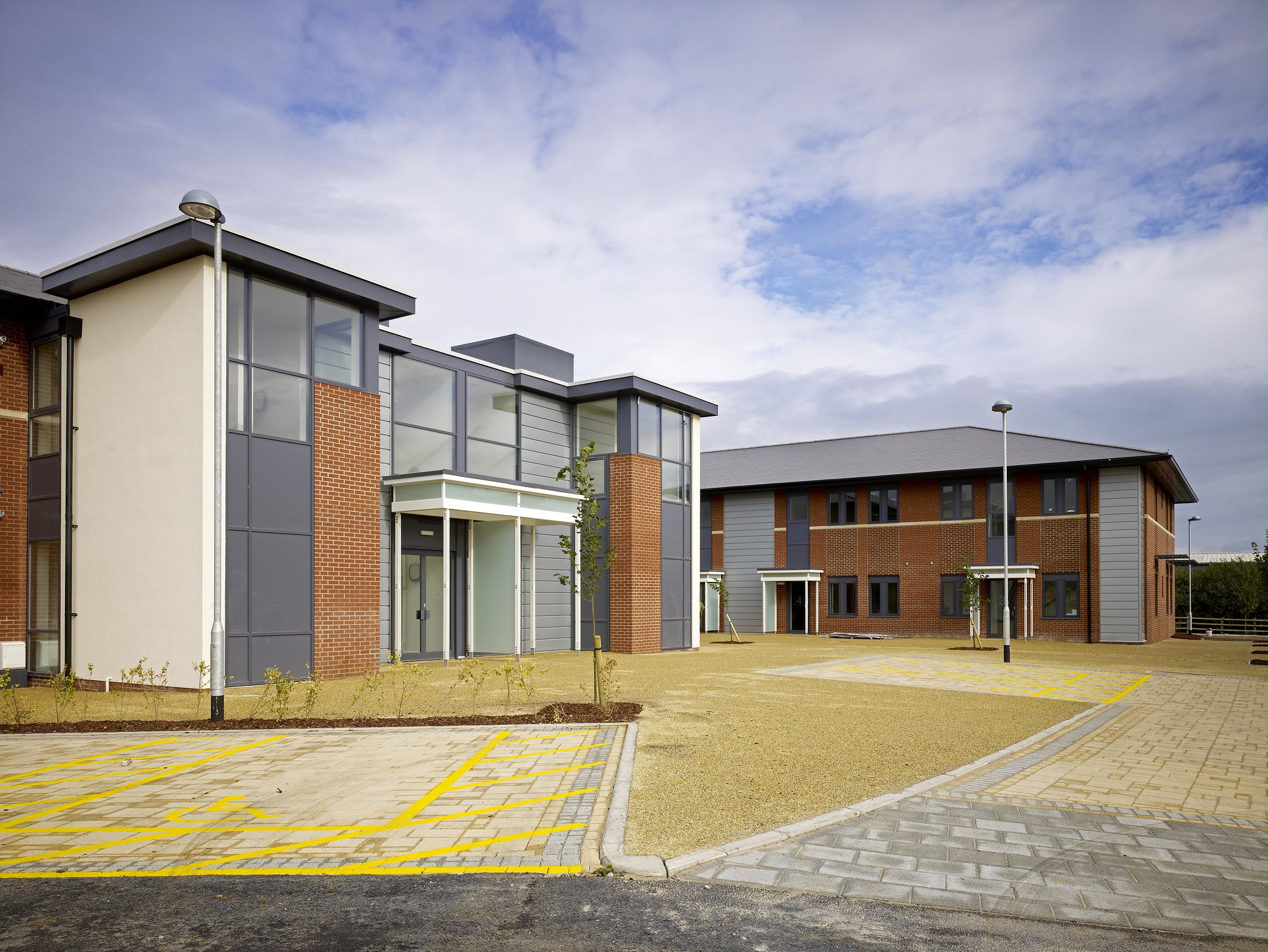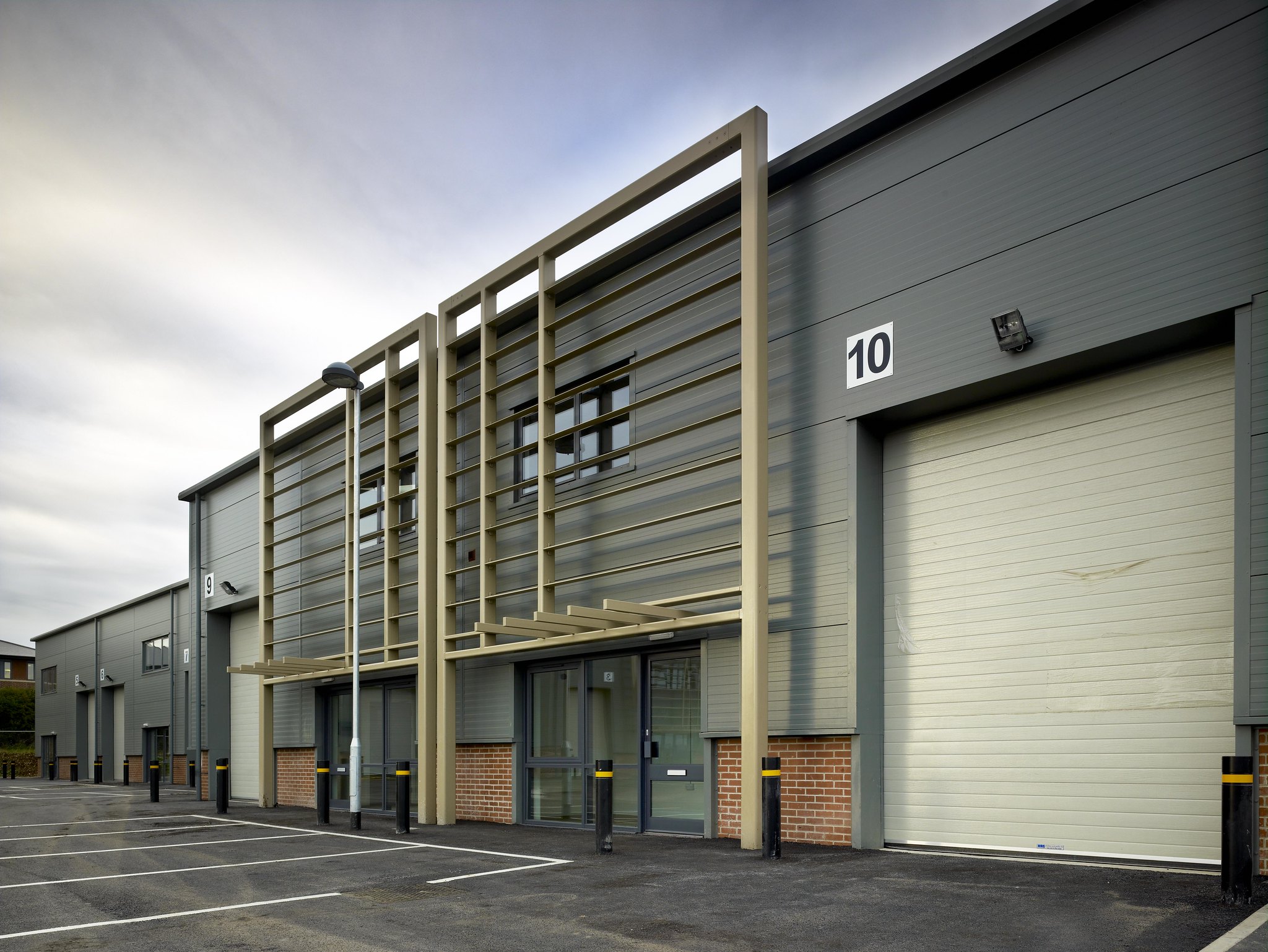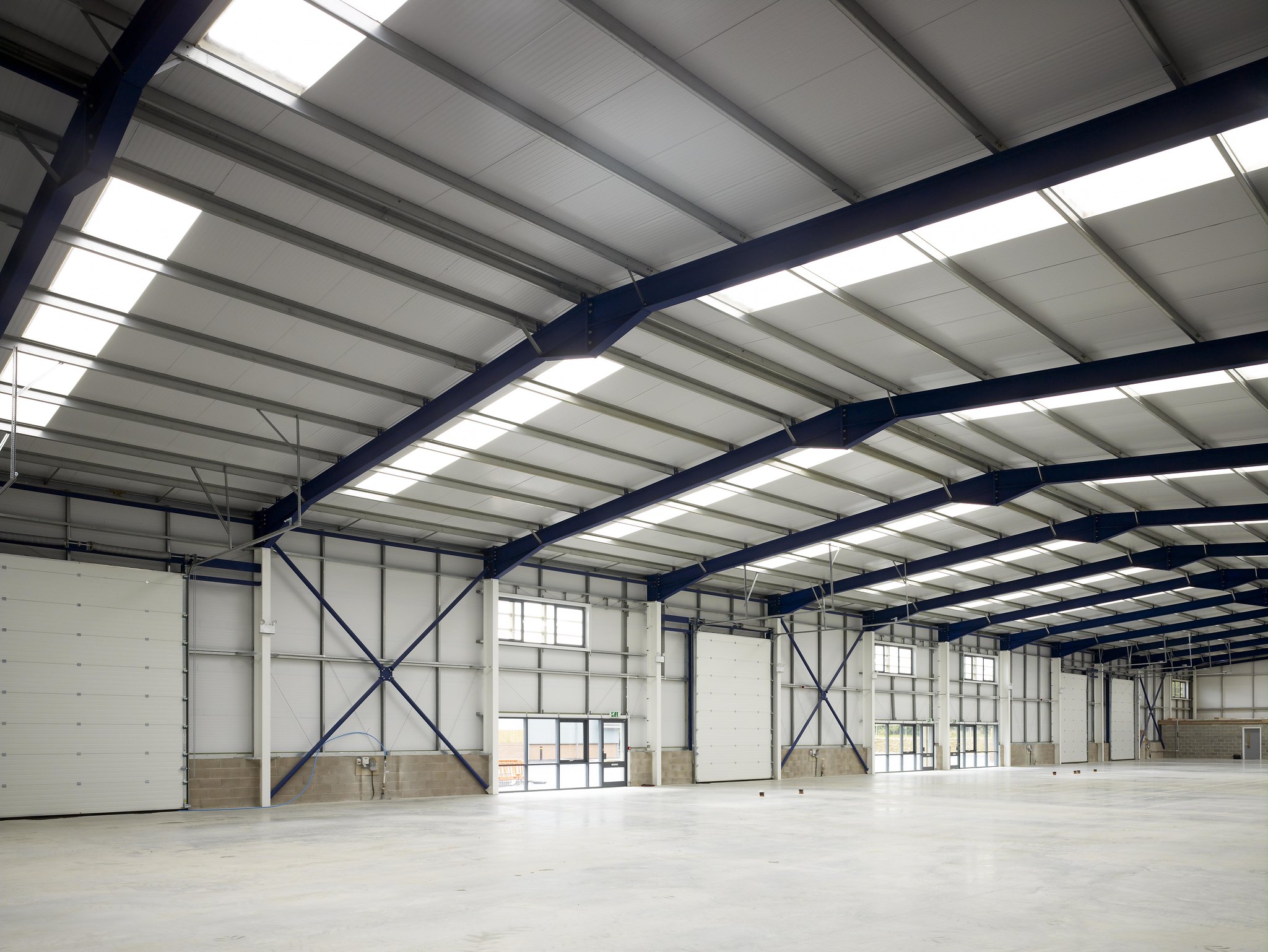 Llys-Isan | Cardiff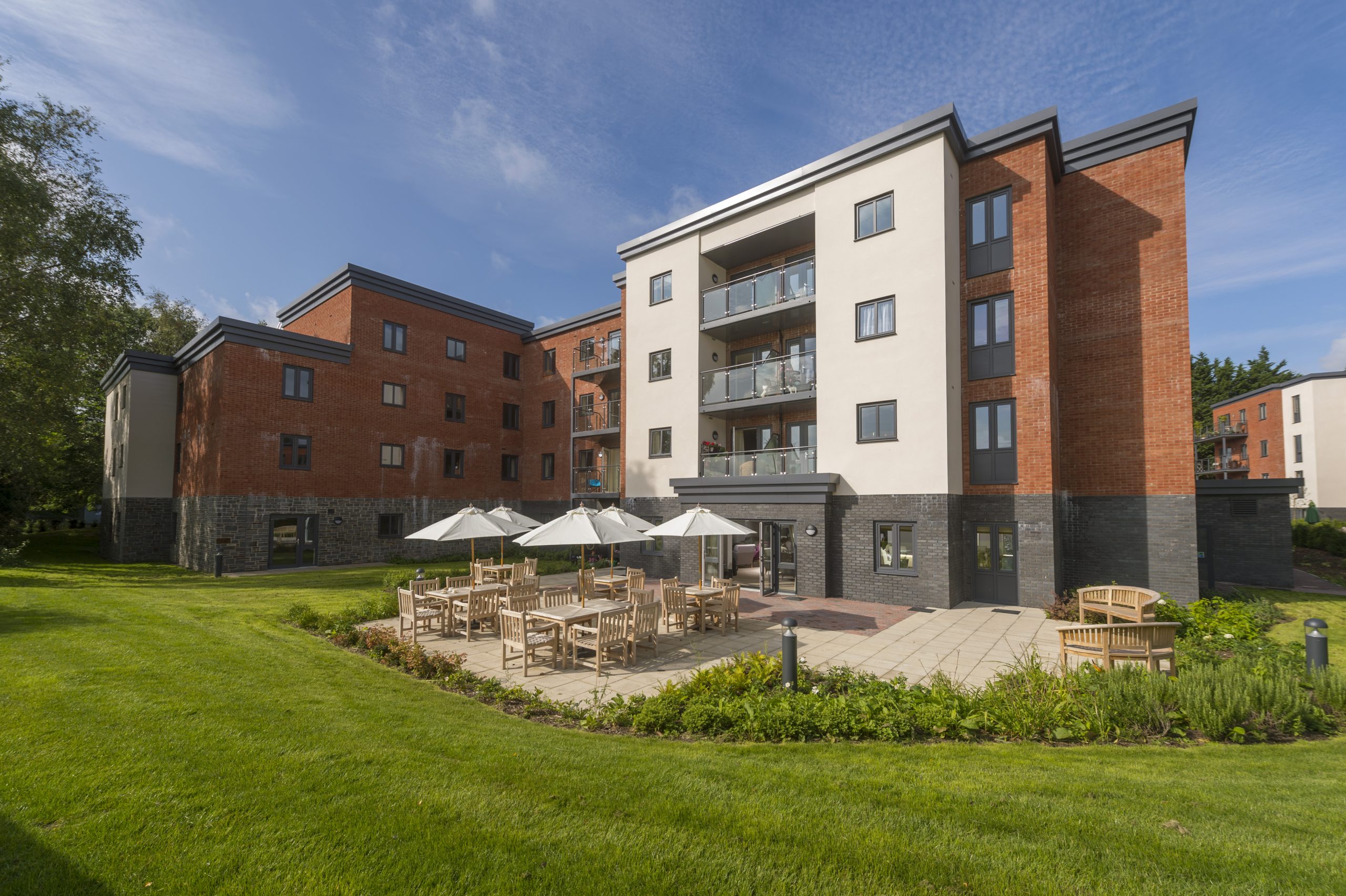 Llys-Isan Cardiff was a joint venture which Cubex undertook with La Salle Investment Management on behalf of a private pension fund owner. It involved the repositing of The Orchards, an obsolete 50,000 sq ft office building situated in the affluent residential suburb of Llanishen to the north of Cardiff city centre.
Cubex facilitated securing full vacant possession by relocating the remaining office tenants and then negotiated a conditional forward purchase with McCarthy & Stone. Planning consent was managed and secured for 90 retirement and assisted living apartments.
La Salle and Cubex enjoyed a profitable relationship, sharing the development receipt from the sale to McCarthy & Stone under a pre-agreed structure.
Castle Gate | Salisbury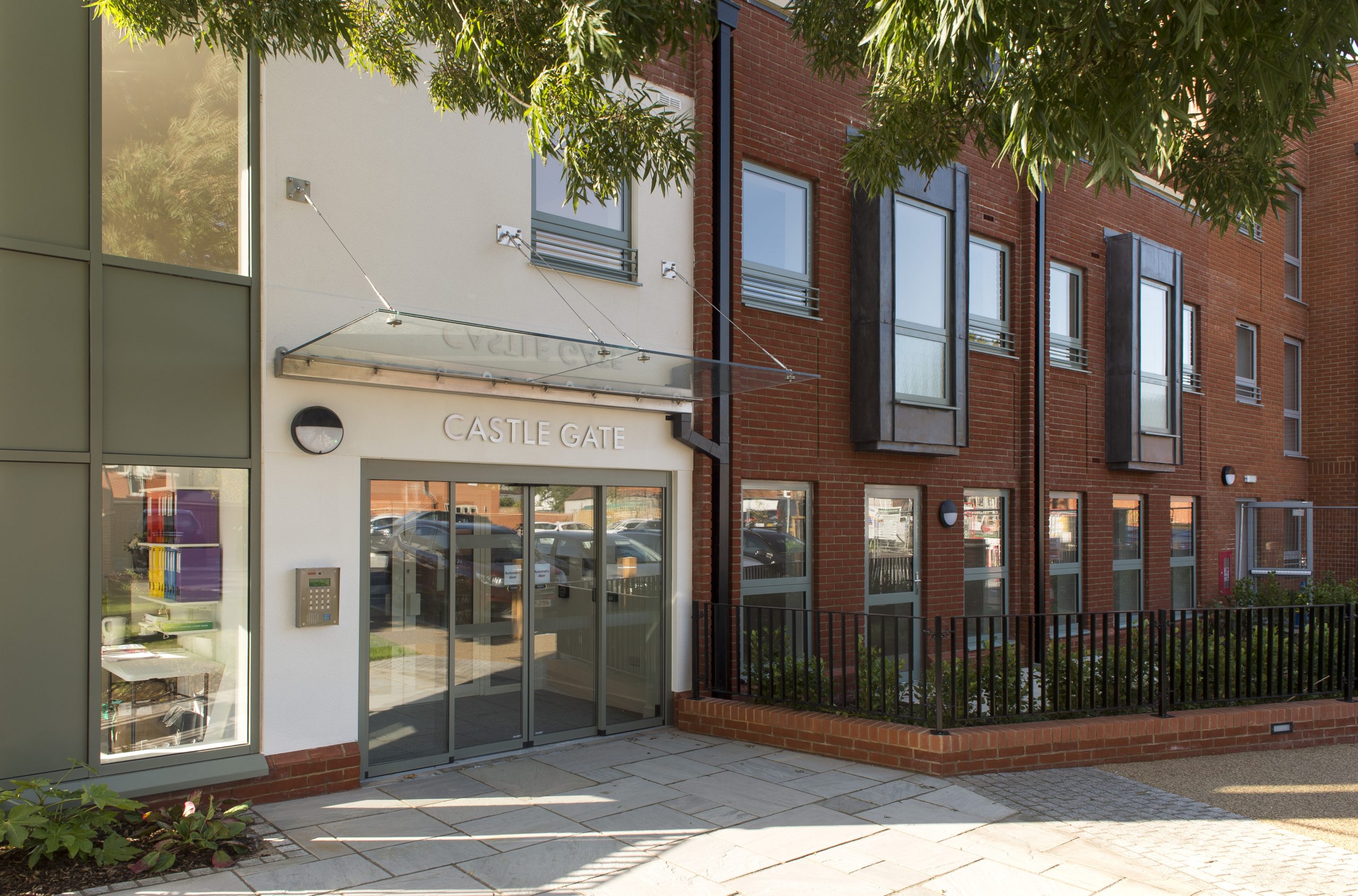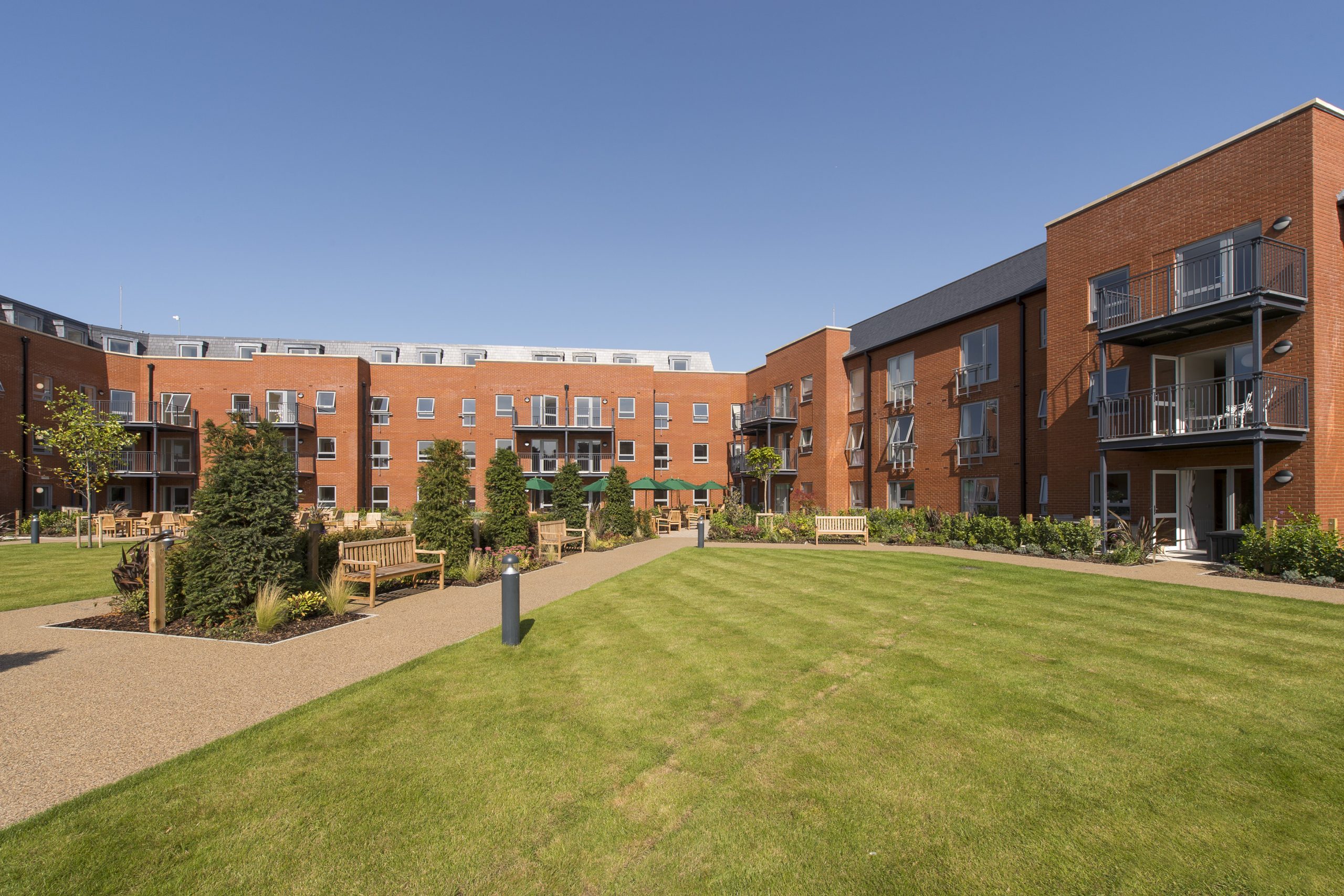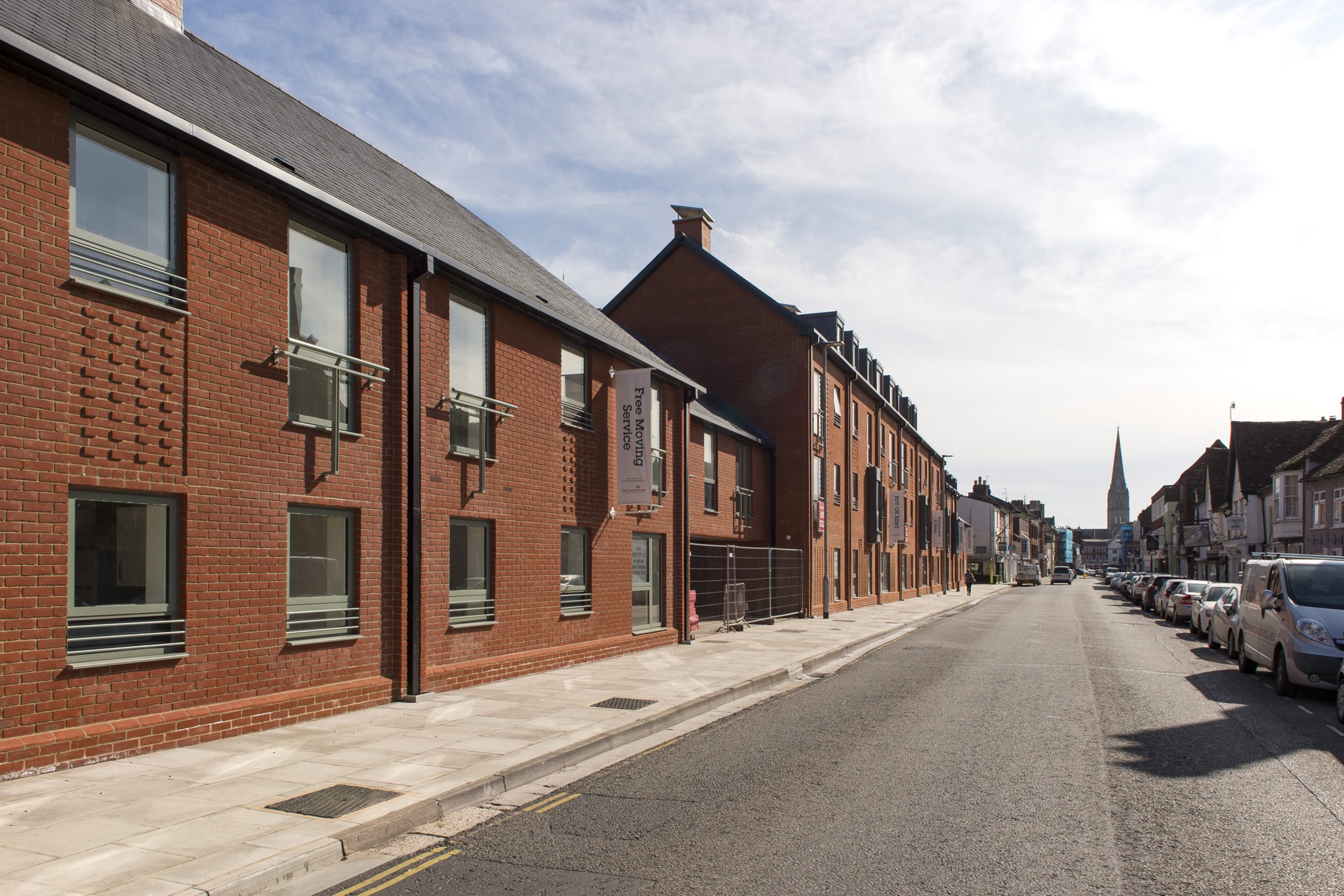 Cubex acquired a £12.5M portfolio of tired office and industrial buildings in Salisbury that comprised five office buildings totalling 120,000 sq. ft. and three industrial buildings totalling 70,000 sq. ft. The purchase and subsequent development were funded by the Palmer Capital Development Fund III, a programmatic joint venture between CBRE Global Investment Partners and Palmer Capital.
Following acquisition Cubex teamed up with McCarthy & Stone to deliver Castle Gate. This comprised a residential-led scheme of 99 stylish retirement and assisted living homes located in one of the main streets in the centre of Salisbury repurposing one of the redundant office buildings. The remaining acquired assets were then sold for continuing employment use.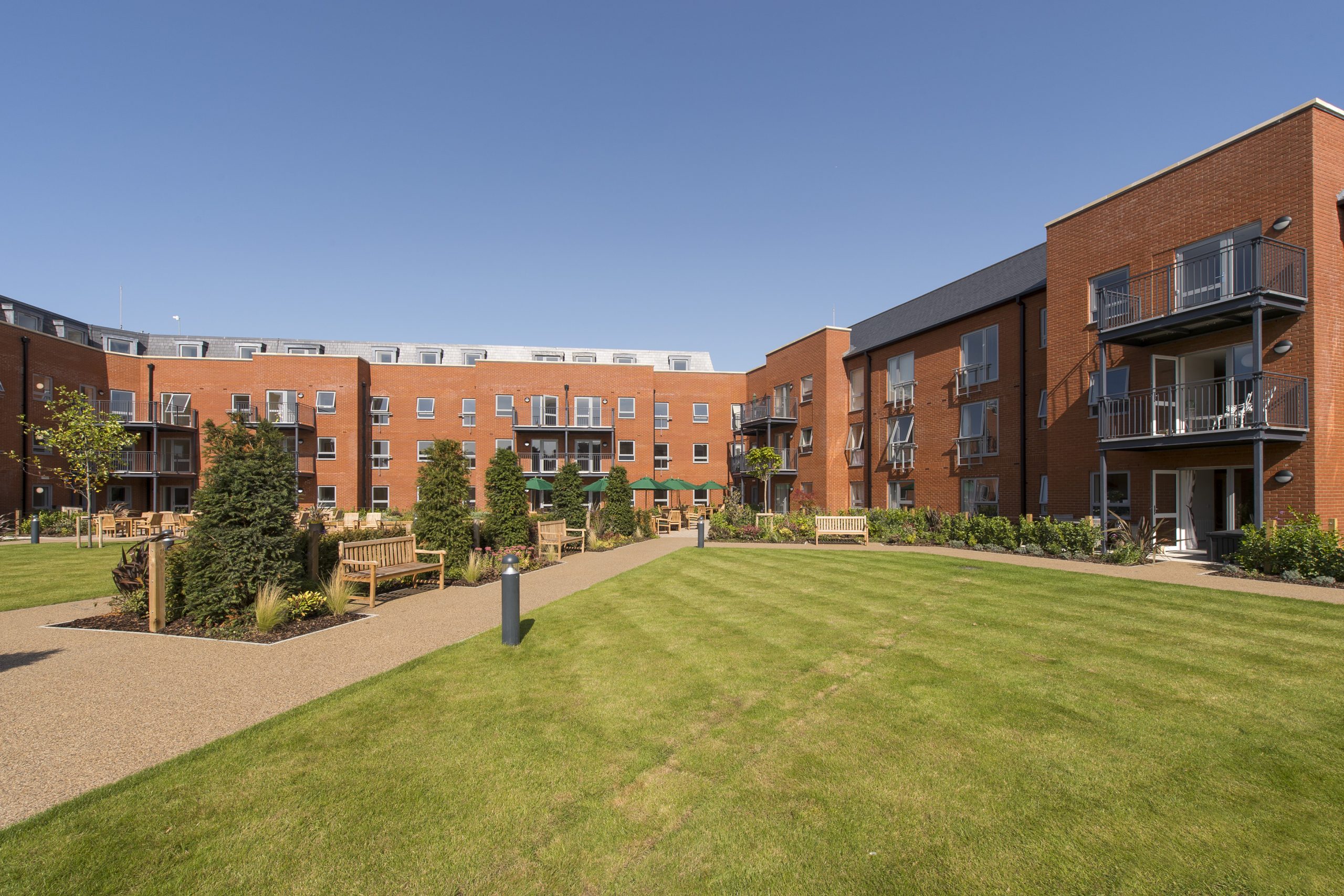 Electricity House | Bristol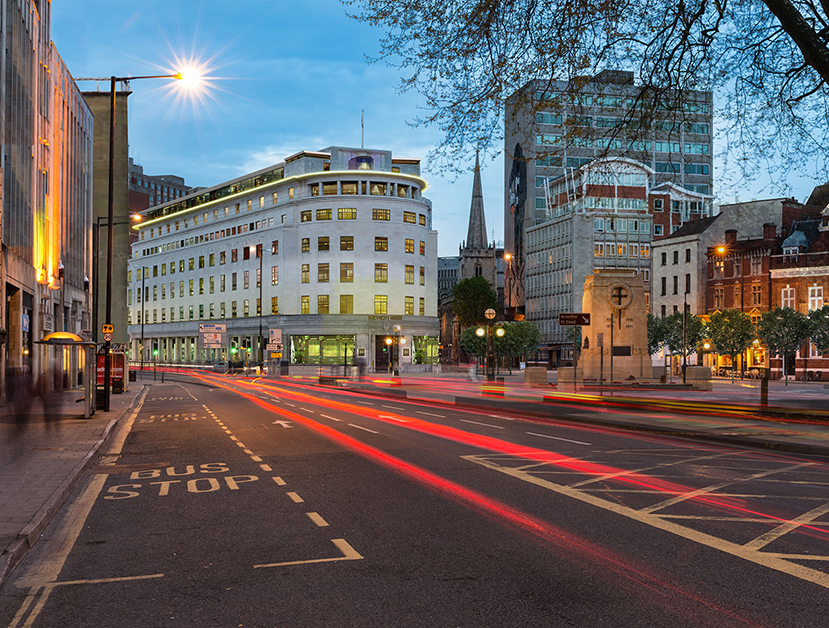 Electricity House is a  90,000 sq. ft. Grade II Listed building, originally designed by the renowned architect Sir Giles Gilbert Scott, which sits at the heart of the conservation area of College Green in central Bristol.  Cubex, working in a joint venture with Aviva (the owners of the property), managed the redevelopment process to ensure vacant possession, the granting of a planning consent for residential redevelopment and onward sale to Crest Nicholson.
The new owners completed the redevelopment and sale of the £27m scheme, reinstating the building to its former glory and enhancing its celebrated art deco style to provide 85 luxury apartments, a concierge lobby and 12,000 sq ft of commercial space at ground floor. Aviva and Cubex enjoyed a profitable relationship, sharing the development receipt from the sale to Crest under a pre-agreed structure.