Requirements 2023
We have immediate funding c.£400m available from Fiera Real Estate and others to acquire new opportunities in 2023.
Target Headlines:
FROM £0.5 ACRES
BRISTOL, SOUTH COAST & WALES
UNCONDITIONAL ON PLANNING

Our Target Sectors for 2023 are:
c.£250m of equity to invest during 2023
Schemes of up to 250,000 sq ft, either single or multiple units
Located in urban areas and/or on arterial transport routes, with a 45 minute drivetime population of >1m people.
Portfolio acquisitions, JVs and refinancing existing development sites all of interest.
c.£150m fund raise targeted for Q2 2023
Single family/care home/retirement sites of 5+ acres
BTR/PBSA/Multi-family sites of 0.5+ acres
Brownfield land and land allocated for residential use in an existing or emerging Local Plan without an oven-ready consent.
Greenbelt sites only where it comprises Previously Developed Land (PDL).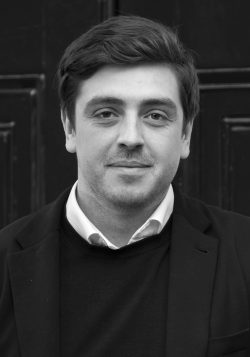 Joseph
Downey
Managing Director
Christian Wright
Investment Manager