Cubex recognises the importance of environmental, social and governance (ESG) factors and acknowledges the benefits of embracing the principles of ESG for both the prosperity of communities in which we deliver schemes, but also to respond to the considerations that have become increasingly important in attracting and retaining occupiers and investors.
We aim to provide our investors with increased income and capital appreciation through best-in-class portfolio ESG performance.
We aim to provide our occupiers with standout premises which respond to the sustainability, health and well being challenges which are facing society today.
We systematically embed ESG factors into our project businesses strategies, policies and practices. We work with our investors and occupiers to identify opportunities to further improve performance and set a consistent operational standard.
We recognise that as society changes and technology plays an ever-greater roles in our lives, our buildings need to adapt. They need to be smarter, truly sustainable and more connected. Our homes and working environments need to be flexible, our leisure spaces inspiring and public areas places that encourage communities to come together and support our well-being.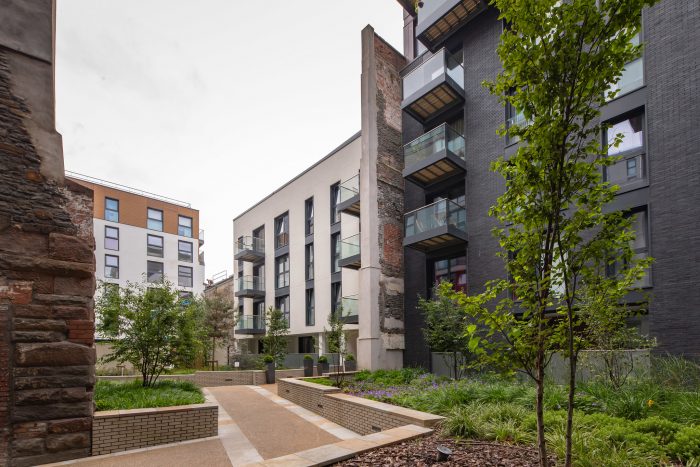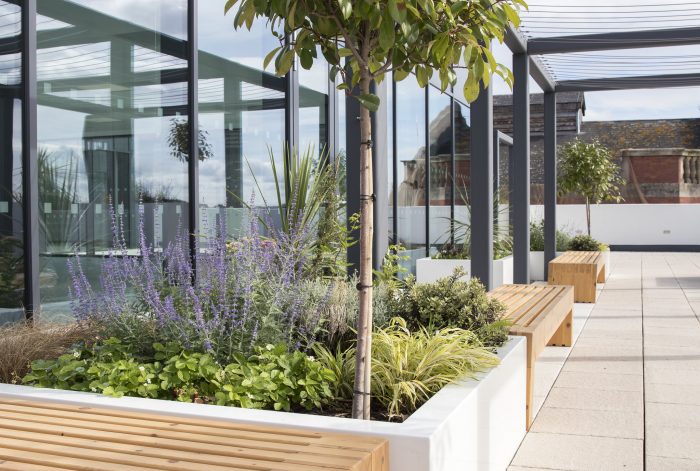 We believe that a responsible approach to real estate investment is the only strategy that both protects and enhances the value of our clients' assets, now and into the future. Through responsible property development we aim to increase the quality of the buildings, improve energy efficiency, minimise pollution, enhance lives for occupants and help improve the quality of life in the communities in which our buildings exist.
We set out our expectations clearly and subsequently measure and monitor performance closely. This approach increases the value of properties, retains tenants, reduces vacancy periods, lowers operating costs and ultimately generates stronger income for investors.
Cubex is committed across the entire lifespan of the project and invest in people first, whether that's business partners, suppliers, customers or staff, and the team strives to deliver relevant, effective and value-enhancing solutions.
"Halo, the most environmental sustainable office in the UK"

BREEAM 'OUTSTANDING' CERTIFICATION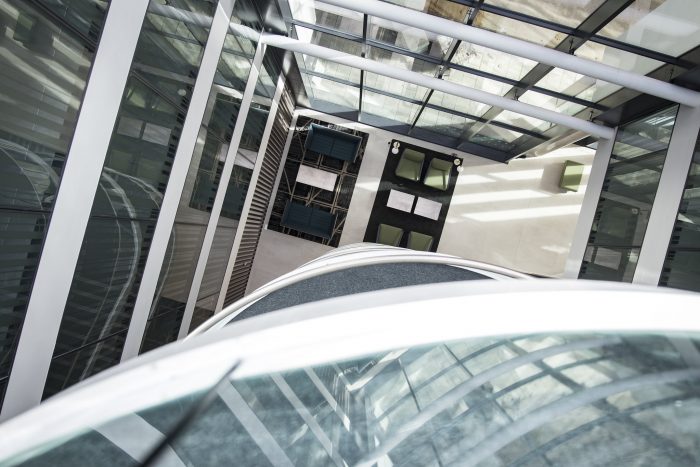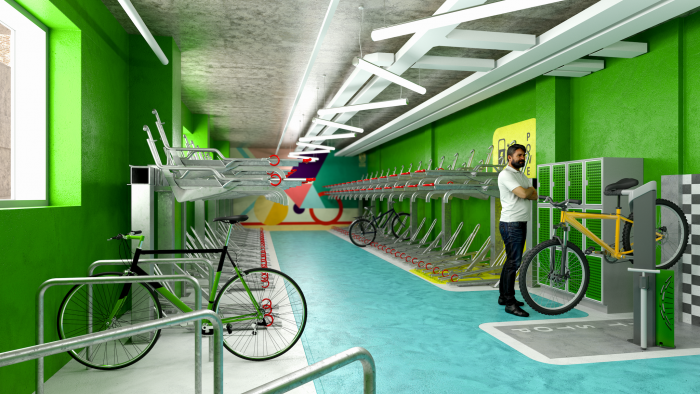 In practice – Offices
At Cubex our mantra is to continually improve on the buildings we deliver and strive at each turn to provide the latest 'Best in Class' project which has sustainability and Wellbeing at the heart.
Our office scheme, The Paragon completed in 2011 was designed BREEAM Excellent, the highest BREEAM accreditation at the time.
Since The Paragon, we have completed Aurora whichwas the first building outside London to achieve a BREEAM 'Outstanding' rating, one of only six in the UK at completion. It also achieved a Wired Score 'Platinum' rating, demonstrating its high performance connectivity and in-built smart technology.
We are currently on site with our latest office scheme, Halo which is our most technologically and sustainable building to date as well as holding the claim of being "the most environmental sustainable office in the UK" at the time of construction. A smart enabled building, with technology at the heart of the design, Halo has a number of accreditations to its name including BREEAM Outstanding, Wired Platinum, WELL Gold and Platinum Cycling Score Certification and is set to be one of the most desirable office buildings in Bristol.

In practice – Residential
We strive to create neighbourhoods and communities where our developments have enhanced the area around them.
By carefully selecting occupiers in the neighbourhoods we create, including Bocabar, wine lounge Le Vignoble and a brewpub by Left Handed Giant in our Finzels Reach Redevelopment, we have been able to create a thriving place to live and work for the residents of Hawkins & George and Cask Store.
Responding to the change in occupier demand and affordability issues which many face, we are delighted to have delivered the first Build to Rent Scheme in Bristol, Hawkins & George which provides a professionally managed rental provision in the heart of the city for those struggling to get onto the property ladder.
Hawkins & George provides much needed amenity space for those in the city centre with an in-house gym and stunning roof top terrace for residents to relax.
We are further enhancing the Build to Rent portfolio in Bristol with our new development Millwrights Place which is scheduled to complete in Q3 2023. Wellbeing at the heart of this project, this scheme has 3 roof top terraces for residents to enjoy. The building has also been designed with sustainability in mind and will be connected to the Bristol City District Heat Network rather than the commonly used gas networks of the past.
Recognising the need for affordable homes, as a responsible developer we are committed to delivering affordable housing and are proud to be providing 66 affordable homes, including a shared ownership offering as part of our Coopers Court project in Bristol City Centre. This project is has an ecological Brown Roof and terrace for residents to enjoy, as well as balconies for every apartment to provide much needed outdoor space to those living in city centres. It is also connecting into the Bristol District Heat Network to assist with Bristol's ambitious goal to be Carbon Neutral by 2030.