Cubex renews its commitment to the Bristol Property Inclusion Charter
News: March 2021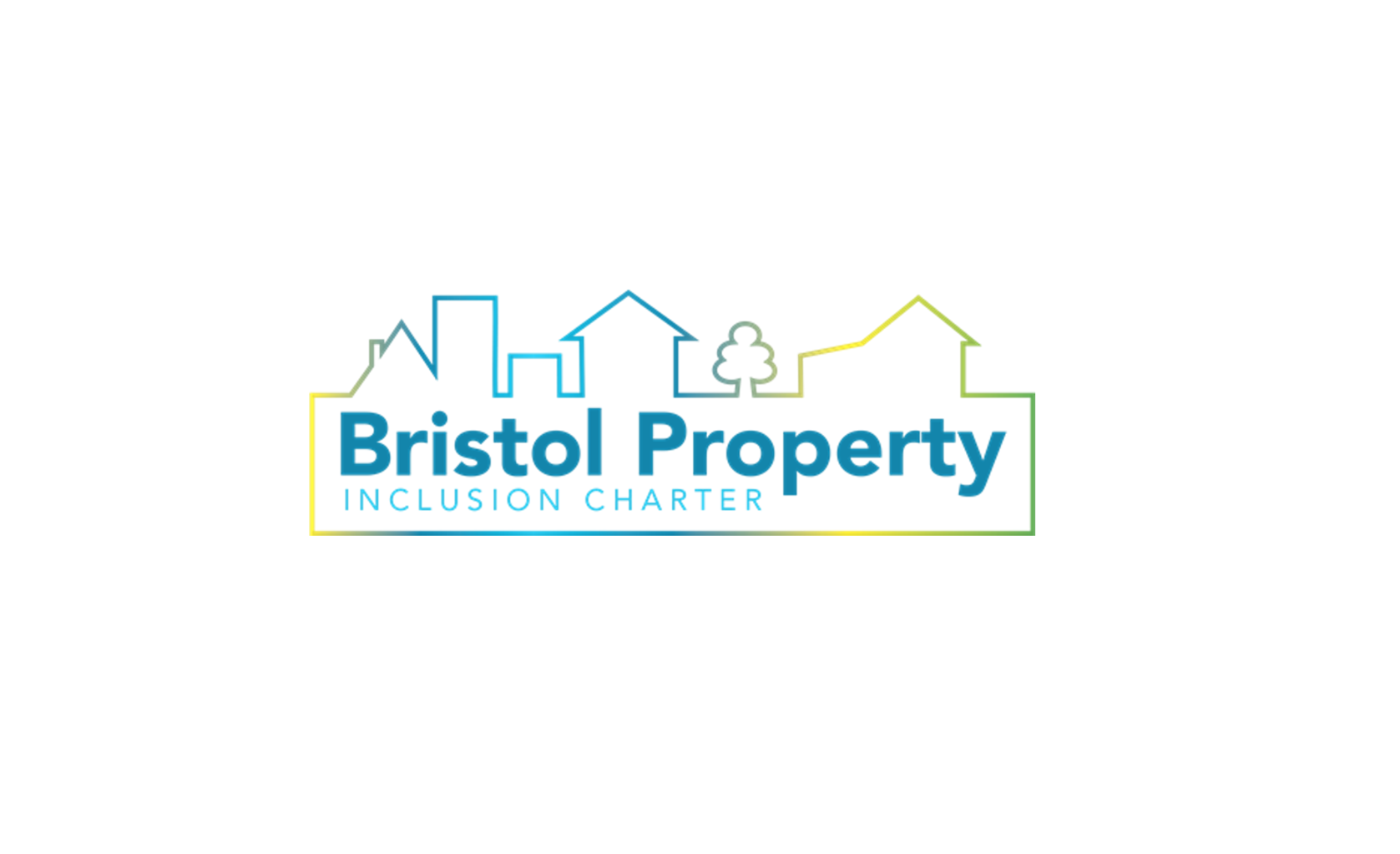 Cubex is proud to confirm that it has renewed its commitment to the Bristol Property Inclusion Charter. The Charter was launched in 2020 by law firm Clarke Willmott and is intended to be a vehicle to promote and drive diversity and inclusion in the Bristol property industry/sector and each signatory will strive to achieve seven objectives to facilitate this.
Peter Walford, Managing Director of Cubex said "Cubex recognise the importance of embracing and encouraging differences within the team to allow employees to be their most authentic selves, and create an environment where employees feel valued and understood.
In any business scenario, be it hiring, choosing a potential project partner or running an event, Cubex always puts consideration into diversity and inclusion, providing equality for all.
The signing of the Bristol Property Inclusion Charter by Cubex has been welcomed by the Charter's founder Karl Brown, a partner in the Commercial Property team at Clarke Willmott.
He said: "I was delighted when Cubex agreed to become a signatory to the Bristol Property Inclusion Charter because Cubex is a developer having a major impact on the landscape and communities of Bristol through developments such as Finzels Reach. Companies such as Cubex signing up to the Charter I hope sends a signal that the Bristol property industry is serious about boosting diversity and inclusion within its work force and supply chains. My aspiration is that the number of signatories to the Charter continues to grow (at the moment it stands at over 40) and that the Bristol property industry not only ensures engagement with local persons from all communities potentially interested in a career within it but is also the standard bearer in the UK for the property sector being truly inclusive."
If your organisation would like to sign up to the charter, please email karl.brown@clarkewillmott.com.