Cubex start 2022 with a new team member
News: January 2022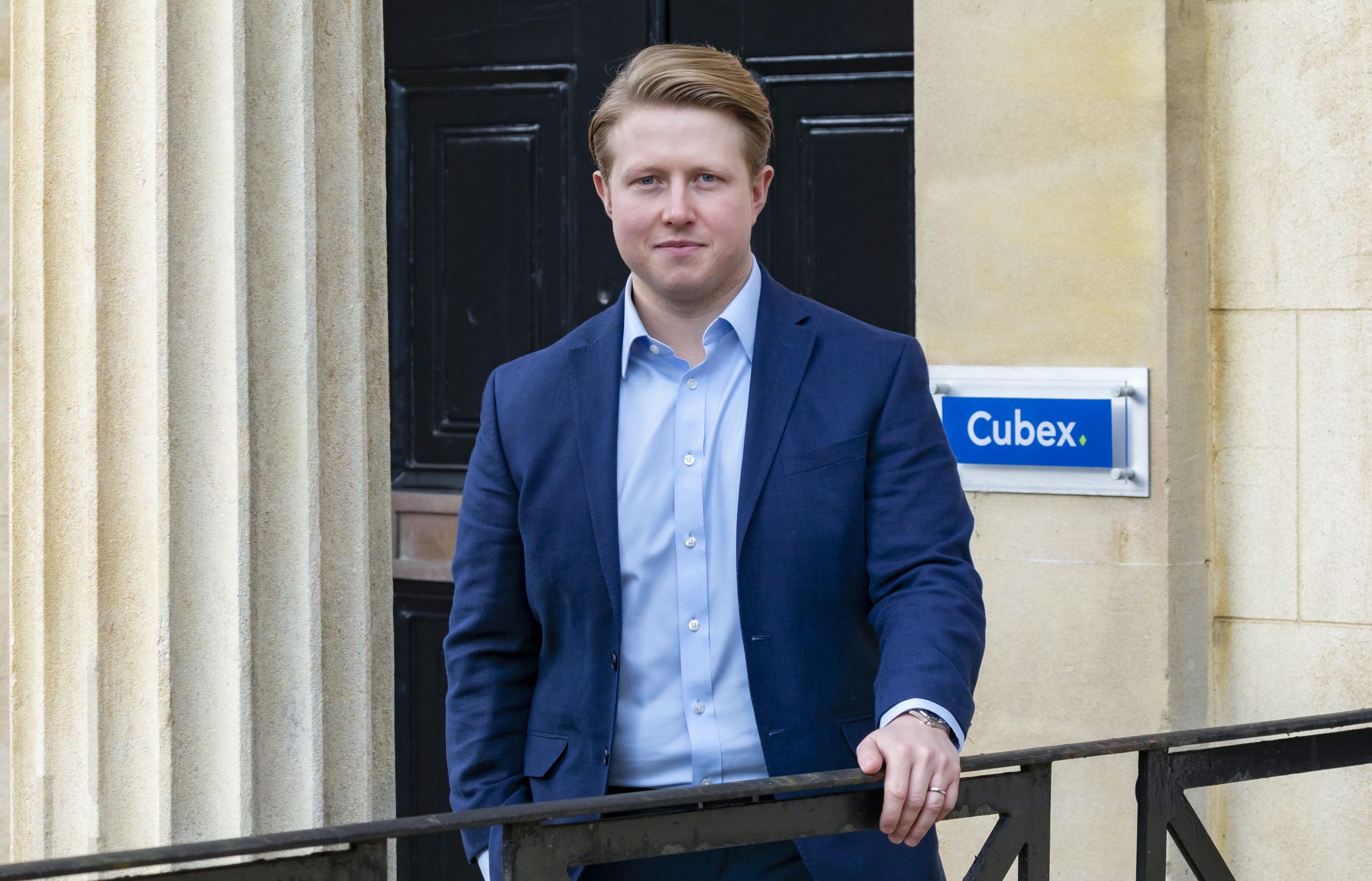 Cubex Land, the leading south west-based property developer, has kicked off 2022 with a new team member.
Tom Lewis has been appointed to the role of Development Manager and will join Sarah Trahair-Williams in leading external pre-construction and construction for future Cubex projects.
Before joining Cubex, Tom worked in both consultancy and client-side roles as a Project Manager and Development Manager. Tom brings experience spanning a range of sectors having delivered office, retail, leisure and residential schemes of varying size and complexity.
Peter Walford, Managing Director of Cubex, commented: "We are delighted to welcome Tom to our ever-growing team. 2021 was a hugely successful year for the business, and we look forward to having Tom on board to help us continue to grow our development pipeline in 2022."
Tom commented: "I am very much looking forward to working with the team to grow Cubex's delivery capabilities and help the business achieve its goals in the coming years".
This news comes shortly after the announcement that Joe Downey has been promoted to Director and shareholder at Cubex. Cubex currently has more than 300 residential units in development, alongside 116,000 sq ft of office space and a further 400,000 sq ft of logistics space in the pipeline. Tom's appointment comes at a crucial time for the business as it looks to develop even more logistics, residential and mixed-use space in the South West and Wales.
Cubex has considerable funding available to acquire new sites in 2022. Get in contact if you have any sites of interest.