Cubex welcomes a new Development Manager to the team
News: August 2022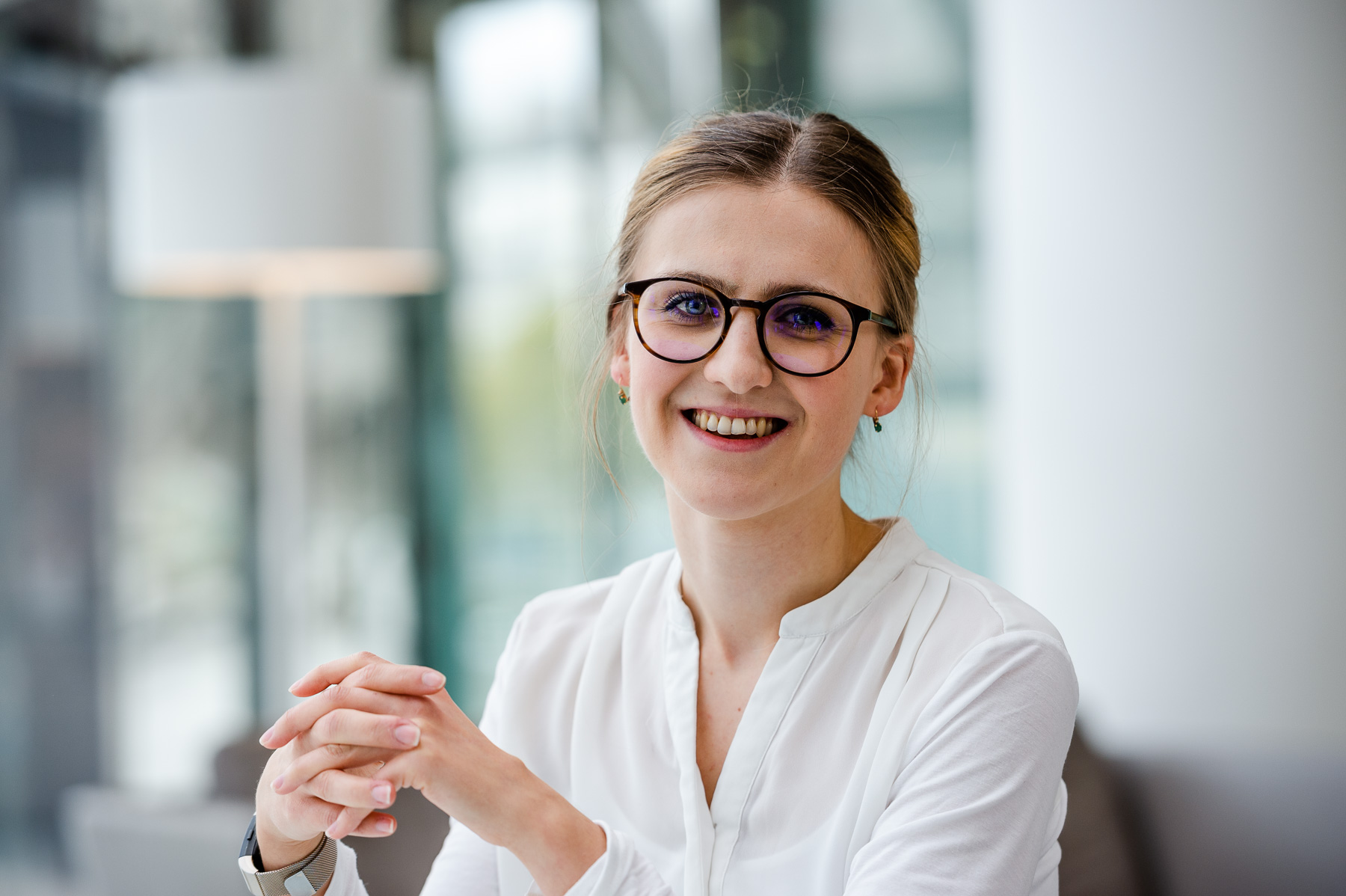 Following a period of exciting growth for the business, Cubex has appointed Maria Sabat to the role of Development Manager.
Maria has over 10 years' experience within both private and affordable housing sectors. Prior to joining Cubex, Maria worked for Grainger Plc where she was responsible for delivery of a number of high-profile Build to Rent schemes. Cubex and Grainger have a history of successful partnership, having delivered 194 new apartments across two schemes in Bristol which completed in 2019. Most recently, the pair are developing a high-quality, 231-home BTR scheme, named Millwrights Place, on the site of Finzels Reach's old fire station. Construction is due to complete in summer 2023.
In her new role at Cubex, Maria will work alongside Senior Development Manager, Tom Lewis, to manage the design, specification, planning, procurement and construction of the business' current and future projects.
Having joined from Grainger, Maria brings a wealth of experience, including the management of residential-led mixed use schemes across the all development phases from the earliest feasibility analysis, acquisition, through to town planning and construction. Maria's expertise will prove invaluable during her management of the final phases of construction at Millwrights Place, and Cubex's other live BTR scheme, Coopers Court.
Alongside her residential focus, Maria will be heavily involved in the management of the business' current and future logistics pipeline, which is currently approaching c.1,000,000 sq ft of Grade A space.
Cubex is in the market for more sites across the South-West and Wales to deliver high-quality and sustainable residential and industrial schemes.