Cubex appoints a new Investment Manager
News: June 2022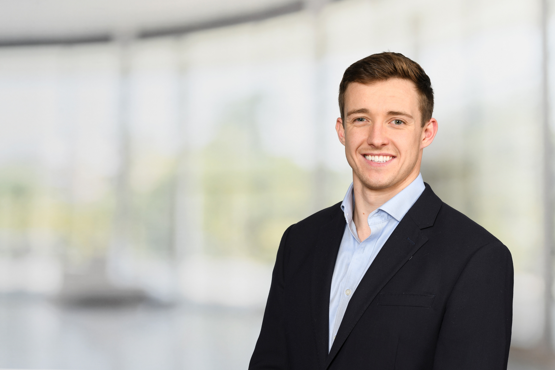 Cubex Land, the leading south west-based property developer, has welcomed Christian Wright to the team as Investment Manager.
Christian joins the business from Savills Industrial and Logistics team where he was responsible for leasing and development land transactions throughout the UK.
In his new role, Christian will manage the letting and disposal of Cubex's existing pipeline, sourcing and acquiring new opportunities in line with the firm's industrial and logistics strategy, as well as other deals on an opportunity led basis.
Christian will be working closely with Cubex's Director, Joe Downey, who has managed the firm's dive into the logistics sector, and will continue to oversee the roll-out of this strategy.
Joe commented: "We are thrilled to welcome Christian to the ever-growing Cubex team. Christian brings a wealth of valuable experience in the industrial and logistics sector, and he will undoubtedly be a great asset to the team as we continue to acquire more assets throughout 2022 and beyond."
Cubex has considerable funding available to acquire new sites in 2022. Get in contact if you have any sites of interest.