Cubex X Bristol WORKS
News: October 2021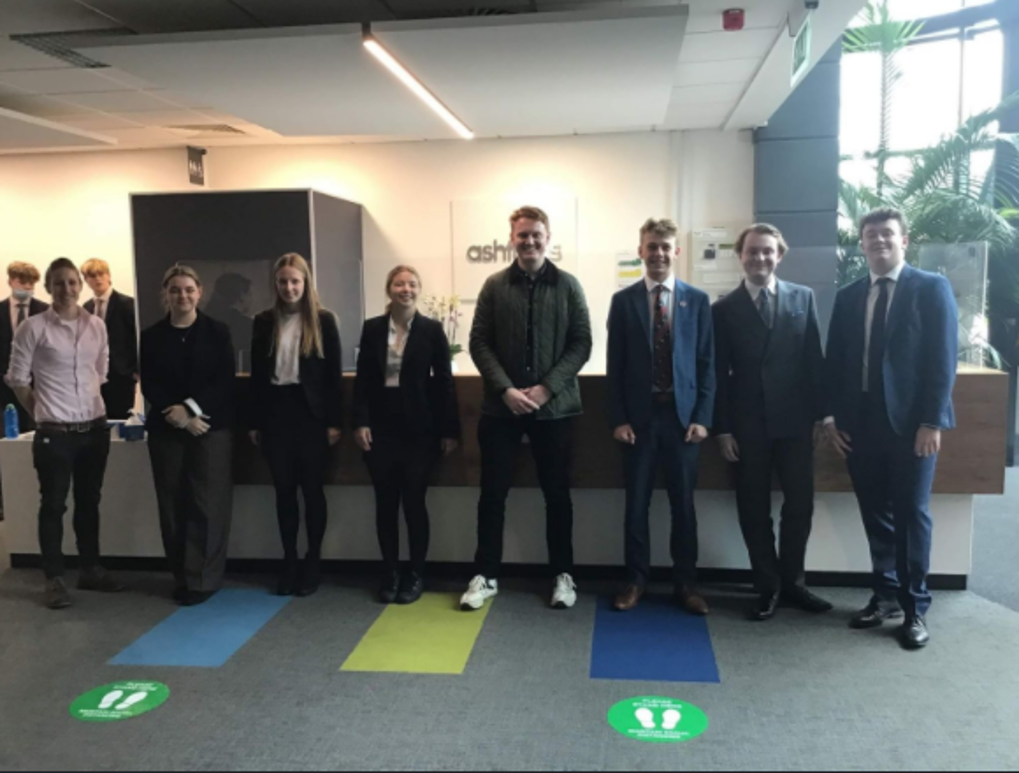 Earlier this month, two of Cubex's Associate Directors, Sarah and Elgan, teamed up with Bristol WORKS, an organisation that brings together employers, learning providers and local communities to help develop a skilled labour force.
As part of the scheme, Sarah and Elgan spent a morning at two local schools holding mock interviews for year 11 and 13 students as they choose their next steps.
The team at Cubex are keen to share their knowledge with the next generation and inspire the youth of today to consider a career in real estate.
To get involved with Bristol WORKS, visit their website here.