For Build to Rent is the age of the big city coming to an end?
News: May 2021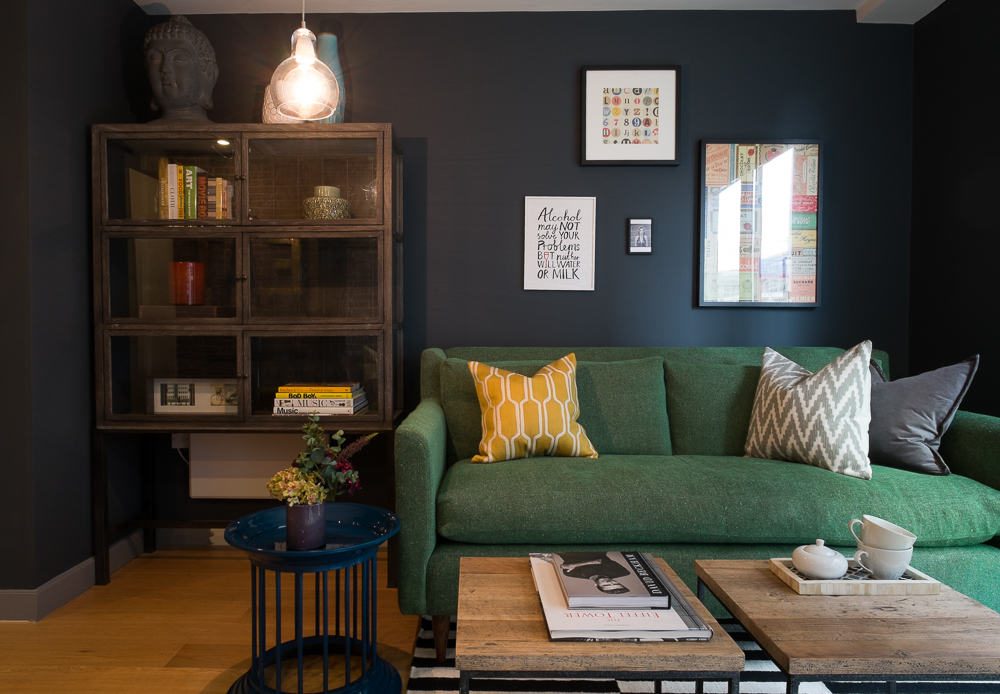 Elgan Jones, Cubex
May 2021 – From political leaders to CEO's to mates in a beer garden, everyone is trying to understand the impact that the pandemic has had on their lives and society generally. Where are we going to work? How are we going to meet people? Will we grow to be a more introverted society connected through a digital platform? How will we spend the precious commodity of time to meet all our life expectations?
At Cubex, we have been considering the impact of these societal changes on our customers and the places and buildings that we develop. Given the time lag for the delivery of a planning consent, a developer is always looking ahead to understand the markets into which the development will be sold – a bit of luck is also required.
We strive to create neighborhoods and communities where our developments enhance the area around them. We have a significant track record in the Build to Rent sector and are currently developing 231 homes for Grainger as part of our award winning Finzels Reach scheme in Bristol, in addition to the 194 homes that we have already built. So where next for the sector?
The multi-family rental model has experienced growth which moves the institutional investor into family housing, but another move could see investors diversifying away from solely focusing on the Core Cities. Why? Well, let us consider Cheltenham as a case study in the context of a Build to Rent investor's requirements.
Employment Base: Cheltenham has a long established thriving high-tech ecosystem with Microsoft, Apple and IBM, alongside many other startups. It is also the home to the National Cyber Security Centre and GCHQ, a sector that's valued at £8.3bn in the UK. Cheltenham Council are also set to deliver further investment into the Cyber Park including over 2 million sq ft of commercial accommodation, reacting to increased flexibility living in Cheltenham, which will also allow ease of commuting to Bristol, Birmingham, and London for part of the working week.
Connectivity:
The town of Cheltenham is located within close proximity to the M5 which provides ease of travel to the South West and Midlands, and the A40 provides access to Oxford within 60 minutes. When travelling by train, both Birmingham New Street and Bristol Temple Meads are accessible within only 45 minutes, or London in 2 hours.
Depth of Demand: Cheltenham is a vibrant town with an array of outstanding schools and colleges. The town, which was voted the 'Best Place to Live in the South West 2020' by the Sunday Times, also benefits from close proximity to the Cotswolds, an area of outstanding beauty and cultural heritage. Cheltenham is home to the racing festival and a renowned literature festival. All these factors will attract people to live and enjoy a better quality of life.
When bringing together ease of access, a vibrant town and a varied jobs market, Cheltenham offers a great example of the type of place that people will want to live in the post-pandemic word. There are other examples in South West such as Exeter and Bath that lead us to think that we are moving into the age of the regional town or city.