Peter Walford named as a finalist for Insider South West Awards
News: October 2022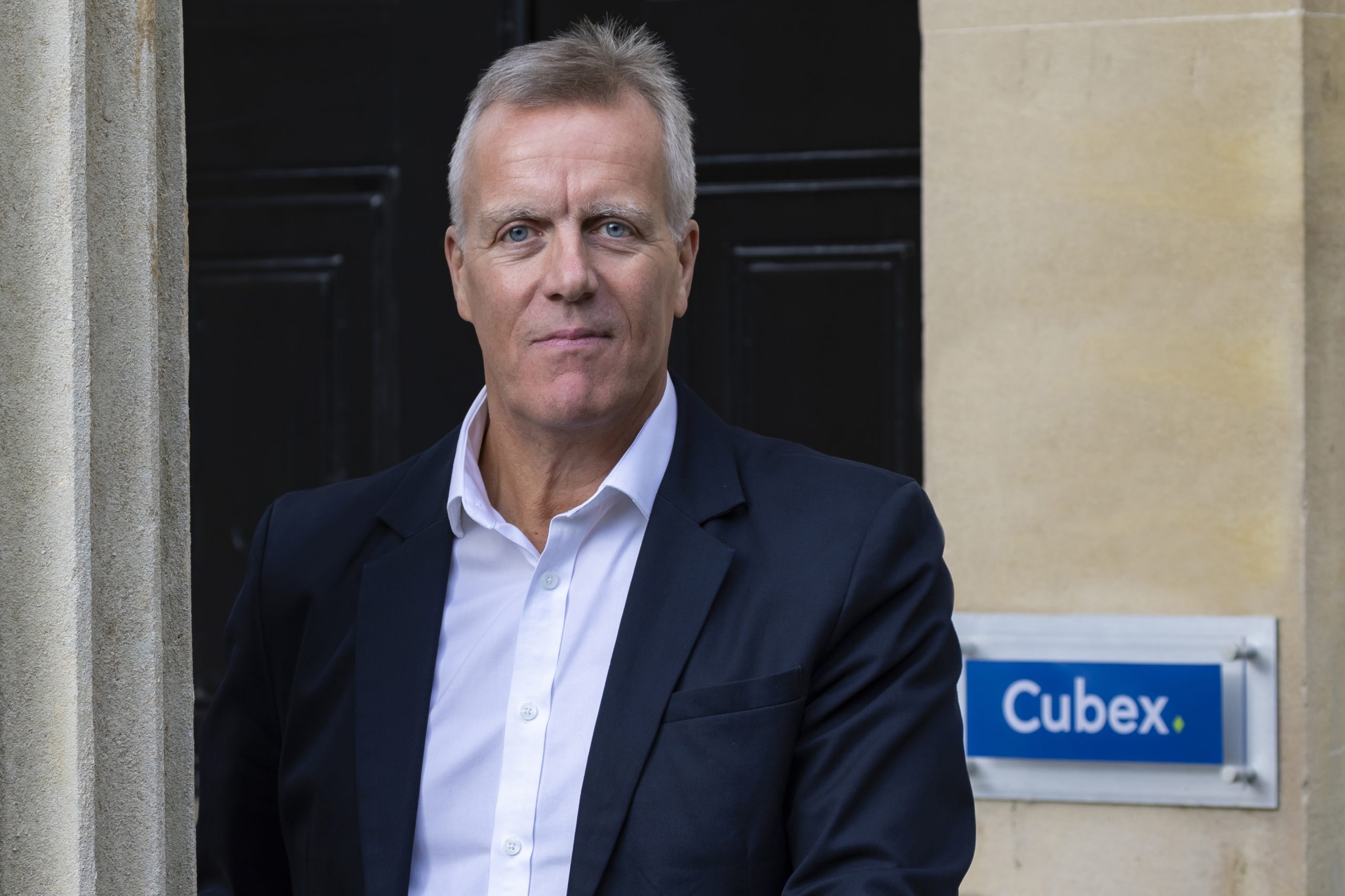 Managing Director of Cubex, Peter Walford, has been shortlisted for Insider South West's Property Personality of the Year title.
Peter has been one of the region's most active property professionals over the past 20+ years, and has spearheaded Cubex's successes in around Bristol since its inception in 2004.
Under Peter's guidance, Cubex has been responsible for some of Finzels Reach's most significant schemes in the office and residential space. Peter has a particular focus on the business's commercial development activities.
Peter is particularly responsible for developing relationships and deals with landowners, investors and occupiers looking to realise the full potential of their property assets. He is a also a Trustee of the Malcolm Gunter Foundation, a charity supporting those living with Motor Neuron Disease.
It is no surprise that, given his influence over the South West property market, Peter has also been named as one of Insider's Property Power 50, which aims to celebrate the important players making a difference in the South West property market. View the full list here.